In the former Summoner Canyon, are you familiar with these scenes? There are still 30 seconds for the enemies to reach the battlefield, but the various blockings of all the masters in your team make you want to cry. Each hero's death method refreshes your views! When he was injured by the gunboat, he drove up when he saw the dragon. Anyway, his avatar in the team was always black.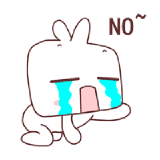 And now what I can only choose is only,
Silence,
Silence,
Silence...
Because that's my girlfriend! Tease her? Unless I don't want to live.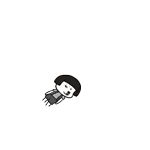 Then, how can I change my girlfriend to be a great master? Now! Here's the opportunity. Come to the open class of great master of War Horse and learn from the two great masters. In LOL, analyze the classic battle situation and got unique secrets from heroes. It's not a dream for your girlfriend to become a god teammate!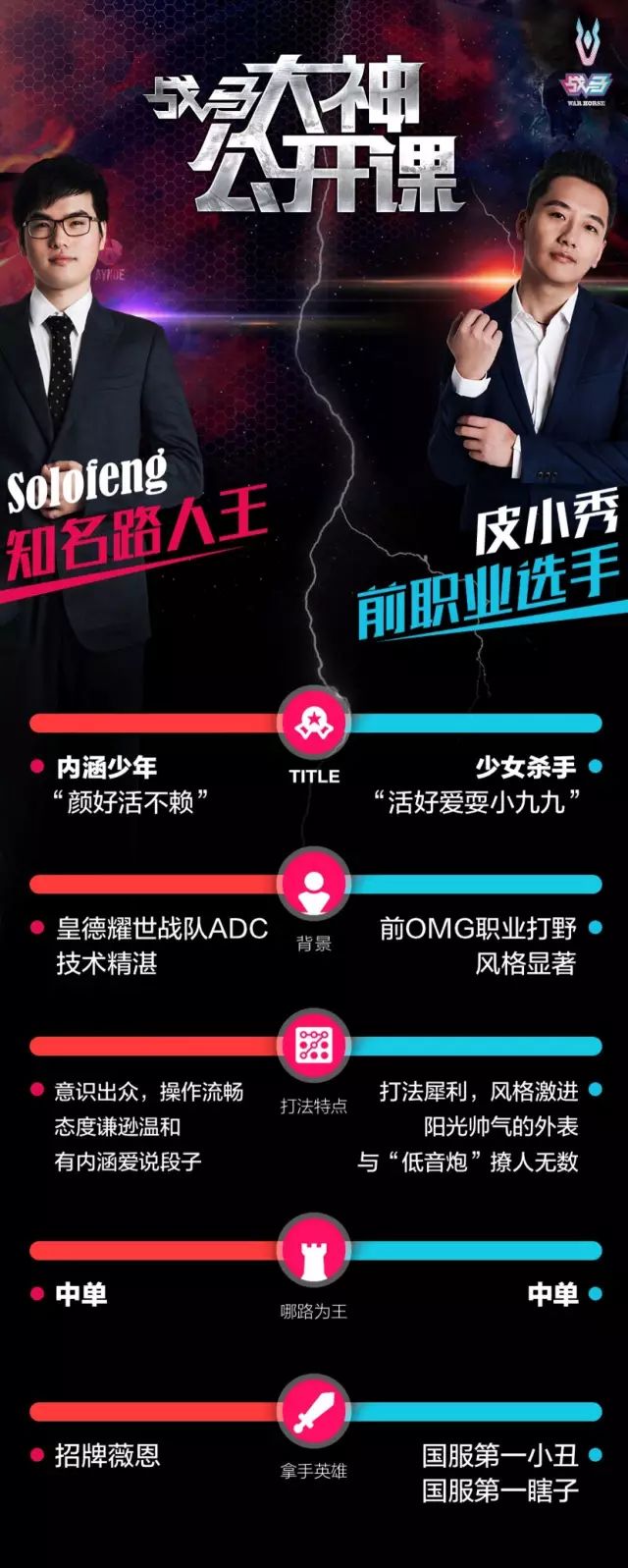 Finally, the two great masters will recruit online teammates to fight together and achieve the final PK.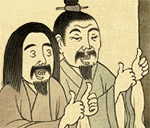 Don't you want to come? Just take the actions! Follow the open class of the great mast of War Horse and drive black, take and kill five together with the great masters! The course schedule of War Horse · Great Mast Open Class is coming! Please remember to save it!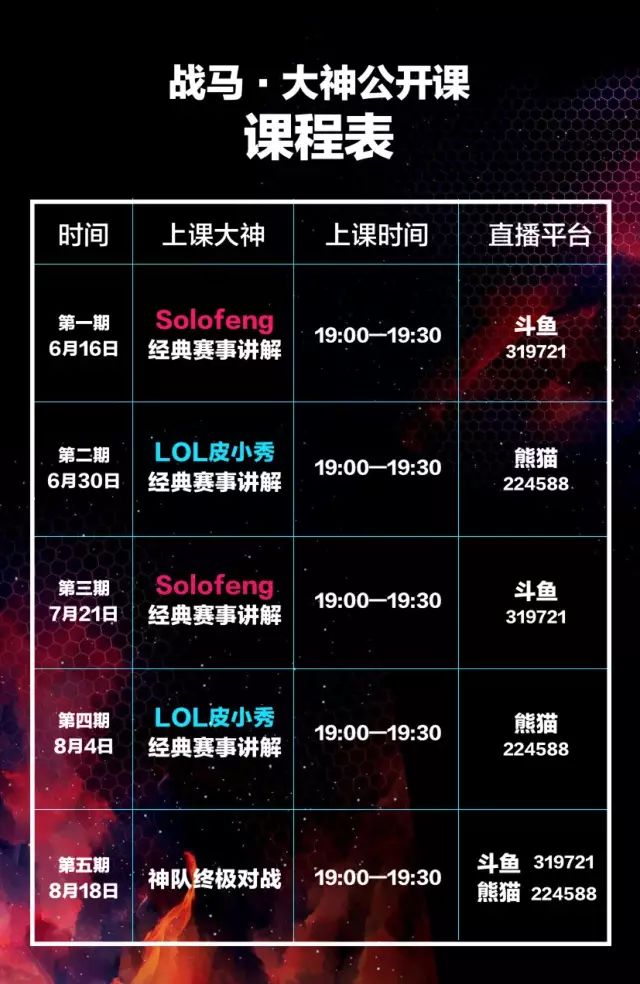 War Horse · Great Masters Open Class Phase 1 will officially start at 7 o'clock tonight!!!
Solofeng is waiting for you here!