He, the fried pork chop Superman 1 in the professional field, has already reached the top of the national uniform in the S2 season. Remember the opening triple kill of the clown in the S2 semi-finals? He has been saying, "Don't advise, just do it". After his retirement, he still dominates the middle road with his own skills and interprets the heroic lines with penta kill again and again. I will help you to achieve your dreams with both hands. Tonight, listen to him! The first clown in national costume & the blind - PI Xiaoxiu.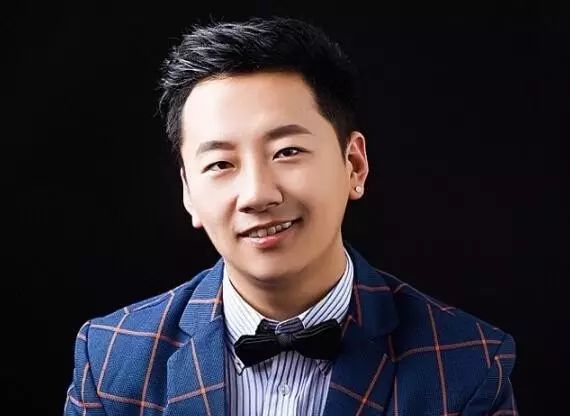 As we all know, in the field of the LPL, the middle road is the only position that can GANK the three-way position, so grabbing, grabbing, grabbing, grabbing, grabbing, grabbing, grabbing, grabbing, or giving up will be directly related to the win or loss of the whole game. As the saying goes, "it's better to hang up on your teammates than to grab the middle road.".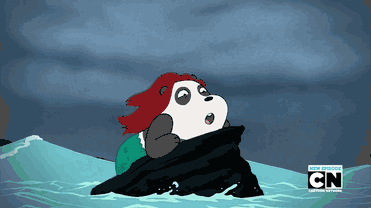 And the LOL fans, will you choose to believe in your Carry your teammates or choose to believe in your teammate's Carry you? So do you agree that winning depends on personal strength? Or should we believe in team tactics? In today's "War Horse Master Open Class", let's listen to the competition explanation of former OMG professional player Pi Xiaoxiu, and let PI Xiaoxiu interpret the classic battle in his views! Listen to the Carey skills of the great master. Maybe you are the next King of Carry!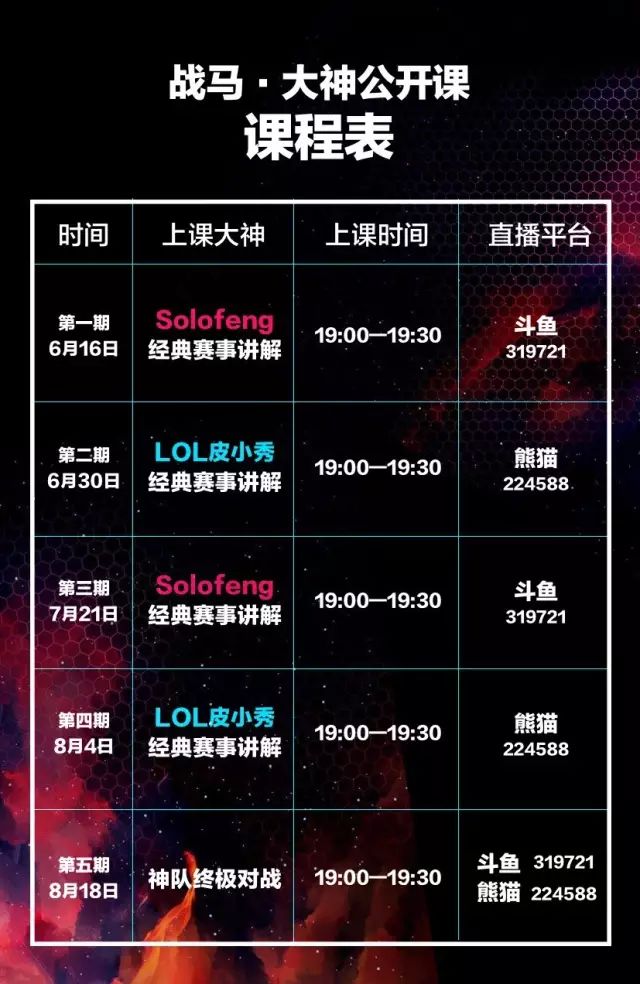 Now, it's almost a like away for you to become a great master! During the live broadcast, please participate in the interaction with the great master, you may get surprised gifts! That whether you want to become a great master or not will be decided at tonight! Tonight, at 19:00, Panda TV and Pi Xiaoxiu will see you there!