Freestyle was sung in the 2017 LPL group match
Hey yo!
Drink the bottled buff and then you can attract the whole audience;
Push the tower in a amazing speed with your own armor
I'll win you if you're weak
Stealing towers and robbing dragons are not afraid at all
Yo yo!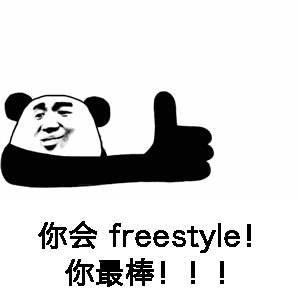 People say, "You can attract the whole audience after drinking"
Let's see how strong it is to have the red and blue bottle buff.
Let me pick it up for everyone!
LGD vs WE on 30th June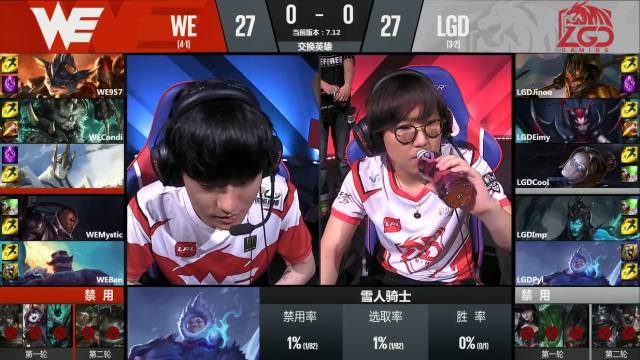 LGD team member, IMP, subconsciously drinkS a "bottled buff" in the BP. Then IMP's big mouth becomes attractive.
IMP turns up flexibly in the first 4 minutes and forced the opposite AD to leave and then leave the opposite side to assist in fighting in the field and win.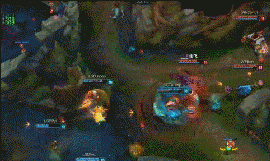 The first wave of the team fight broke out in the 32nd minute. IMP rear crazy output after the big mouth. He accurately predicts and kills the enemy's aircraft that is about to escape.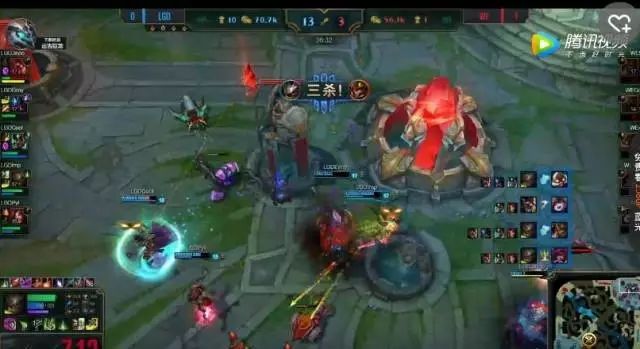 Finally, IMP lead his team and win the game with triple kills.
▼

Actually, except IMP from LGD and ICON from PYL OMG, Xiaohu from RNG and IG from Rookie, all of the professional team members of LPL have been got the BUFF of red and blue bottles and after that, their consciousness is clearer, the prediction is more accurate, and there is no missing soldiers when mending the knife!
I began to fall into reverie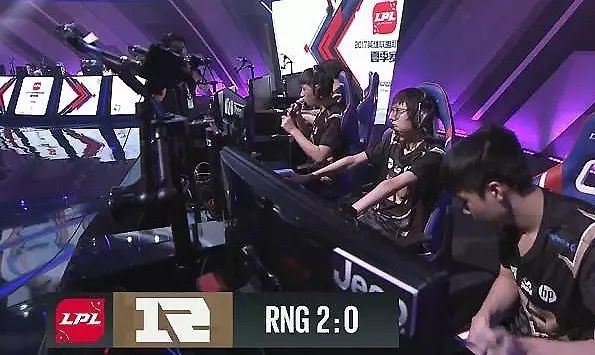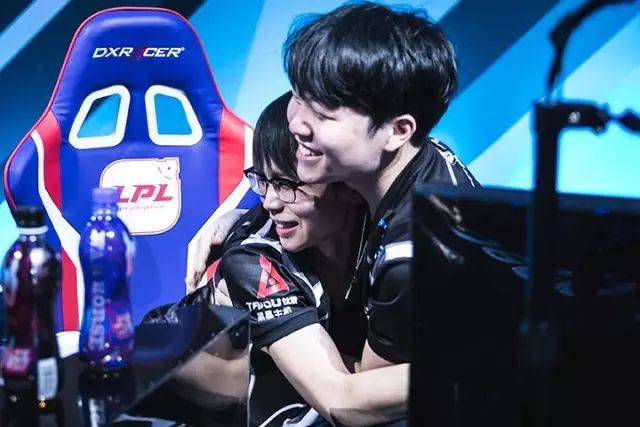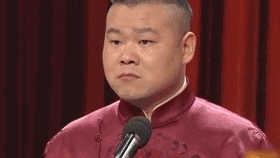 If,
When I'm in a row, I'll have a set of red and blue bottle BUFF,
Is 1V9 possible?
It's great to think about it!