"I help you to realize your dream with my hands". Because of this legendary character and their skills, the blind monks have become one group of the most popular heroes in the LOL alliance. Their friends affectionately call them "The Blinds".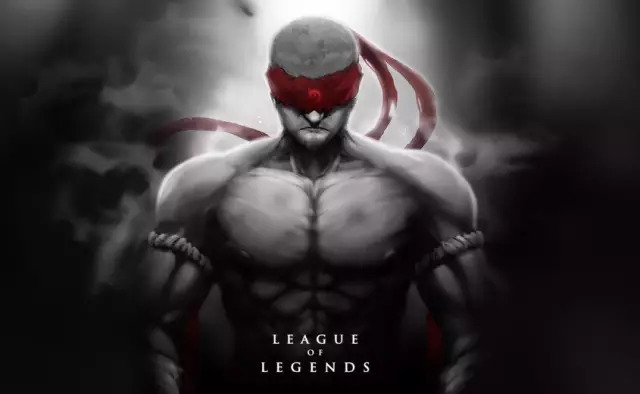 In the S7 season, the blinds frequently play in the professional area and everyone is talking their playing full-time. For some passers-by who love them, they wish they are "The Blinds". ? The former professional player, Pi Xiaoxiu is the middle single blind. He would be the first to express dissatisfaction when he heard the others say that "The Blinds" can only play professional area.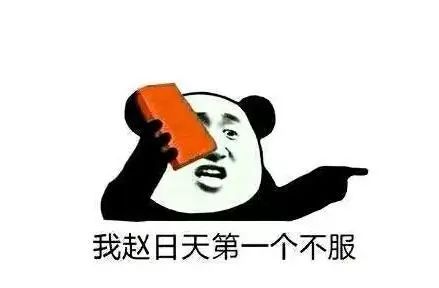 Zhongdan blind? Let's take a look at it.

My God! there is only one piece of defense equipment. Of course, it's not enough for carry the whole game. Carry, the great God, also depends on the walking position. Let's first look at the walking skills of the great God. Their steps are elegant and their body are as light as a swallow.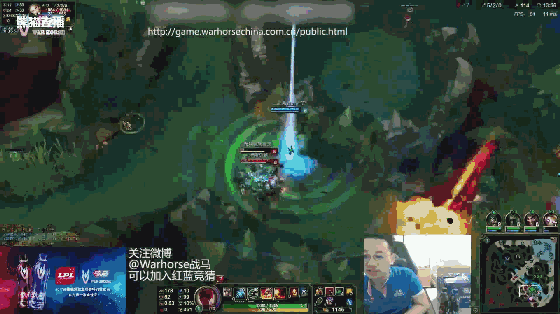 Till now, have you got the essence of being the blind monk? If you don't get it, it doesn't matter. Firstly drink a bottle of War Horse energy drink and let the blind monk fill up the buff.
Look at this "Open Class of the Great God of War Horse". The great God, Pi Xiaoxiu, will discuss with you the super way of the blind monk. During the live broadcast, please interact with the anchor. The wonderful prizes of War Horse are waiting for you. Tonight, 19:00, Panda TV, see you then!