In 2021, War Horse vitamin energy drink cooperated with the official announcement of pel peace elite professional league. For War Horse, it has been five years since it had in-depth cooperation with popular E-sports events as early as 2017. The news of this cooperation with pel peace elite professional league is undoubtedly expressing that War Horse has begun to reach mobile games. At the same time, this is also a profound manifestation of War Horse's continuous contribution to the development of China's E-sports.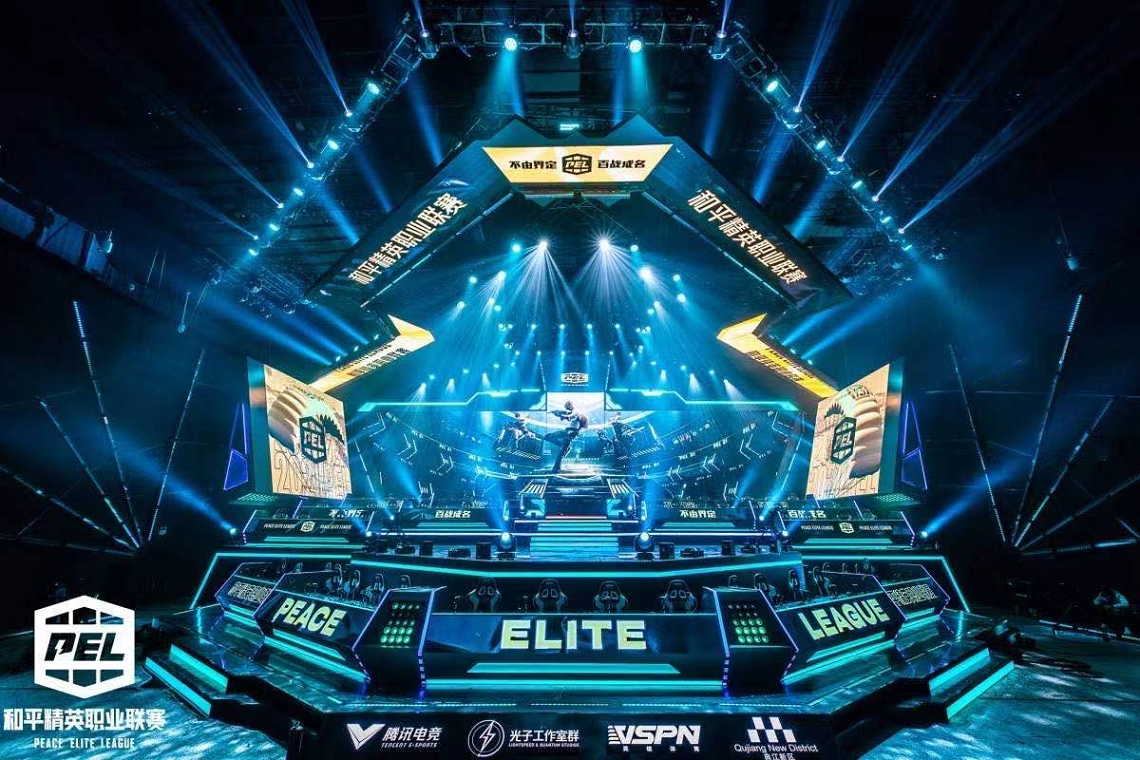 "Peace elite" is a mobile tactical competitive mobile game developed by Tencent Photon Studio and Unreal Engine 4. It focuses on the tactical competitive playing method of 100 people competing in the same field, and strives to create a perfect shooting feeling. On May 8th, 2019, peace elite officially opened the public beta, with more than 50 million daily active users and promoted to a new generation of national mobile games. On October 31, 2019, peace elite officially launched pel peace elite professional league, creating a new species of global mobile E-sports and becoming the leader and explorer of global mobile tactical competitive E-sports. The future development potential is huge, and the layout of War Horses and peace elites is quite foresight.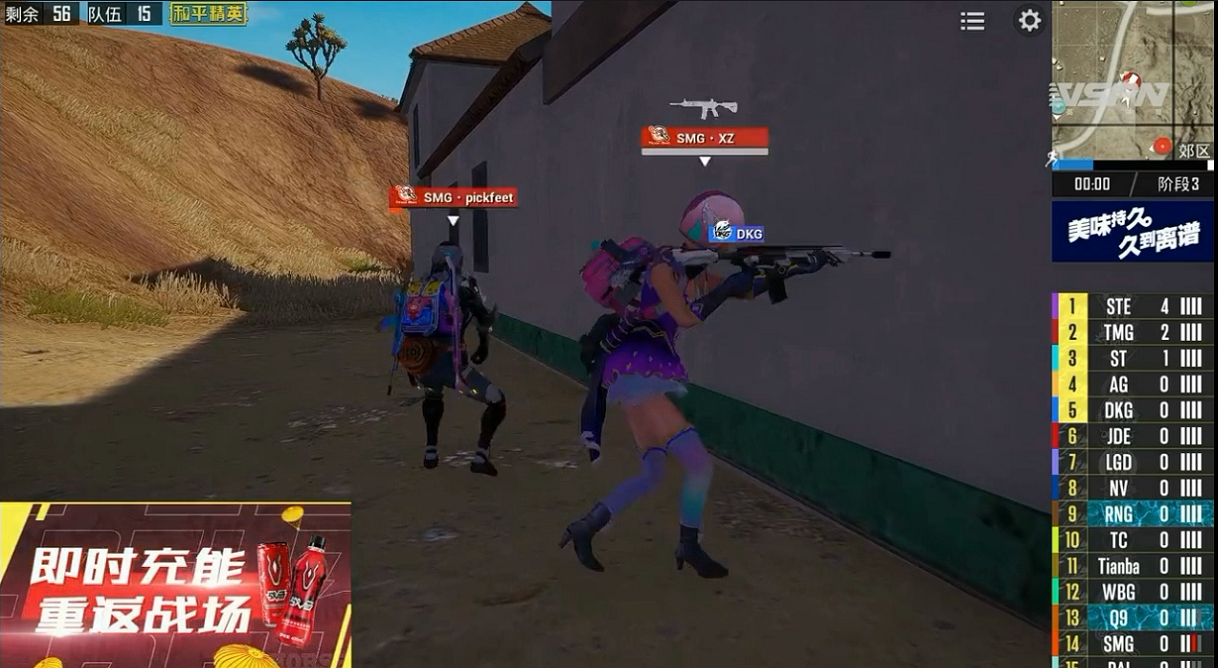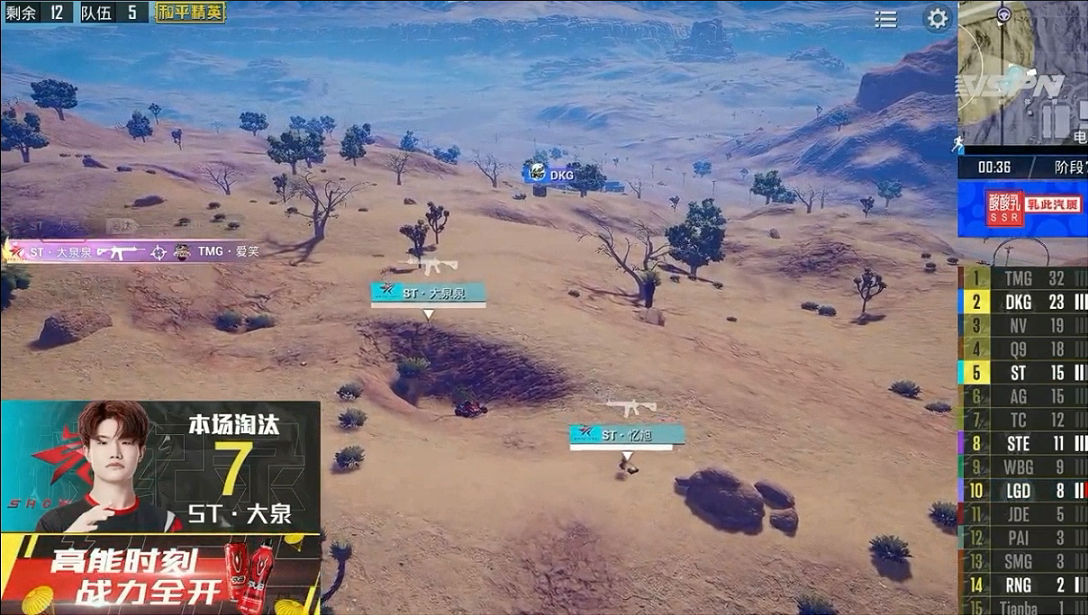 In pel peace elite professional league, War Horse always appears as a loyal partner of the contestants. When the teammates help people on the field, War Horse will immediately help them to "recharge immediately and return to the battlefield"; When a player operates "amazing", War Horse also locks in the wonderful moment and wishes "high energy moment and full combat power". Except this, War Horse also planned a number of creative activities this year to play with peace elite fans and China's E-sports, supporting the Chinese players to the world stage and shining China's E-sports energy in a broader world.
When E-sports attract more and more attention, as a big country with high reputation in the world, China should naturally reflect our cultural confidence and talent confidence in all aspects. War Horse and the e-sports circle are with deep fate and they know that it needs to make real efforts to support the e-sports industry.
In 2017,War Horse was firmly bound with the League of heroes professional league (LPL) and integrated the spirit of "active warfare" into the
LPL arena.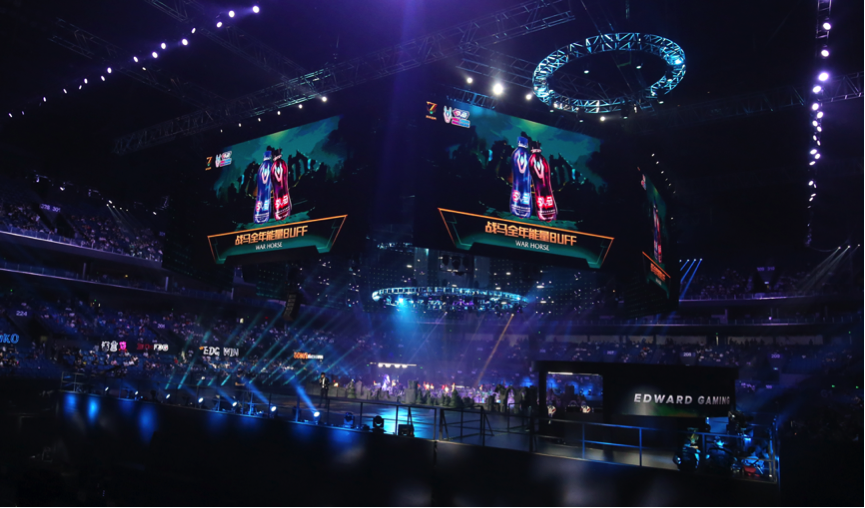 In 2018, War Horse and LPL were bathed in glory together. The vigorous heartbeat still echoes today!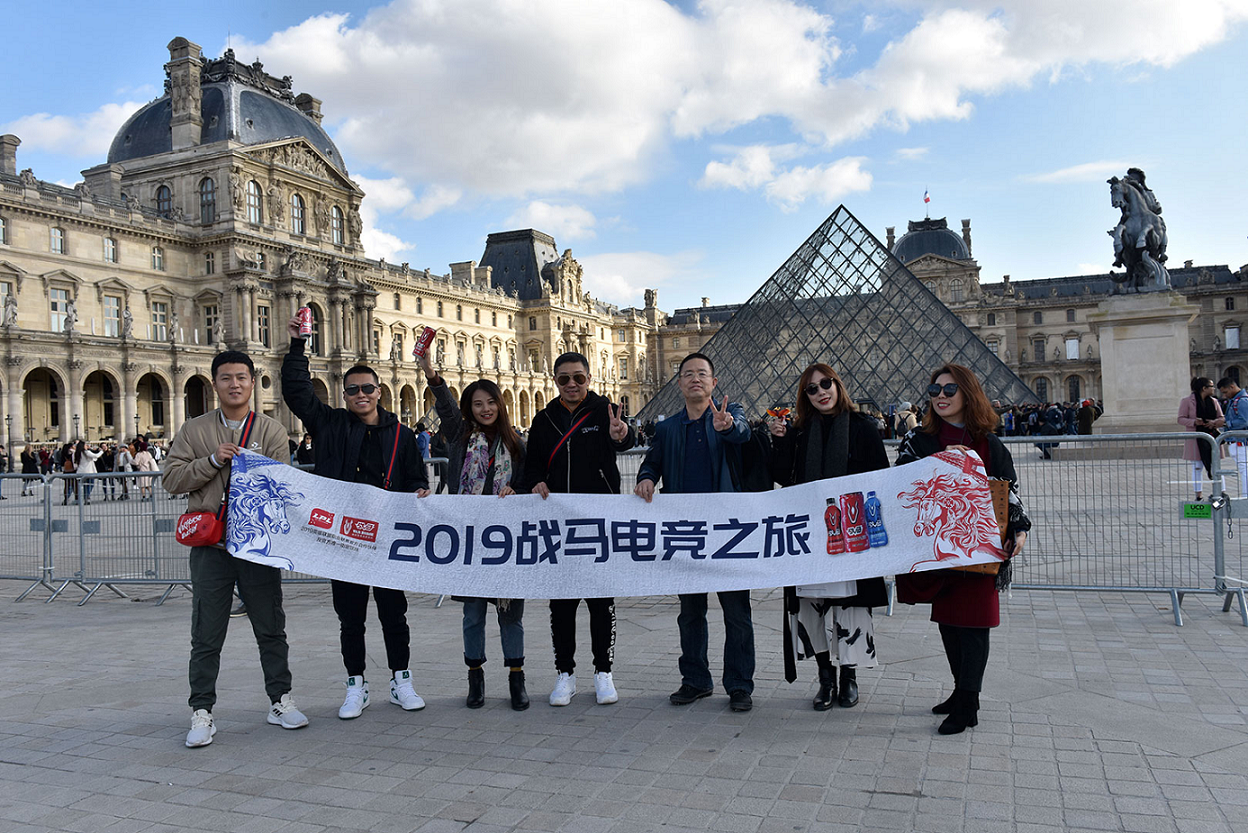 In 2019, War Horse does not only incarnate in the canyon energy God costume of LPL, but also witnessed the Chinese team FPX dancing in the sky of Paris for nine days with members of the e-sports team, standing proudly at the top of the world!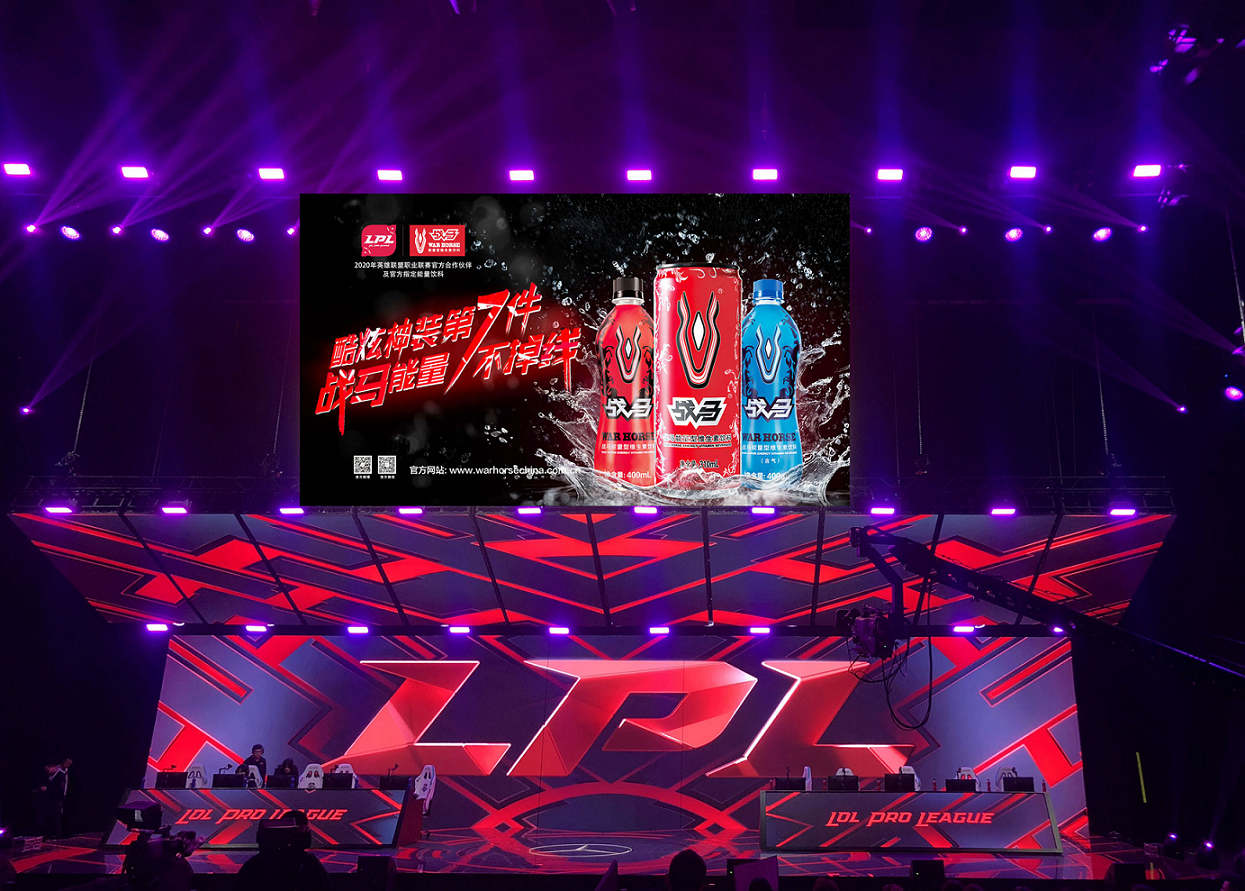 In 2020, it is the seventh piece of cool God clothes, and the energy of War Horses will not drop! War Horses always iginite young people's love on E-Sports! We resonate with hundreds of millions of E-sports fans!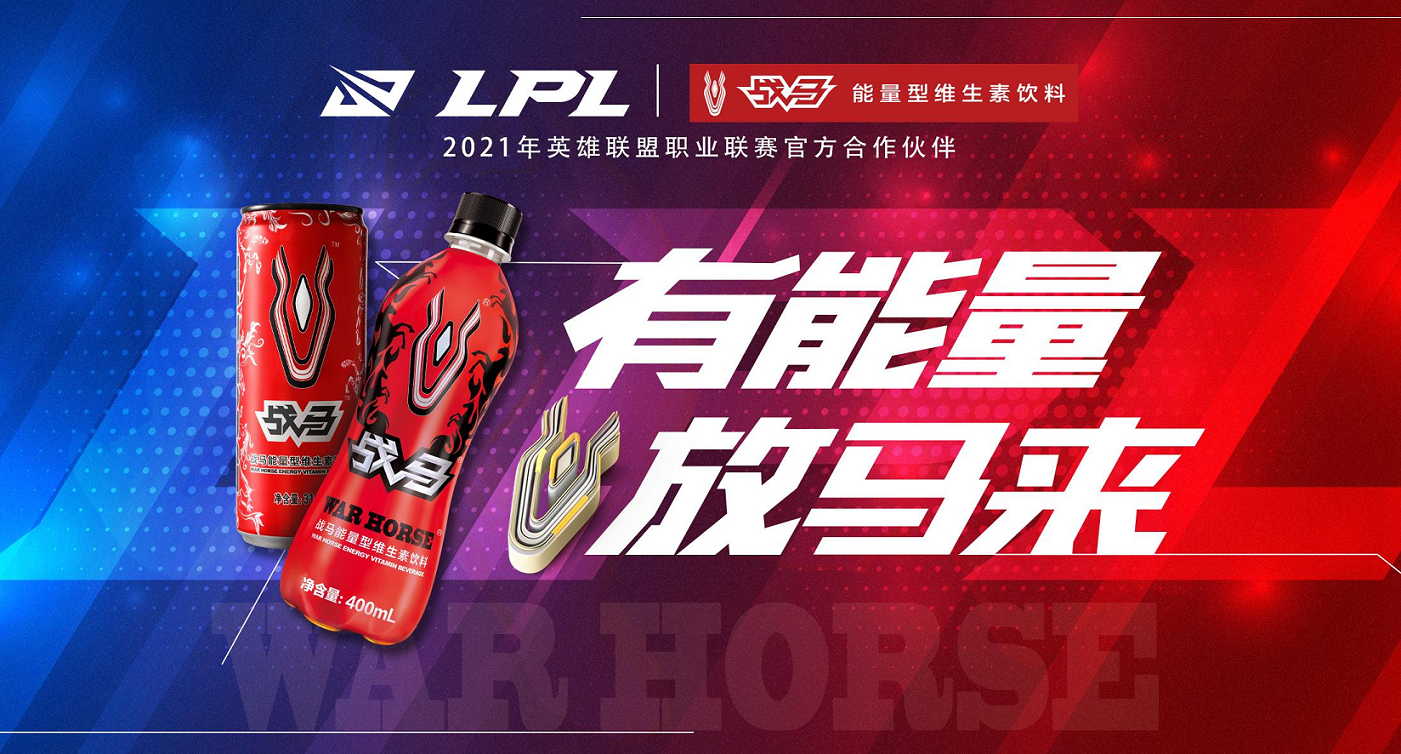 In 2021, LPL will return to the offline. As the most reliable "energy plug-in" for Chinese players, War Horse is willing to break the silence and break the Vientiane!
In 2021, War Horse noticed a new battlefield, where the will of steel is forged by a hail of bullets; Here, since the long tassel is in hand, it will catch the black dragon; It is defined by youth and not by nature; Here, the battle of hundred battles is only for the highest glory! War Horse, support pel and rush to PEC!
"Dare to try, loyal to love and full of confidence" is the description of War Horse for the young generation and its own brand value. In a pun, it shows the vitality of a young brand. Of course, War Horse sponsors pel peace elite professional league, which also complies with such brand value. At the same time, it is expected that the e-sports industry of China, which is full of potential, can thrive and stand tall in the forest of the world.
2021! From the keyboard and mouse to the mobile phone screen, War Horse encourages us to "fight" together all the time! Indomitable in the game and invincible in life!
2021! From domestic competition to international competition, War Horse cheers for the E-sports and cheers for national pride!