One year ago, after 76 days of lockdown, Wuhan woke up at the warm spring. Today, one year later, it is still in this sunny season with grass growing and Orioles flying. The League of heroes professional league (LPL) and the city of heroes are full of vitality and usher in the hero duel between these two legendary teams.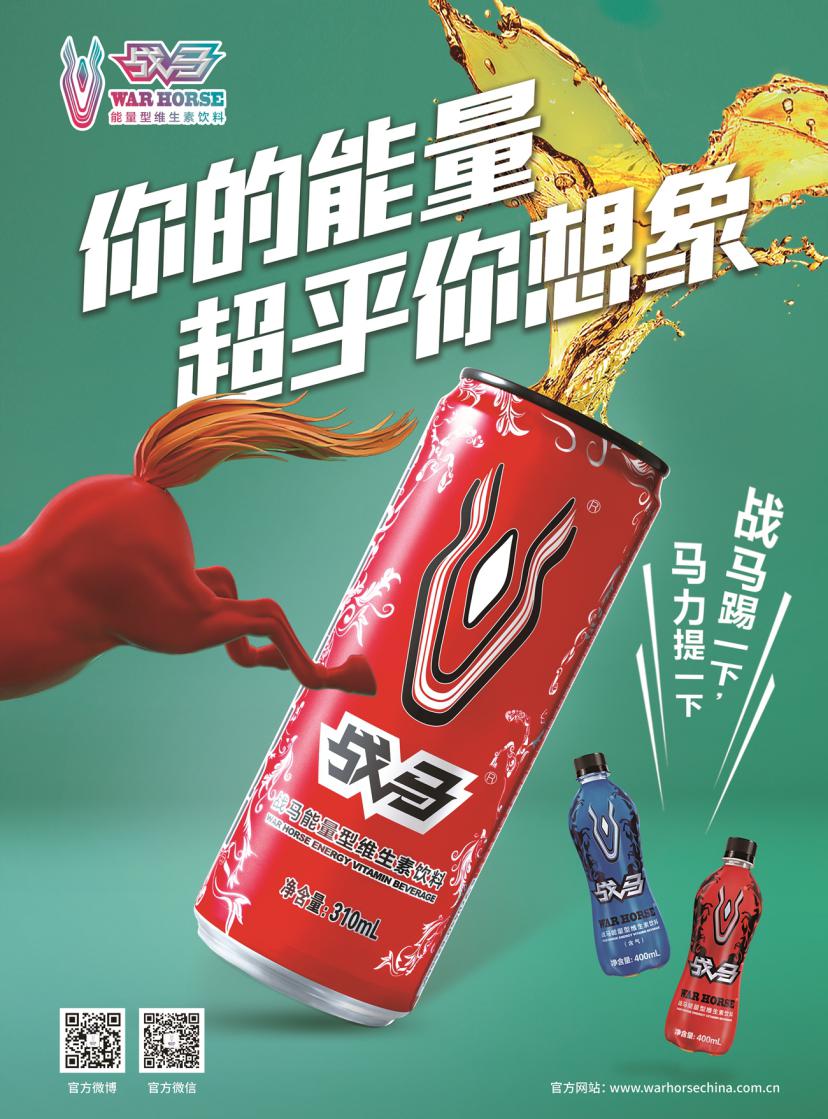 On April 18, 2021, the spring finals of hero league professional league was successfully held in Wuhan. After several rounds of fierce competition between RNG team and FPX team, RNG finally won the championship of 2021 hero league professional league spring finals with a score of 3:1, successfully won the silver dragon cup, and was qualified to participate in the next 2021 hero league season championship on behalf of LPL division.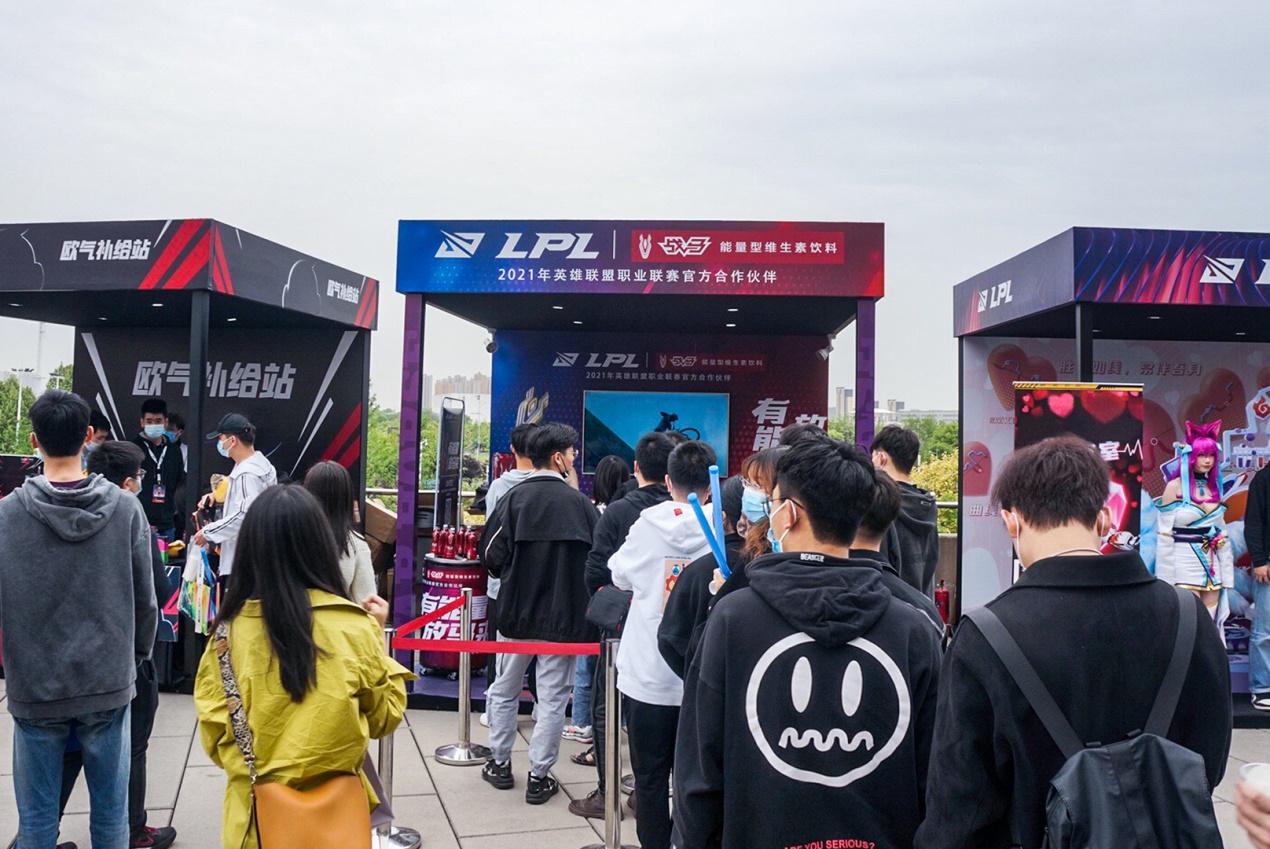 Hero, battled in Wuhan. In Wuhan, a city of heroes, FPX of Phoenix Nirvana and RNG, which never give up, presented a wonderful duel full of energy for all fans of the hero alliance. As the official partner of 2021 hero league professional league, War Horse energy drink cheers for the hero league professional league with all the audience and cheers for China E-sports.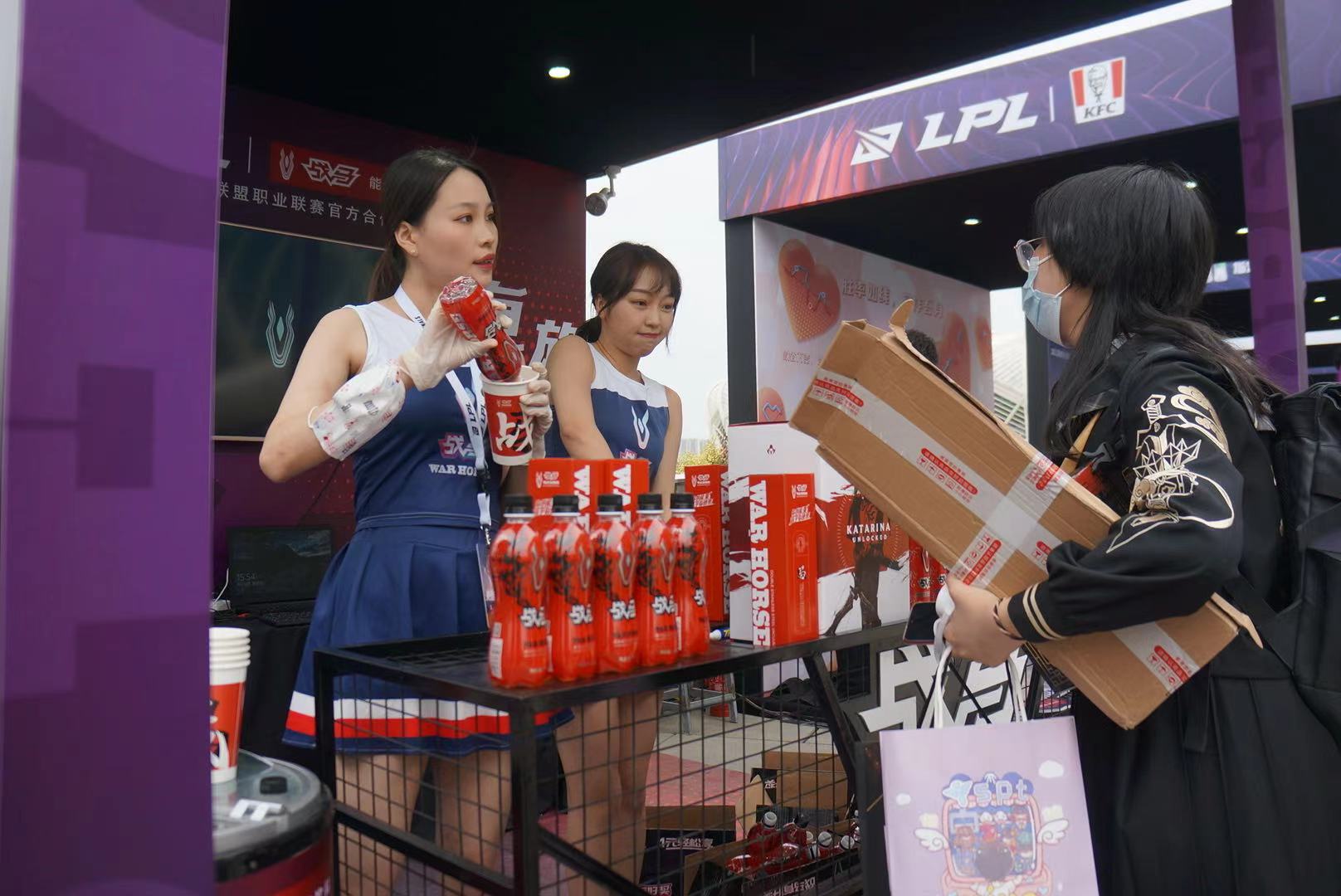 On the field, the game is wonderful; Off the stadium, it is also wonderful. The brand exhibition area and interaction area built by the War Horse have become a beautiful scenery outside the field. The audience lined up to experience the War Horse products, participated in interactive games to feel the extraordinary energy brought by the War Horse.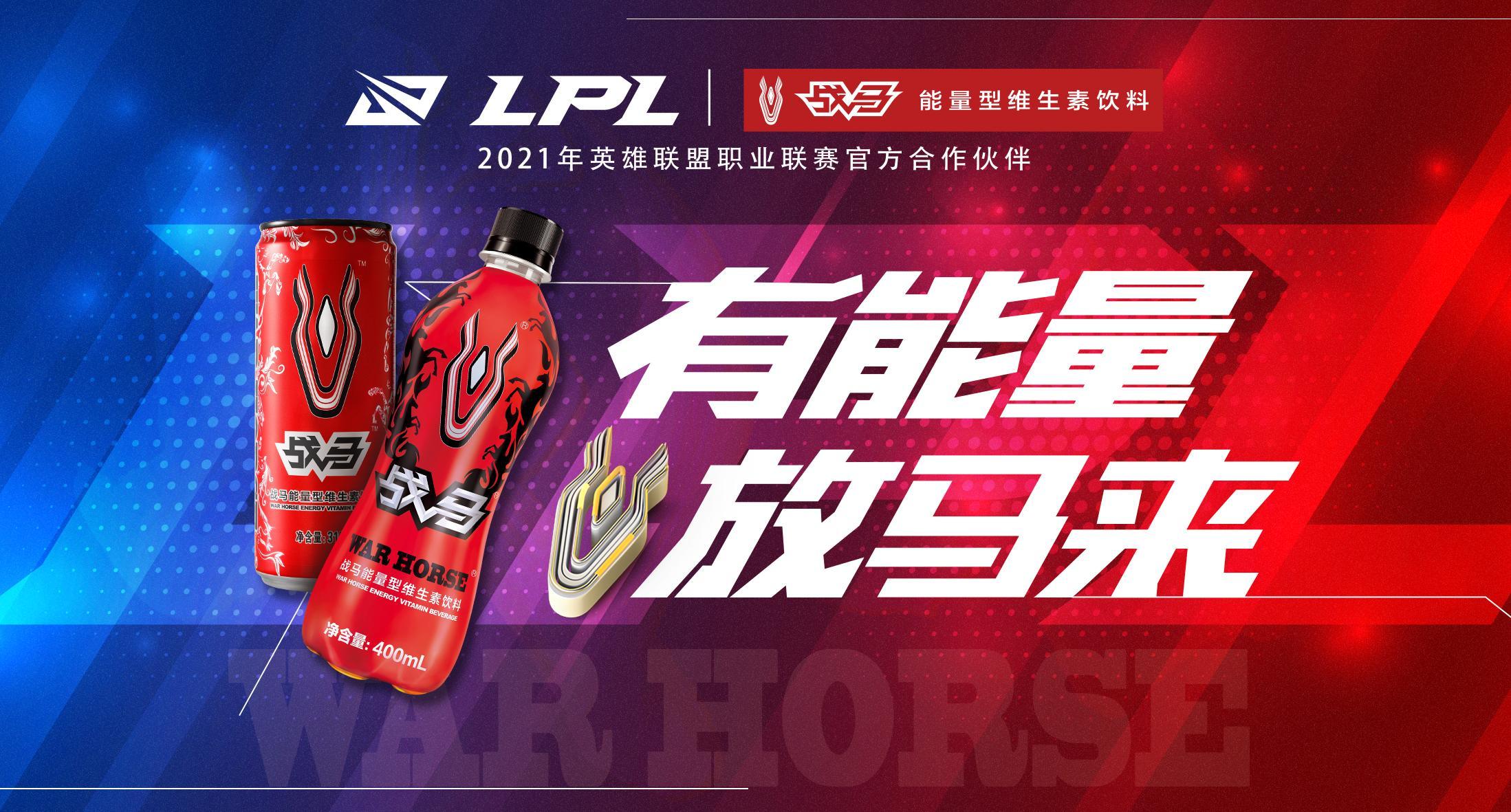 2021 is the fifth year of the cooperation between War Horse and the hero league professional league. Also in 2021, War Horse put forward a new brand call, "There is energy, put it on!". While calling on the young people to pursue their dreams bravely, War Horse continues to recharge young people's buff and provide essential confidence.
Never giving up the league's fighting strength, War Horse has been the loyal partner of LOL Pro League for 5 years. Paying tribute to the fearless spirit of E-sports with the bursting energy for E-sports, War Horse, has its own energy!