On September 8th, 2019, the 2019 LPL summer finals and the 8th Anniversary came to an end in Shanghai. After a three-day Carnival of fierce fighting on the stage and warm solidarity off the stage, War Horse did not only witness the birth of the LPL summer championship, but also prepare enough energy and welfare for the fans on site and online!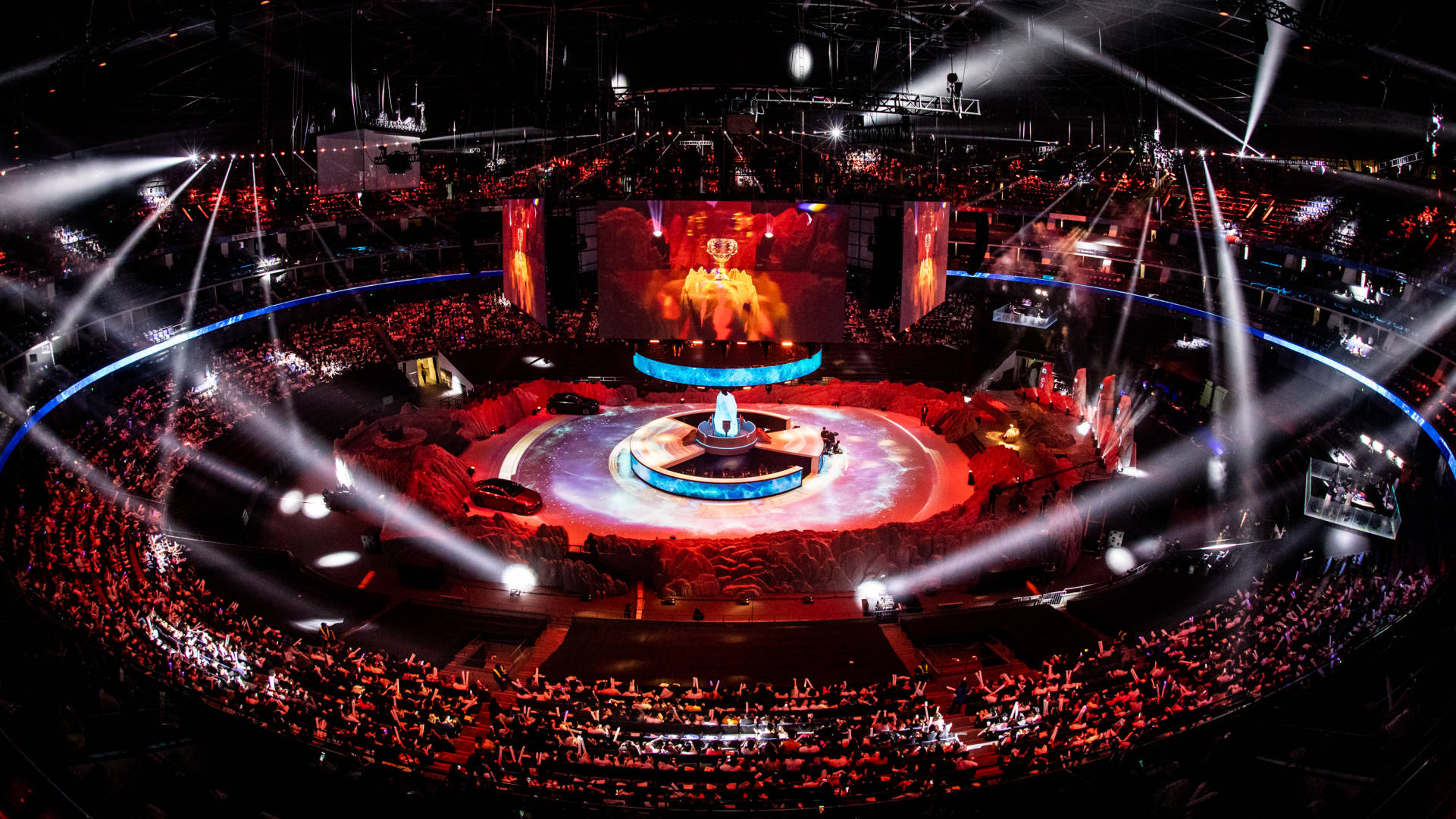 On 6th September, in the 2019 LPL summer finals, a duel was held in Shanghai, with the two armies competing in the canyon. They have a fierce battle in front of the river, and then went to the highland to win the tower. Finally, the FPX team won for the first time and became the King in the first battle.
Meet at the Canyons, Here Comes the Energy
On 8th September, the final selection competition of the global finals officially started! On the road, if you don't pay attention, Chiana will enter the field after walking around, and the world will fall apart. The group fighting will change 0 for 5; The sword devil in the middle of the road went out and attacked, and the silk blood completed the three killing and harvest. The fighting at the canyons did not stop, energy will never go! Finally, PFX E-sports club, RNG E-sports club and Ig E-sports Club became the Chinese legion of S9 with their excellent performance. The soldiers were dignified, and War Horse galloped with them!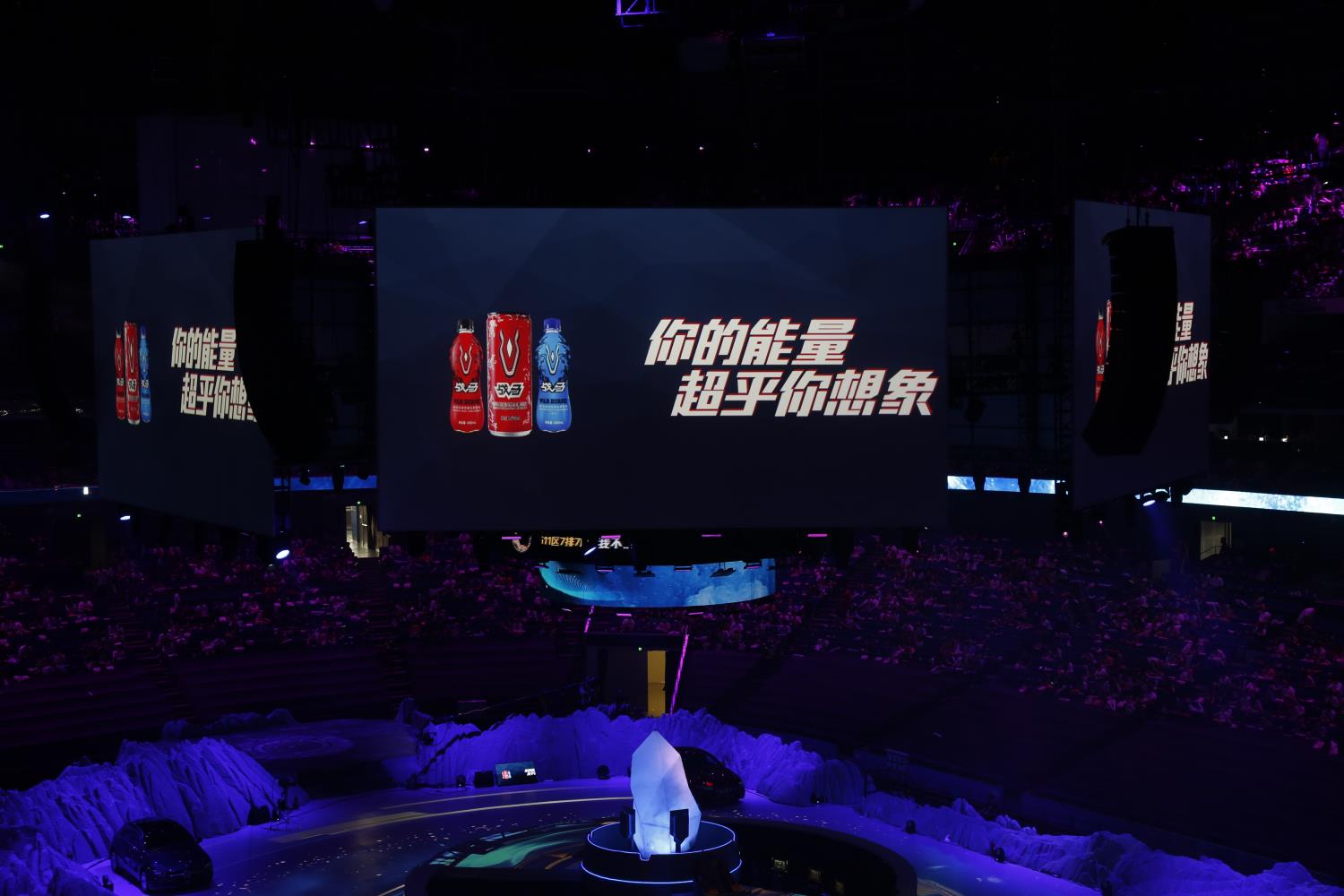 As the official partner of LPL for 3 years, it is natural to have the energy of War Horse to help at all times under the condition of hot fightings! Canyon warriors need energy to attack, and cheering fans also need energy to cheeer. The host randomly selects lucky fans at the scene to give back a wave of limited hands, and allow them to have the right to drink War Horse for free all year round, which instantly ignites the enthusiasm of the whole audience.