As the seventh God Costume in the hands of LPL fans, War Horse energy drink will not only accompany you to enjoy the game, but also help you dominate the canyon this summer. From 1st June to 20th June, with the start of the LPL summer race, War Horse prepared a midsummer welfare full of energy for the LPL fans!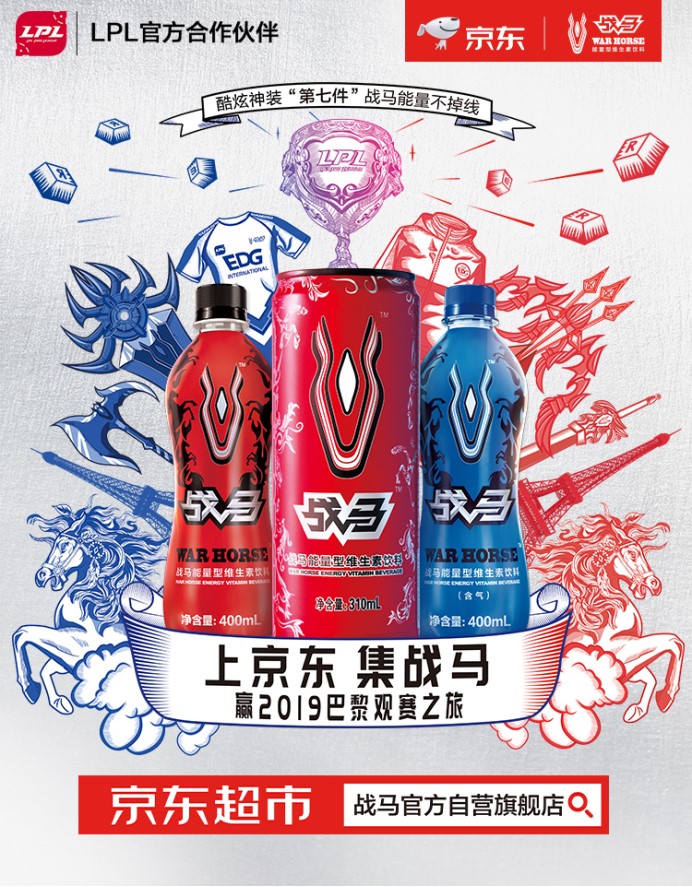 Revelry in Midsummer, God Costumes in Hands
During the War Horse E-sports Season, War Horse will use its own "energy buff" as the E-sports welfare prizes to create an exclusive carnival for all of the LPL fans. Over 900 pcs of E-sports energy gifts, tickets of the Paris 2019 LPL Global Finals, team uniforms, popular heroes and so on are the booty of this carnival. Are you ready?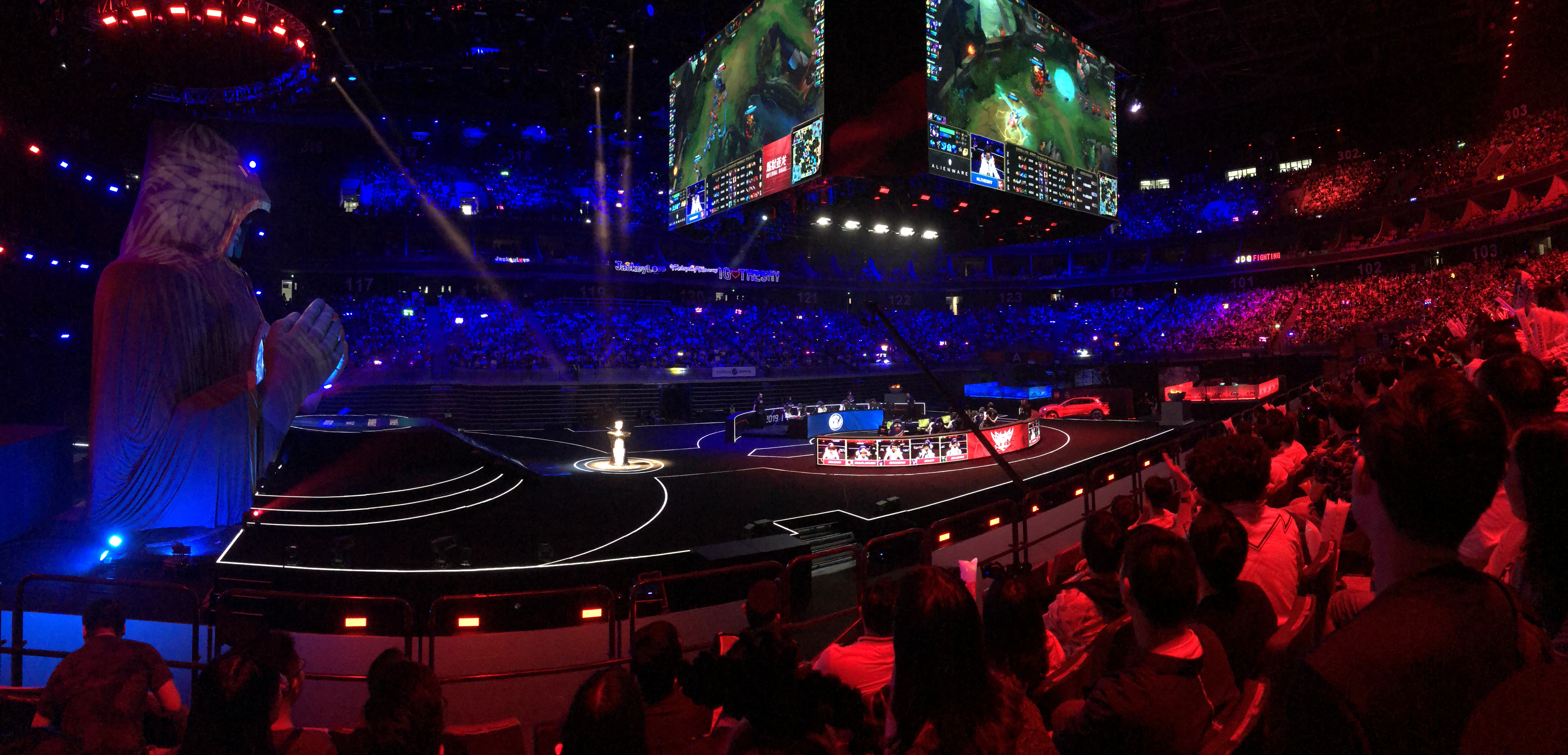 Join hands with the anchor to reach the peak
Watch the live broadcast, go to the top! As a Summoner who dominates the canyon all year round, watching the live game has become the standard configuration of E-sports people. From 14th to 18th June, War Horses cooperate with Huya and Betta, two top live broadcasting platforms, and invited the super popular anchor of each platform to win MVP with their teammates in the live broadcasting room. In addition, if consumers buy War Horse products on the live feature page, they will get the live tickets of LPL summer finals! Watch the game in Paris and come to the scene in person.
Come to the finals in person and War Horse will take you to Paris! War Horse prepared three tickets for the 2019 Paris Global Finals for the fans in June this year. During the War Horse E-sports season, go to Jingdong and buy War Horse products, and you will have the opportunity to win the grand prize of the 2019 LPL finals in Paris. The seventh item of cool God Costume, War Horse energy drink will never fall off the line. From 1st June to 20th June, LPL summoners lock the War Horse E-sports season, battle for the Canyons' victory carnival, and War Horse accompanies through the whole process!