With the end of the transfer period, LPL Canyon will start its journey again! Both the former world champion and the new army team are eager to win their place in the LPL battlefield. The opening game of LPL spring competition and the first victory of the new season, is of great significance to every team and full of joy to the fans. On 14th January, in Shanghai Zhengda Square, War Horse and all the fans on the scene witnessed the successful start of LPL in 2019!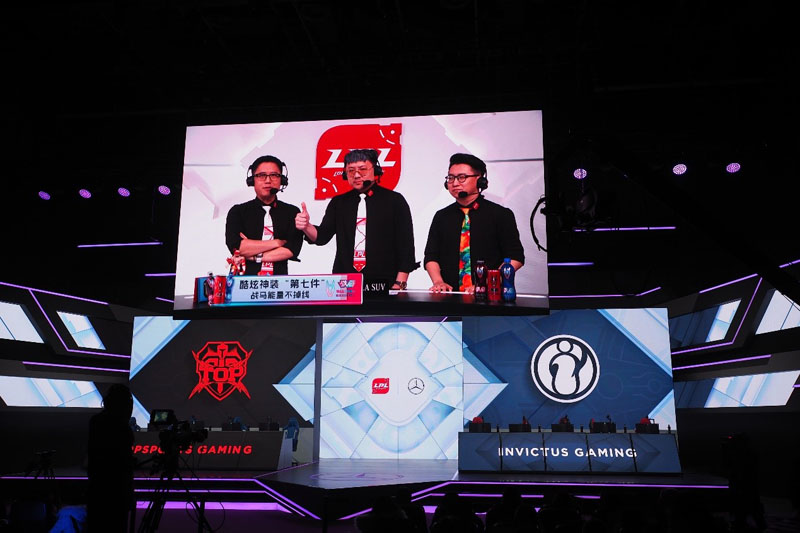 As a solid supporter of LPL, War Horse has sponsored LPL for three consecutive years since 2017 and assisted legendary team EDG in the name of supplying energy for two consecutive years! During this period, War Horse accompanied the LPL division to win the long-awaited S championship and accompanied the fans to gain praise and awards from the world.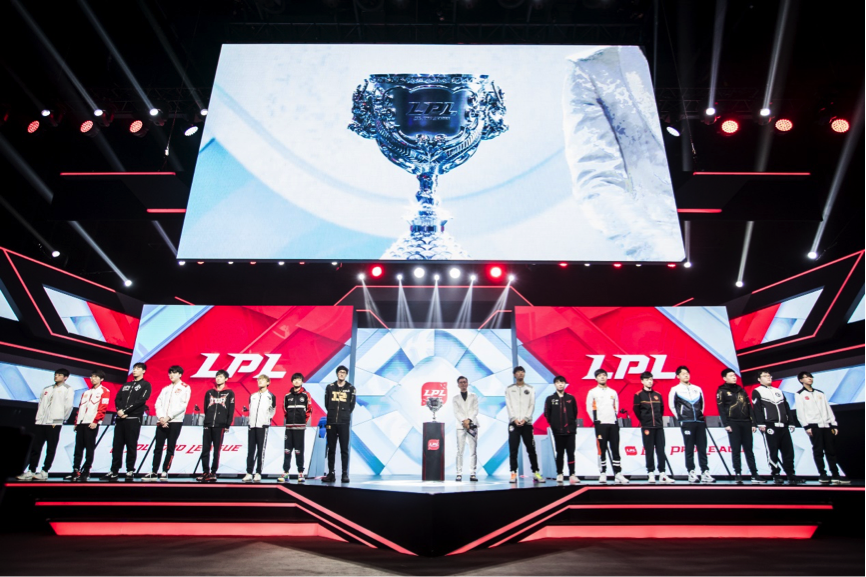 2018 is known as the first year of the LPL division champion. In this year, we see that LPL has brought too much joy to you. MSI has won the championship; the intercontinental competition has won the championship; the Asian Games has triumphed; and the S race has reached the top again. In the full effort of all LPL teams and the full expectation of the LPL fans, LPL Division has successfully won the top of the world with an unstoppable momentum!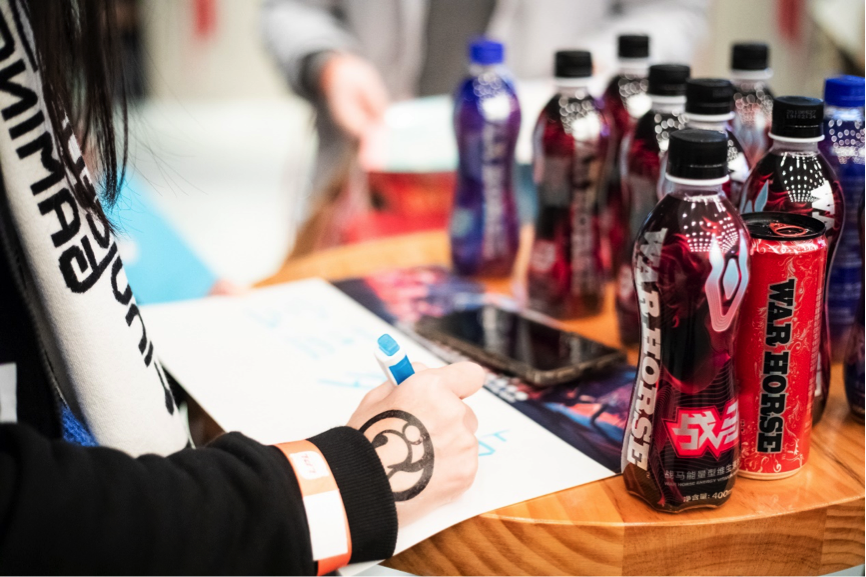 With the vigorous development of China's e-sports industry, War Horse has supported the LPL through continuous energy. It has also harvested full blood in the e-sports world. War Horse perfectly defines the brand spirit of "active war" in the e-sports field!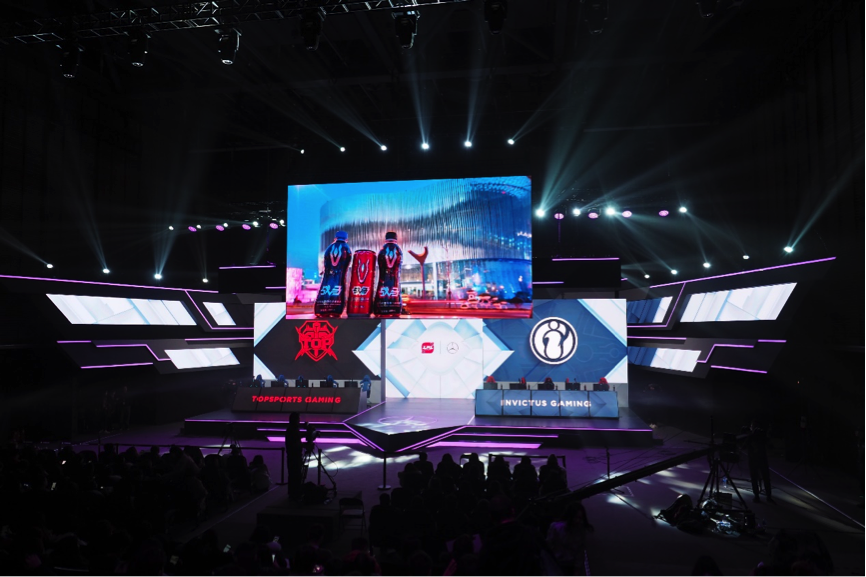 The e-sports booms continue. In the future, War Horse will become "the seventh divine costume" in the hands of summoners with a better posture and stronger energy assistance, incarnate as the perfect teammate in the summoner Canyon, use the energy buff to accompany LPL to win the championship again, walk shoulder to shoulder with the majority of players and take the initiative!