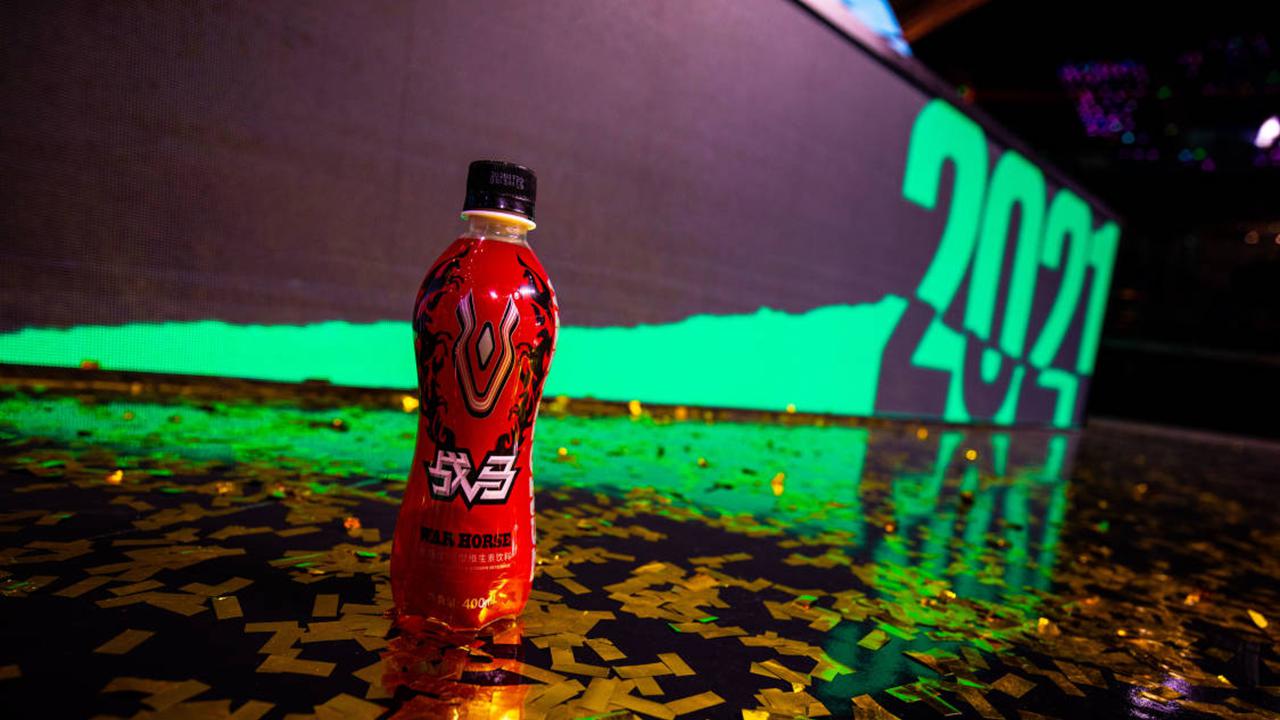 At 17:00, January 9th, 2021, the spring match of hero league professional league officially started at Shanghai Hongqiao Tiandi Performance Center. As the first game to return offline during the epidemic, all teams have been gearing up to show their strength at this special moment, sweep away the haze brought by the epidemic, break Vientiane and win the silver dragon cup.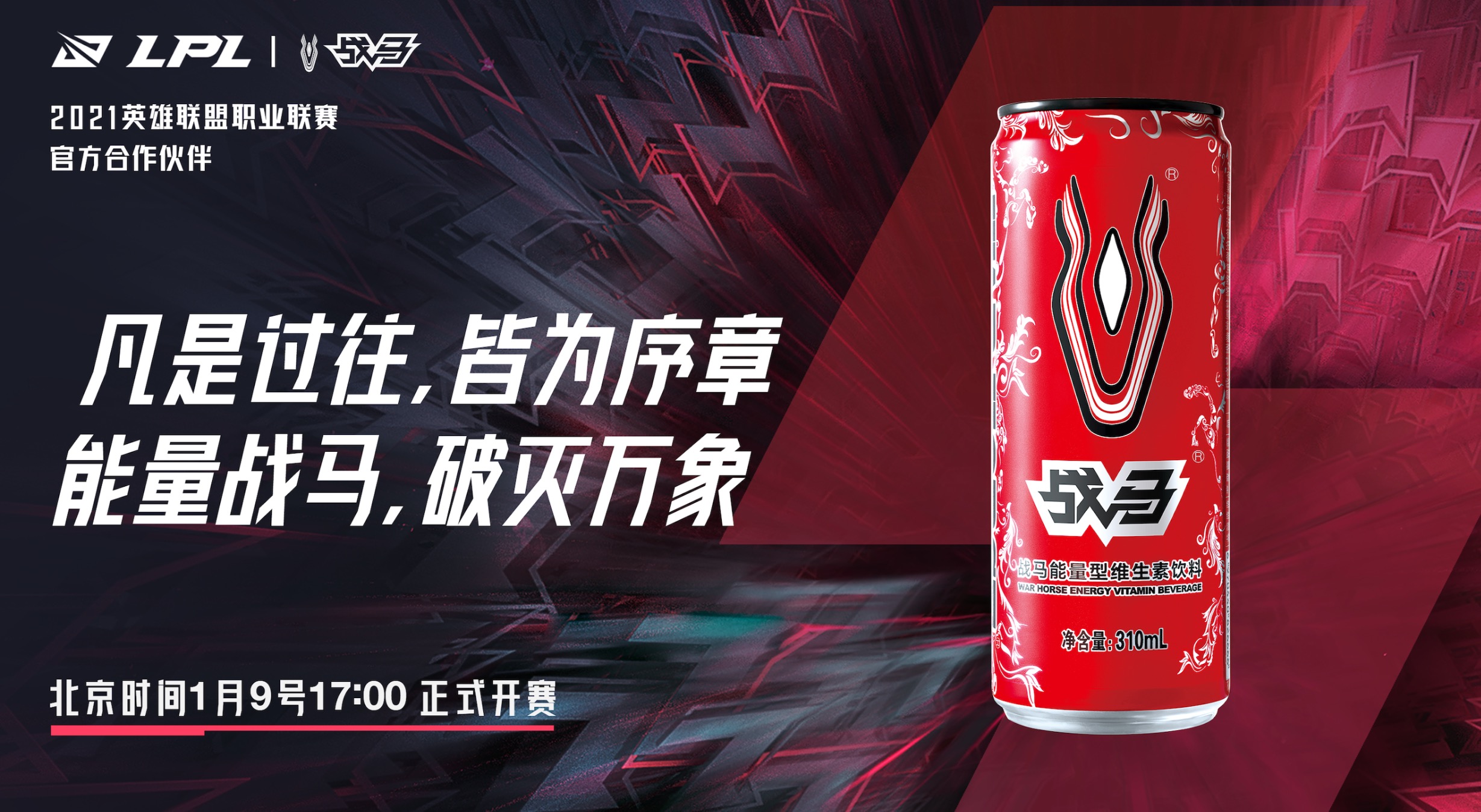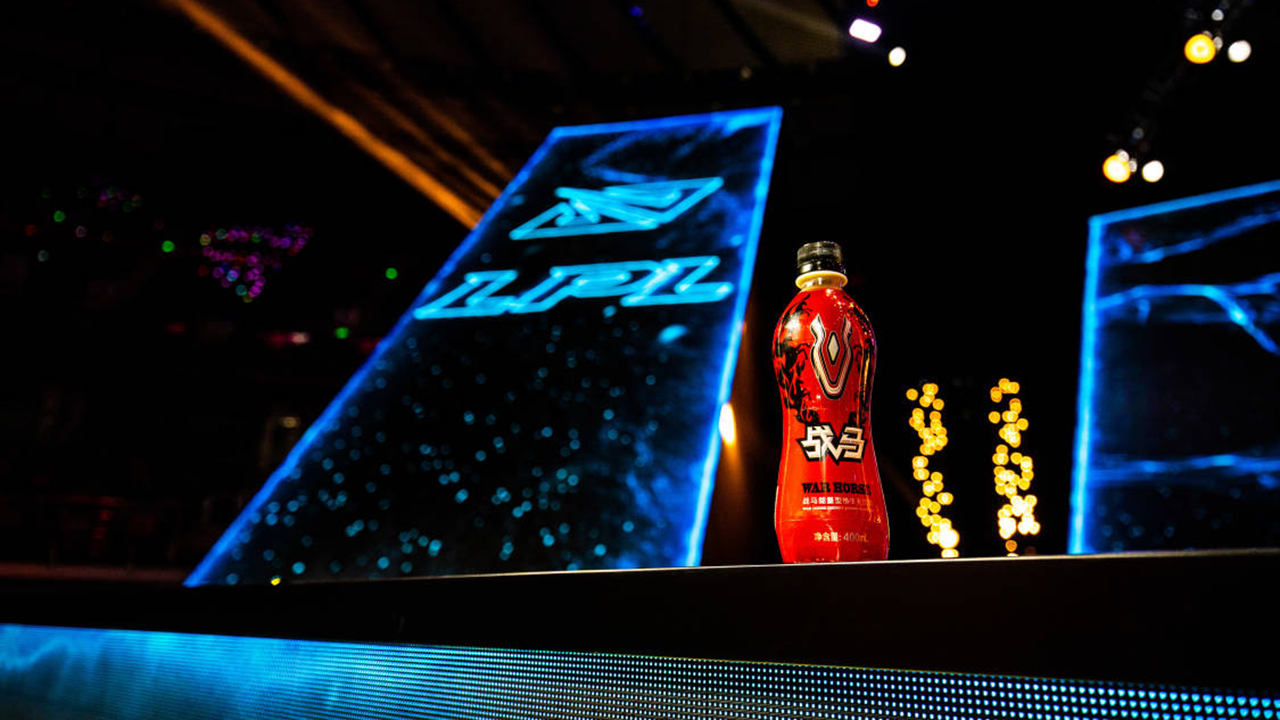 The 2021 hero league professional league, which is full of heroes, still welcomes its comrades in arms who have been with him for five years - War Horse energy drink. Playing Hero League and drinking war horse drinks have become the "landmark" actions of many players and fans. War Horse have never disappointed the fans. They have been accompanying since the beginning of the spring game and will run through the whole schedule of 2021 hero league professional league.
For the brand marketing, on one hand, War Horse inherits the classics and continues the brand marketing method that has been layout for five years so as to continue to deepen the fans' memory of War Horse. For example, the brand logo of the official website of the event and KV is exposed, the TVC at the live broadcast venues, the opening sponsor broadcast, the product placement of the contestant's seat, the use of brand rights and interests such as one tower moment, etc.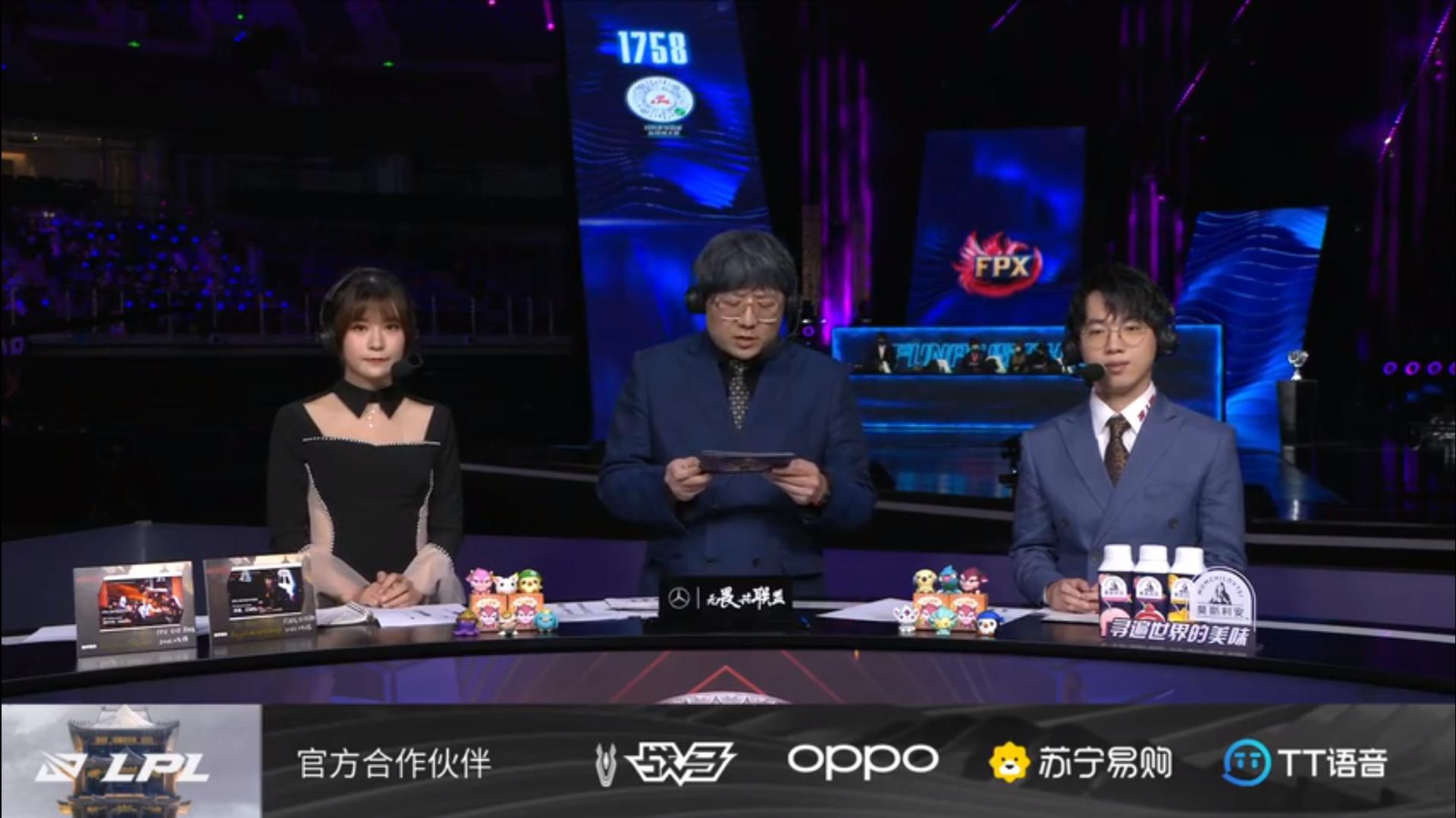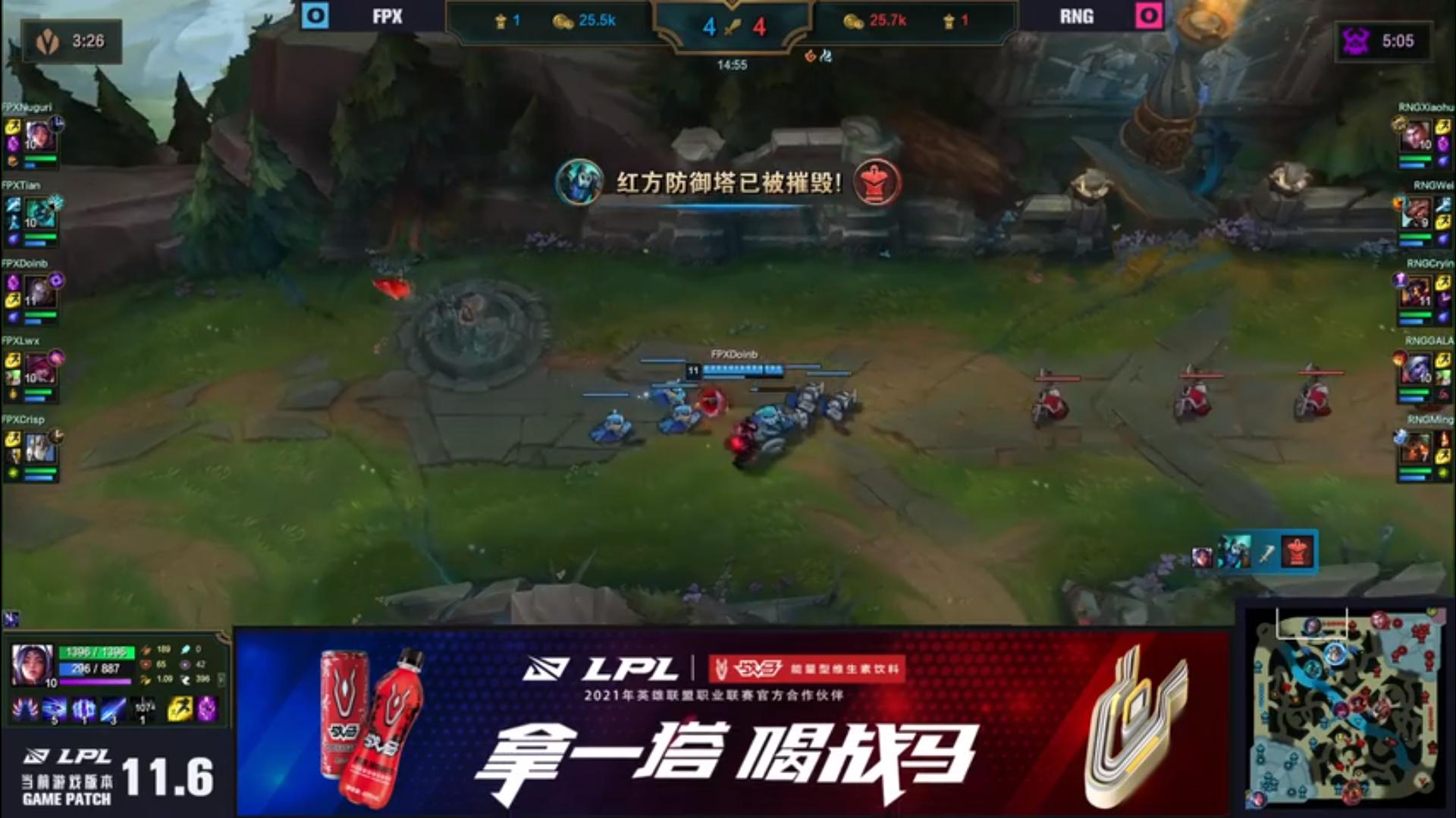 On the other hand, War Horse will also explore and innovate this year to create new brand marketing methods. For example, planning to participate in the official activities of the hero league professional league, E-sports Spring Festival Gala lottery, Koi activities, etc. At the same time, a booth will be set up at the competition site to present event tickets to fans on our own media platform so as to interact closely with E-sports fans and deepen their relationship.