Crossing machine is undoubtedly the most novel trend sports project in China, and the difficult operation can not resist the fanatical pursuit of the fans. The sense of presence from the first perspective, the sense of stimulation when falling rapidly and the sense of achievement when crossing obstacles make all attract enthusiast hold the attitude that it is only when you dare to play that you can play new tricks. Last weekend, we invited many riders, as well as technology lovers, to jointly create an amazing FPV riders party!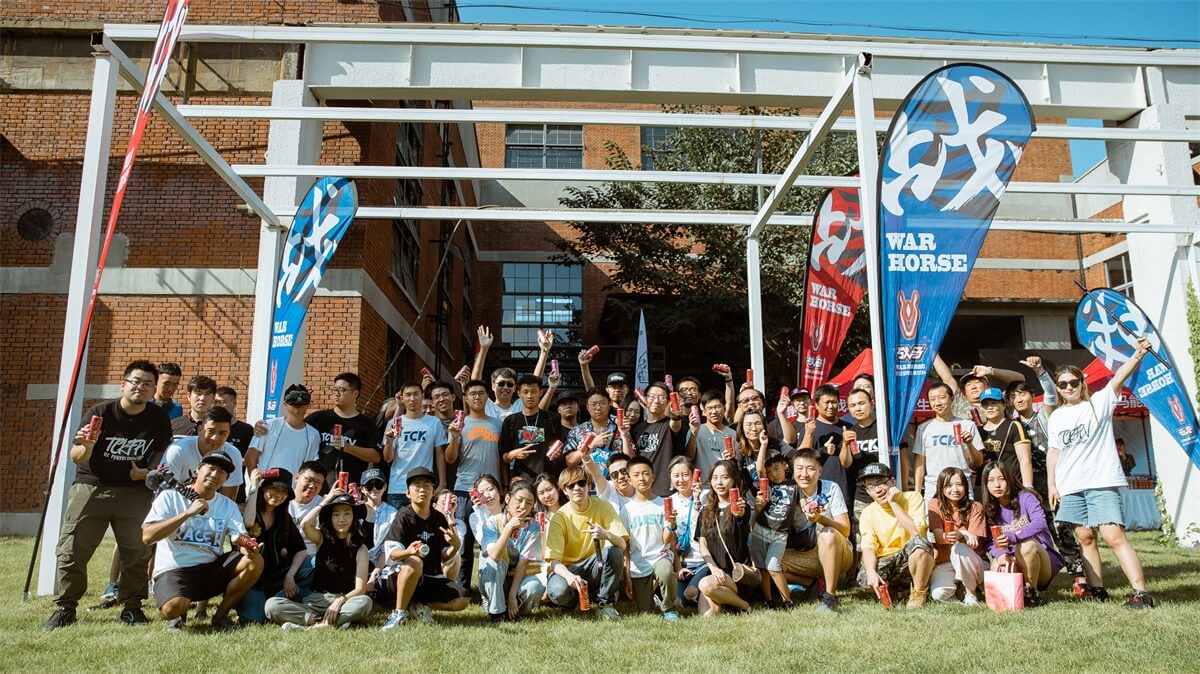 The scorching sun can't resist everyone's enthusiasm. Many top experts in the crossing machine playing circle in and abroad and a group of crossing machine enthusiasts gathered in Beijing. This is not only a visual feast to stimulate psychedelic, but also a rare happy gathering among friends. It is a stage for players to break through themselves, exchange and learn, and surpass themselves. At the party, a number of top professional players for crossing machines showed us the aerial version of "speed and passion" one after another. The crossing machine sometimes flipped and sometimes dived. Every thrilling action aroused the exclamation of the on-site audience, and every wonderful operation can win warm applause. If you don't pay attention, there will be the collision and explosion of the crossing machine and the "ridicule" of the on-site fans. Every subtle operation is a "Dare to Play" attitude.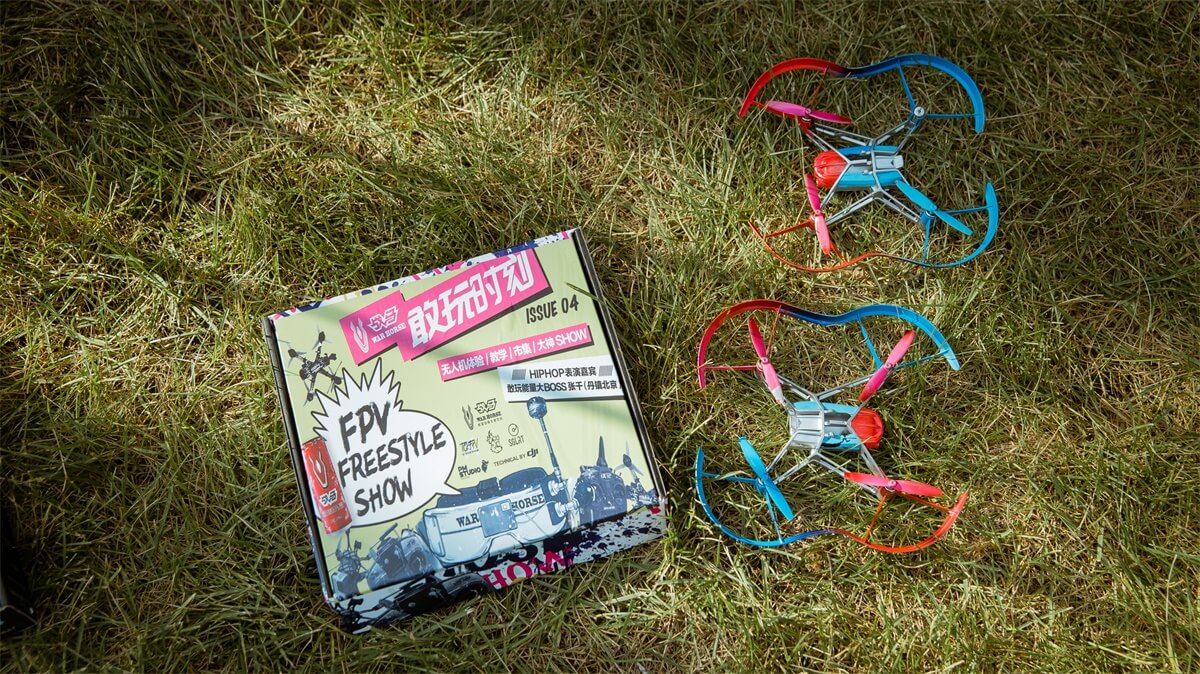 On that day, many players showed their freestyle skills for the crossing machines which also surprised Zhang Qian, who is a Big Boss of the"Dared to Play". It turned out that there was also Freestyle in addition to the hiphop crossing machines. On the same day, Zhang Qian also performed the song, "Wei Xin Suo Xiang", which was specially prepared for War Horse's "Dare to Play" and exploded at the scene. The fans clapped their hands, cheered, and danced with the music. In the part when the fans experienced the operation of the crossing machine, we have closely contact with the crossing machine. The difficult operation makes everyone eager to try. We carefully listen to the explanation of the professionals and meet the continuous challenges, attempts and exploration, and finally control it.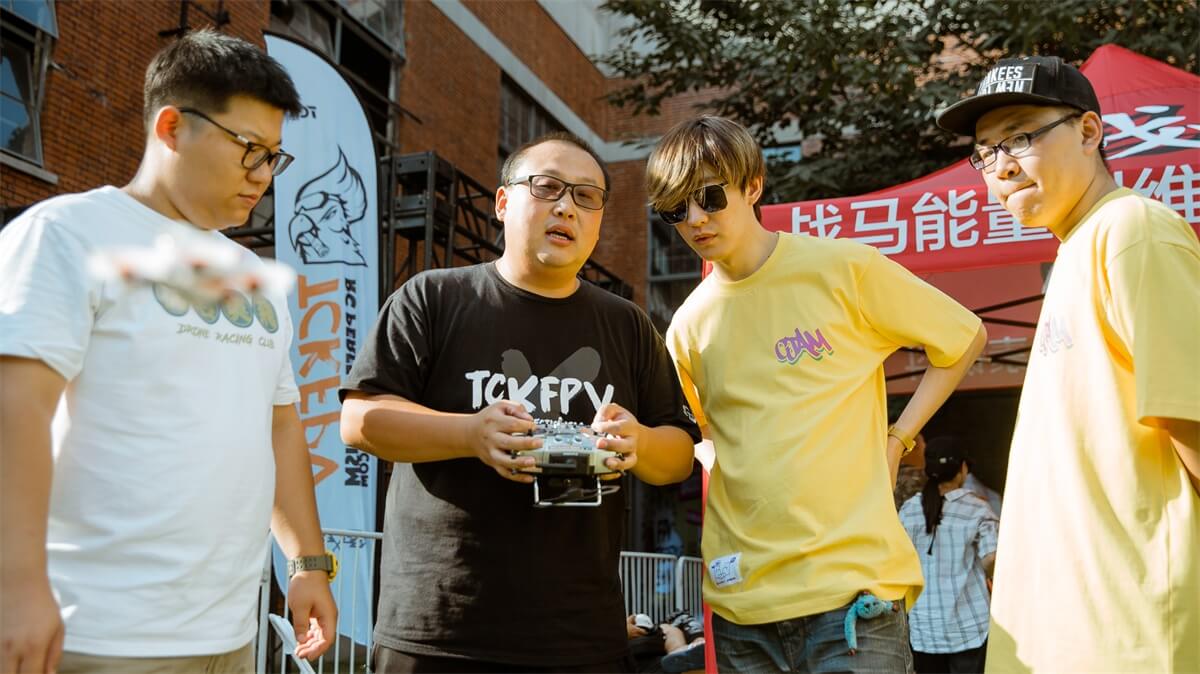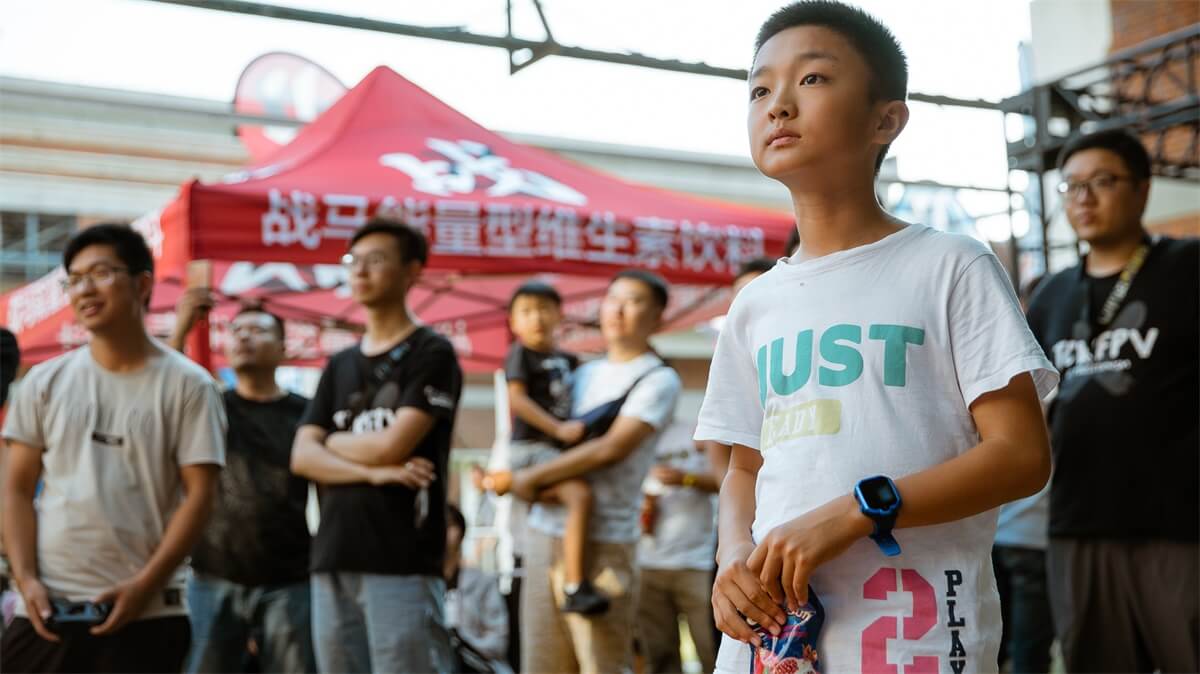 Because they dare to play, they cherish it more when they get together. "War Horse Dare to Play" specially created a party documentary for this FPV crossing plan party, recording every wonderful moment of the party and every smiling face when we get together. You may follow the official Weibo account of "War Horse Dare to Play" to watch it. The "War Horse Dare to Play" hopes it can always provide you with more lifestyles and life attitudes, and seek, feel and experience different pleasures of life with you. Just like passing through the machine, we acrosses all obstacles and meets the sunshine to the edge of the clouds with the most beautiful attitude in the most beautiful sky!