The culture tide created by War Horse and Lok Ng becomes very popular. Today when the national cultural self-confidence is growing, War Horse innovated and cooperate with Lok Ng (Wu Wenhua), a famous Chinese Pioneer ink image artist, to collide with western advanced design concepts with Oriental ink image aesthetics, taking the lead in opening the cultural feast of War Horse tide!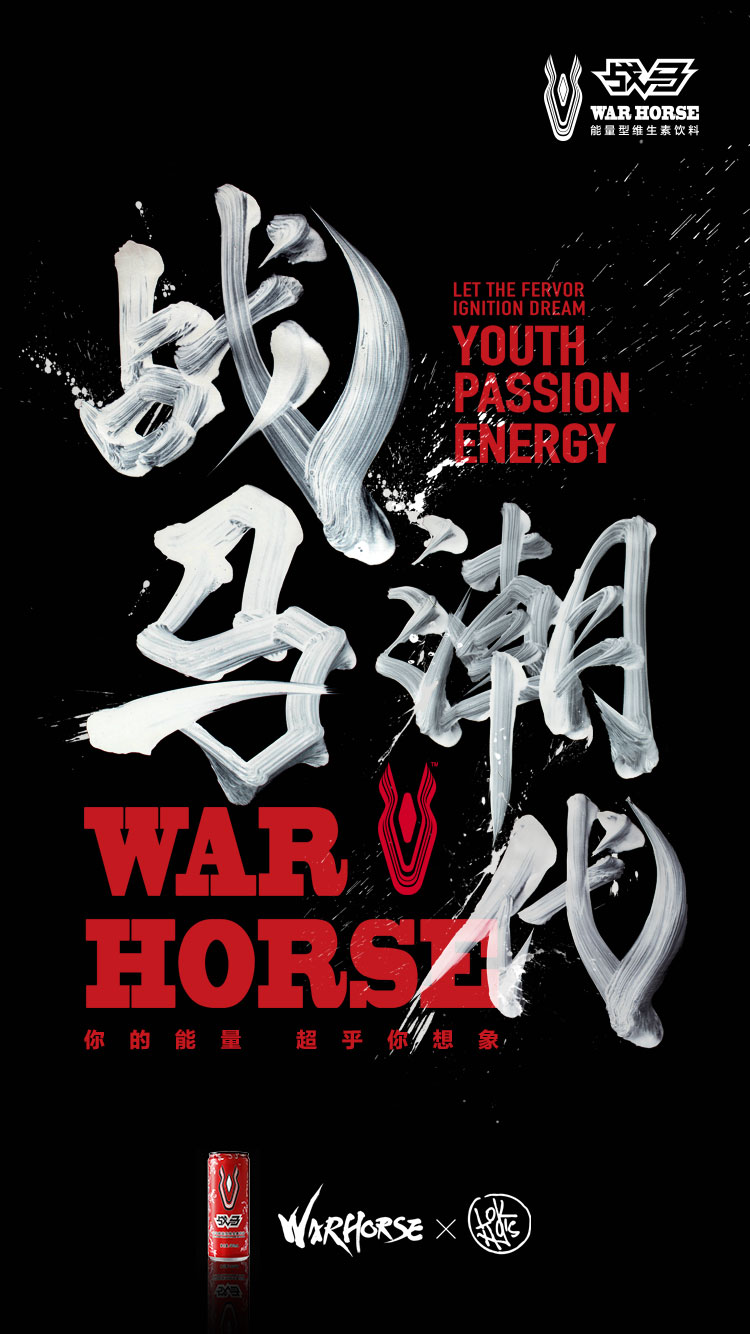 There are thousands of ink images, and the trend has its own style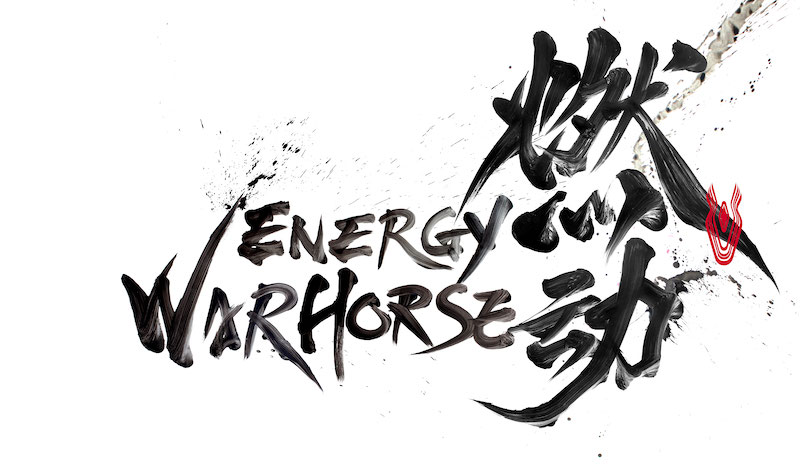 Interpret art with ink image, write and burn with hot blood. War Horse specially invited Lok Ng to design a series of calligraphy fonts such as "激"、"燃"、"青春"、"新潮代"、"战燃为梦想", which means "Exciting", "Burning", "Youth", "Trendy Generation", "Burning for Dream", and so on. The strokes are penetrating the paper, and the ink is wanton. In the charm of calligraphy, War Horse have unique views on the tide. War Horse also transformed Lok Ng's calligraphy creativity of "燃动WARHOSE ENERGY", which means "Burning War Horse Energy", into limited co branded fashion clothes such as T-shirts, sunscreen clothes and satchels, so as to unlock more fashion and interesting experience for consumers! Guide the trend and direction in tradition and innovation!
Make a blockbuster to release the young style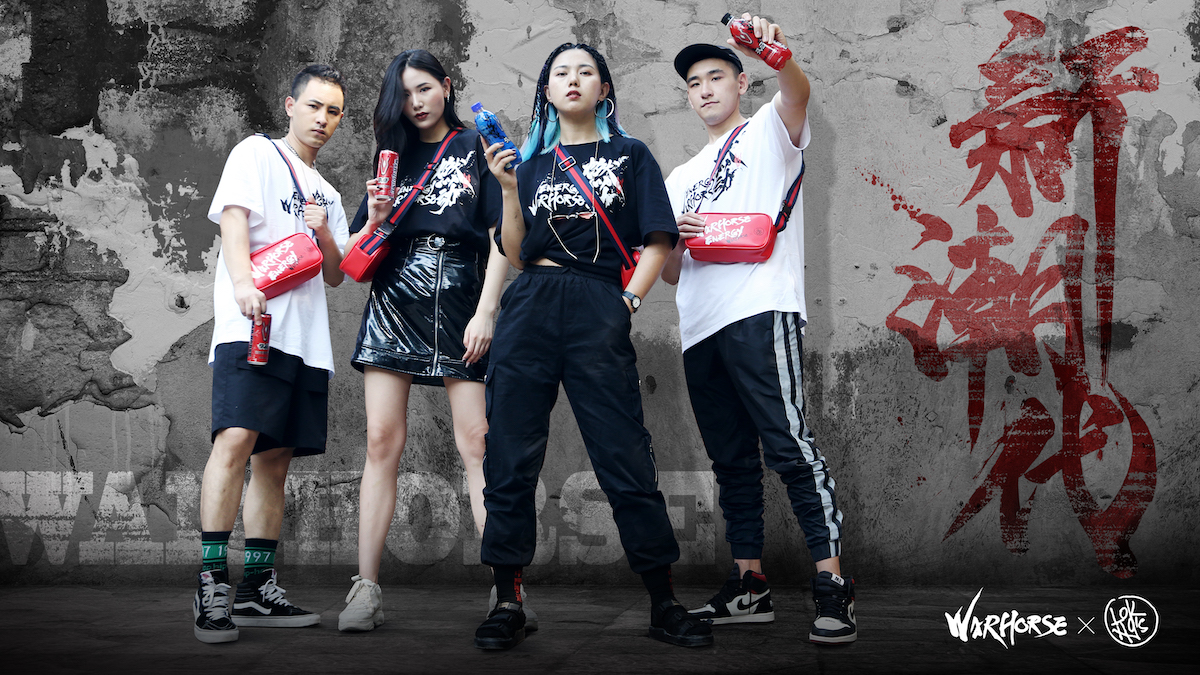 The "type" of trendy shooting moves, and the trend playing method is upgraded again. Following the launch of the limited co branded model in cooperation with Lok Ng, War Horse once again prepared surprise benefits for the pioneer tide generation, and the tide shooting rookies ignited the streets!
On the same day, War Horse led the four "tide generation youth" to walk on the street and officially opened War Horse & Lok Ng fashion shoot! At the scene, War Horse and the young crowd were together. Through fashion composition and fashion swing shooting, the fans involved showed confidence and publicity in the light and shadow freeze frame, experienced the dynamic journey jointly built by War Horse and Lok Ng, and deeply felt the burgeoning machine radiated by the "War Horse Tide Generation"!
The tide of innovative culture rises and falls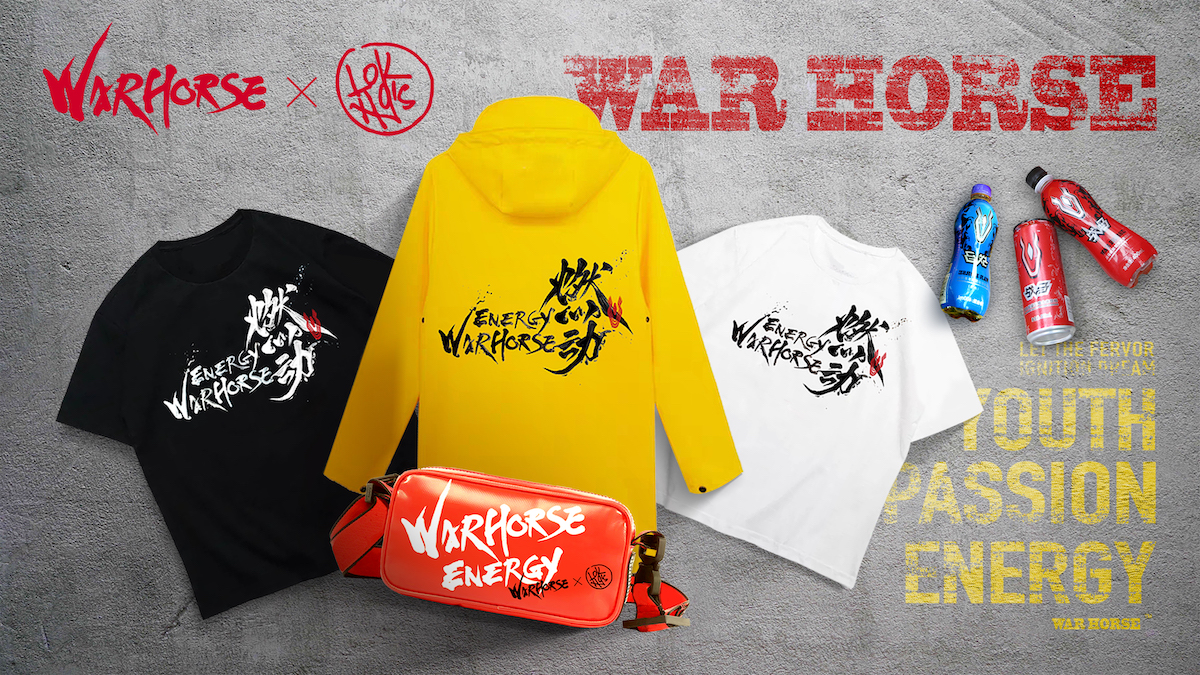 From the War Horse & Lok Ng Limited Co branded fashion clothes, to the fashion play of shooting large-scale modeling films, War Horse constantly break through in a new way, dare to reconstruct the tradition with innovation, and bring the fashion pioneer art to consumers. Moreover, through diversified cross-border cooperation with Lok Ng, War Horse interpret the "Chao" Dynasty and endows the "Chao" culture with a deeper connotation.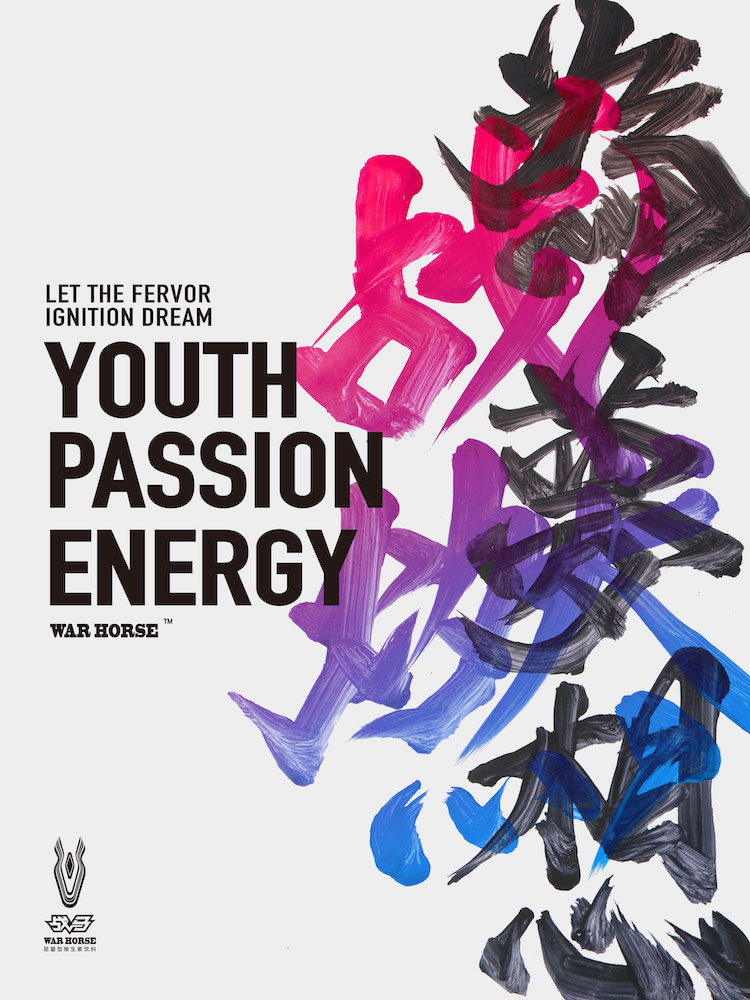 This cross-border success is by no means accidental. As a young energy drink brand, War Horse has always been committed to building a trend camp for young people since we made its brand strategies. In the future, War Horse will continue to expand in depth in the field of tide culture, constantly explore new models and voice for the upsurge of innovation! War Horse tide culture, tide to the future, tide rise and tide do not fall!