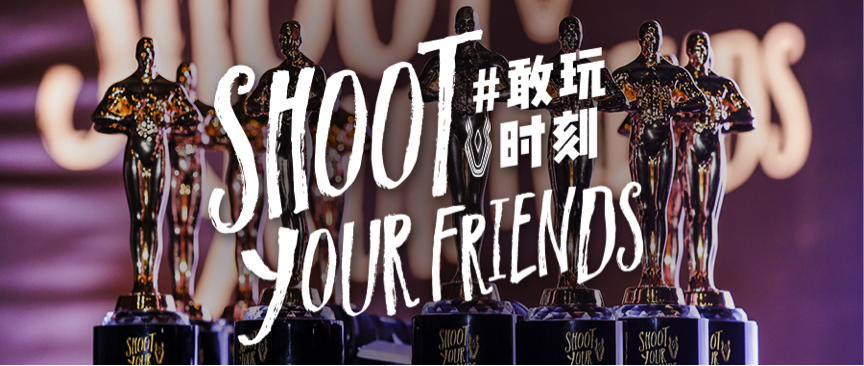 In 2018, SUF, Shoot Your Friends, was created, providing a stage for ski lovers to show their courage, skills and imagination. This year, "War Horse Dare to Play" collides with SUF passion, providing a broader and better performing competition platform for the contestants. A total of 38 teams are competing for the ski photography travel award of "Kizteinhorn Glacier" in Austria. The entries of this "War Horse Dare to Play" SUF competition have made rapid progress in both quantity and quality.
On 10th March, many top experts in Chinese skiing circle, industry partners, skaters and a group of skiing lovers gathered in Beijing 77 Cultural & Creative Park to participate in the Party of "War Horse Dare to Play" 2019 SUF Farewell Snow Season. On the same day, a high-profile and interesting award ceremony and the "SUF little golden man" trophy were prepared for the winning teams, as if they were in the snow circle Oscar, and a mysterious skiing lover appeared as the award guest. She is Angela.
The "War Horse Dare to Play" 2019 SUF team award was won by FI24. Later, we will leave for "kitzsteinhorn" for a ski photography trip. We look forward to bringing you more wonderful Austrian ski blockbusters.
The "War Horse Dare to Play" SUF also closely follows the trend of vlog short video, and set up a personal vlog award in this event. It is hoped that more and more excellent skaters or vloggers in other fields will emerge in the future so that the public can have a deeper understanding of youth sports and trend culture.
As a new energy drink brand, War Horse created an online IP named after the brand concept in 2018, "War Horse Dare to Play". From the launch, during this year, we went through continuous attempts to change, from the field of extreme sports to the trend of youth culture, and we adhered to innovation, dared to explore, and enjoyed the passion and challenges brought by different fields.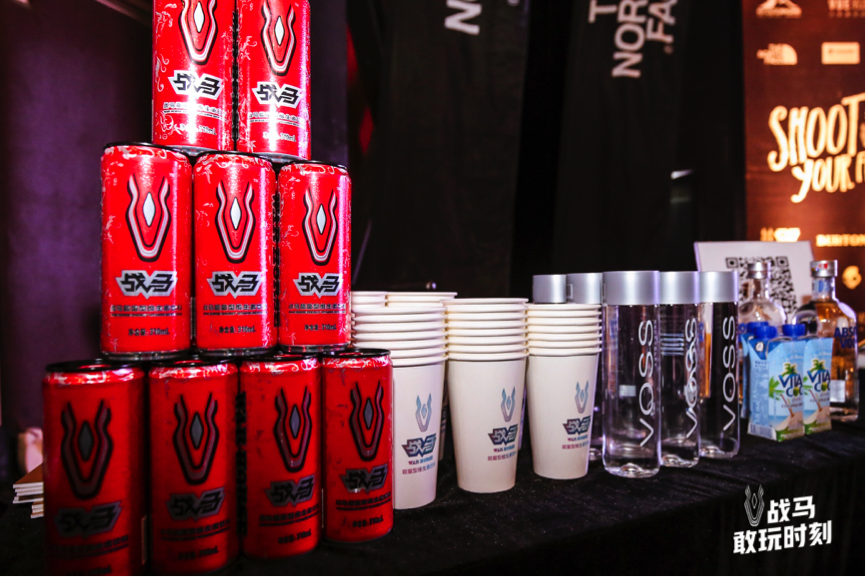 The "War Horse Dare to Play" has been trying to provide you with a way of life and life attitude. We hope you can find and experience different life pleasures together and enjoy them, without overemphasizing the purpose and results. The attitude of "War Horse Dare to Play" is to actively face life and meet challenges in a relaxed state. As stated in the skiing documentary broadcast at the scene of the award ceremony, "We ski, we take photos of skiing, we enjoy skiing with our friends and show our spirit of daring to play, which has nothing to do with money and reputation, just because it is our fun and passion, just like something flowing in our blood."
In the "War Horse Dare to Play" this year, in addition to their involvement in the field of skiing, they will also explore more highlights in outdoor, music, games and other fields. I hope we can interact, communicate and play with everyone so as to create a camp belonging to our young people.
This snow season is about to say farewell to us, but "War Horse Dare to Play" will continue. The spirit of "playing" will not stop, and the attitude of "daring" will not stop. We are always exciting and optimistic about the future. Finally, I would like to say thank you to all the partners who participated in this "War Horse Dare to Play" SUF again. The snow season of 18/19 has become particularly wonderful because of you. See you next snow season!