In winter, gladiators on the ice field gallop on the ice without fearness of the cold. After the fierce competition in 7 days, the War Horse 2019 China College Student Ice Hockey Championship ended successfully in Beijing Olympic Ice Sports Club on 16th November! As the official partner of this ice hockey league, War Horse will help the players hire the ice rink with energy throughout the whole process and stimulate the potential of each player!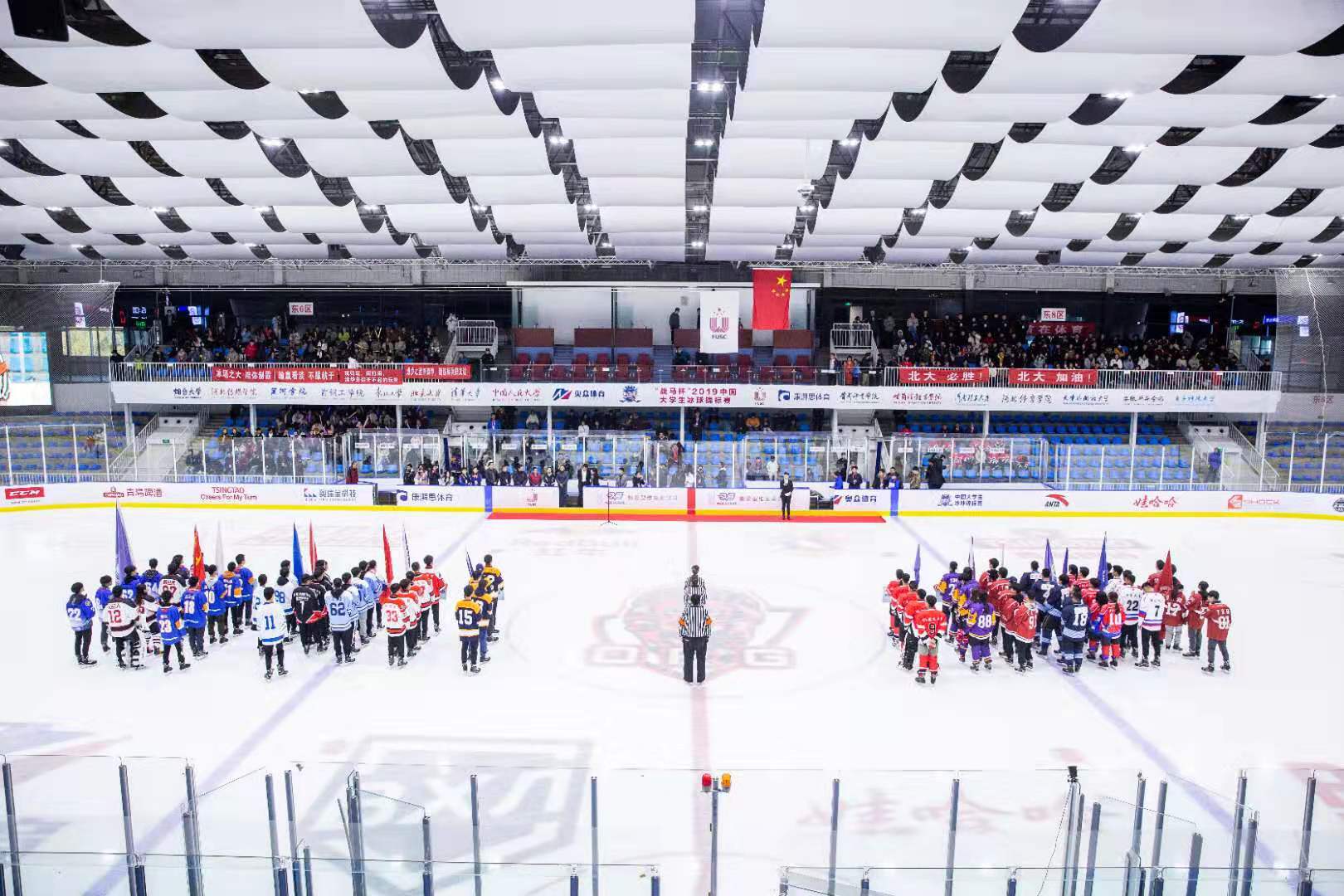 In order to make more ice hockey players participate in it, this competition system allows each team to have 5 women players. On 10th November, more than 300 players from 15 college ice hockey teams from nine provinces and cities gathered in Beijing, and the teams of professional group and sunshine group also went to the competition! The clubs rose in the group match, and the competition was very wonderful. The two teams in each group with the highest points were directly promoted to the knockout match! In the knockout stage of the next four days, all the staff also face the final competition with full enthusiasm under the guidance of the coach!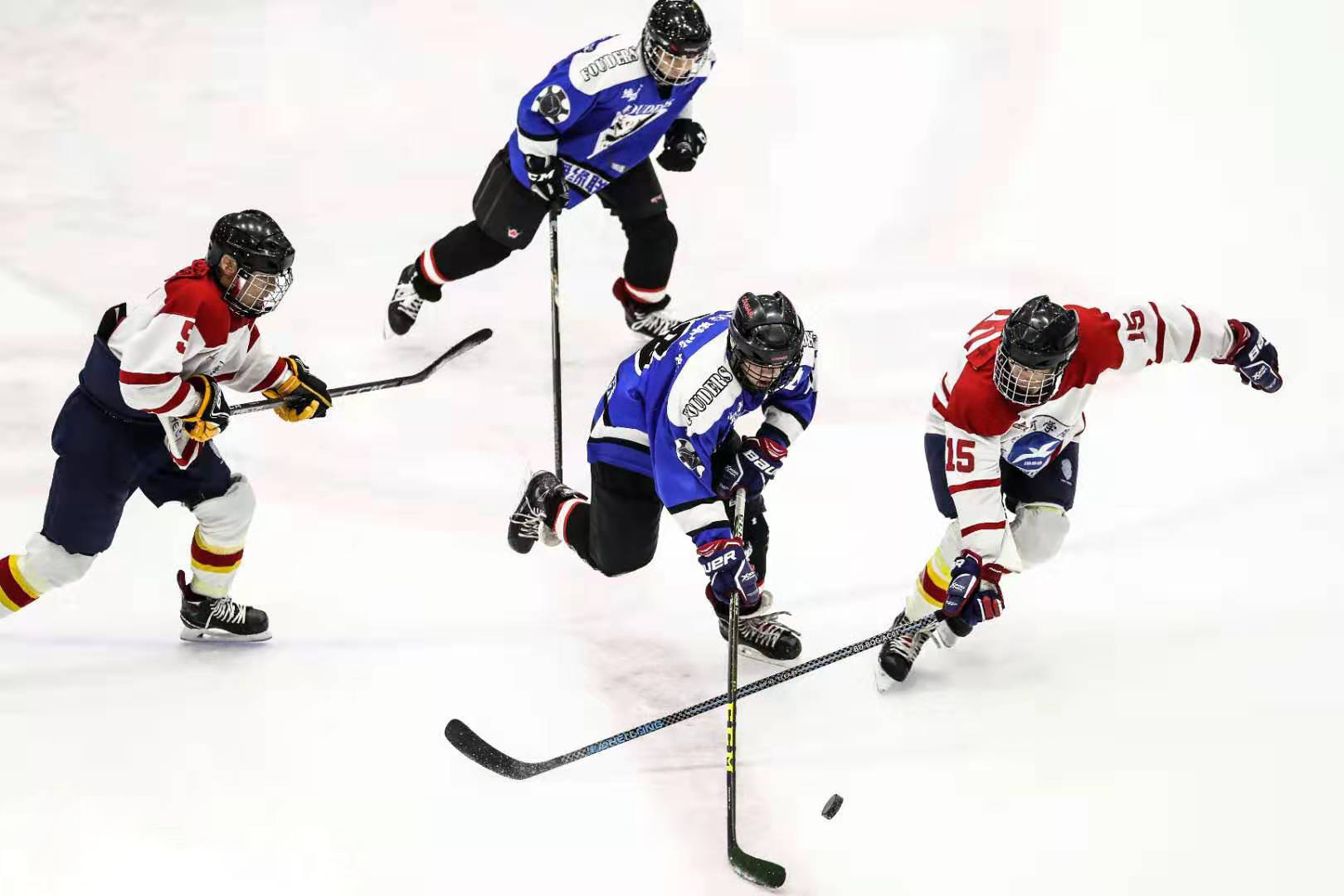 On the same day, at the beginning of the finals, the teams that fought to the top four fought hard, burst out with speed and collision, and each goal was filled with infinite firepower! In the end, the team of Harbin Institute of Physical Education, with its skillful skating and hockey skills, showed the king's style and won the champion of the ice hockey championship with an excellent record of 5-1! At the upcoming award ceremony, the scene was boiling again!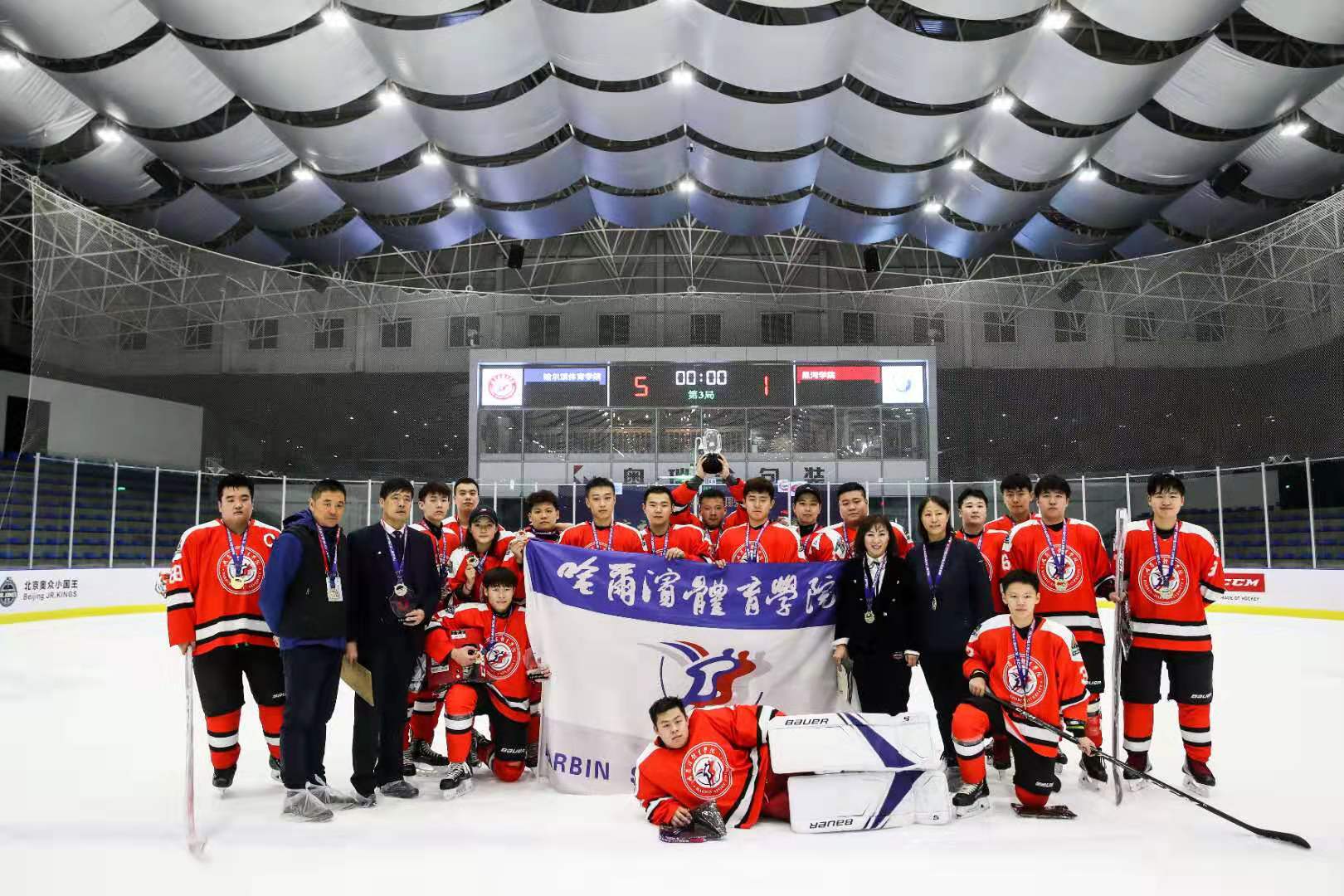 In the whole competition, War Horse provide drinks for the players in the championship, and accompany them to fight on the ice rink together to compete their best! In addition, War Horse has specially prepared VIP exclusive box tickets to enable the audience to enjoy the excellent viewing experience and feel the charming of ice hockey from a close distance.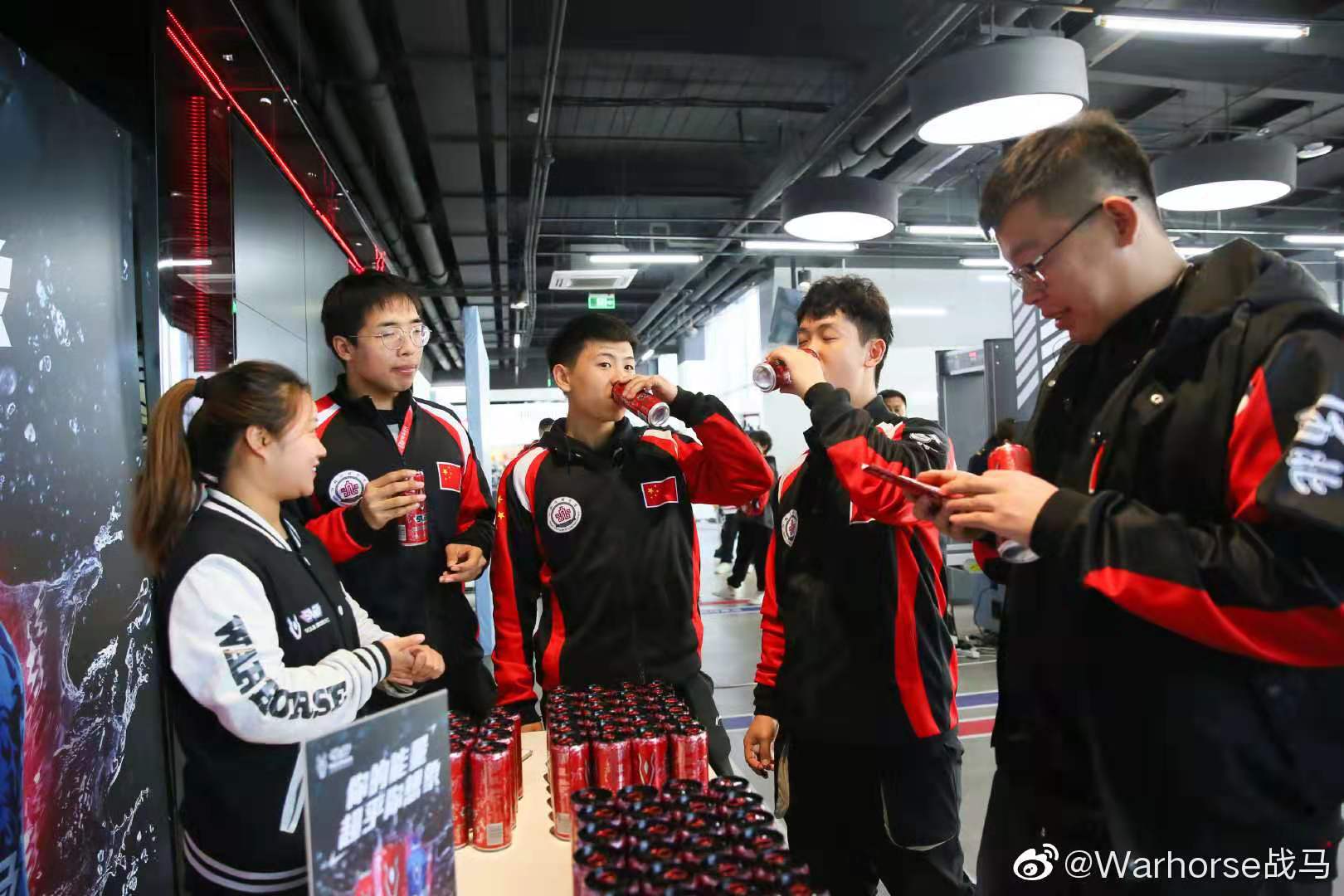 This championship has further tempered the athletes' tenacious will and team spirit, and let them enjoy every battle of ice hockey! At the same time, the 2022 Beijing Winter Olympic Games will also be held. This event is also simultaneously reserving talents for ice hockey, which has made a solid step for the popularization and promotion of ice hockey and the rapid development of ice hockey in China!
Go all out and face each opponent directly, which is the deep understanding of the ice hockey war of War Horse and we pass the concept to everyone. In the future, War Horse will continue to support the college ice hockey league and sports, accompany with energy, help each athlete fight on the field and enjoy the dawn of victory!