In October, the sky is blue and the clouds are light. The 8th Beijing International Equestrian Masters Competition ended successfully at the Beijing Bird's Nest on 14th October!

This event is held in China. It is the first four-star event (CSI4 *) of the International Equestrian Federation. Meanwhile, it is also the highest level of equestrian obstacle event for Chinese riders in China!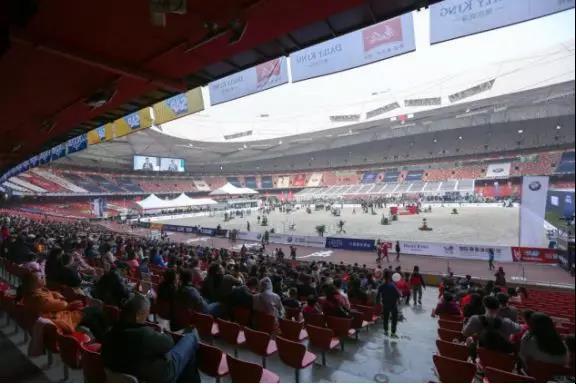 The whole course of the event lasted three days. From 12th October to 14th October, in the Bird's Nest, it was quite exciting. The audience were attracted by the charm of the equestrian. As the partner of this Beijing International Equestrian Masters Competition, War Horse shared high energy with everyone in the whole course and proved the charm of equestrian!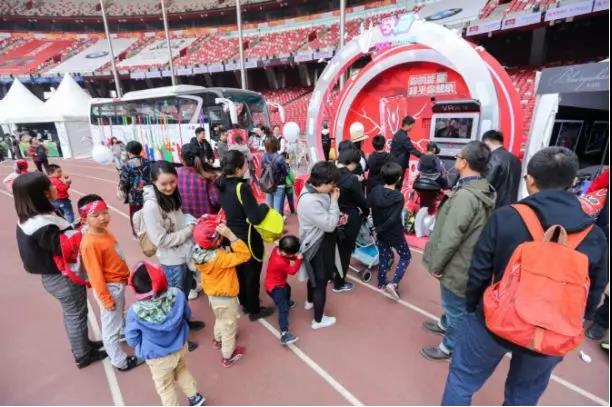 "VR war horse" game console is offered to everyone to let them experience the fun of riding horses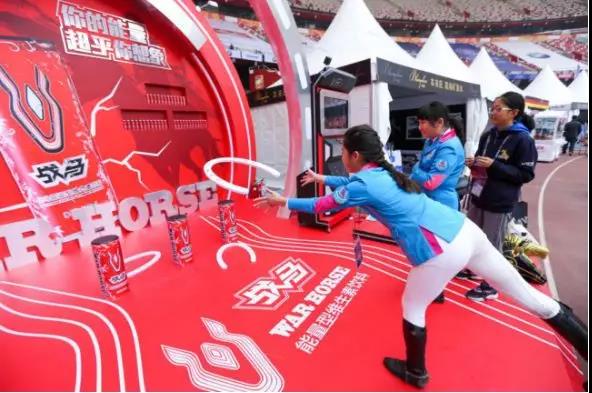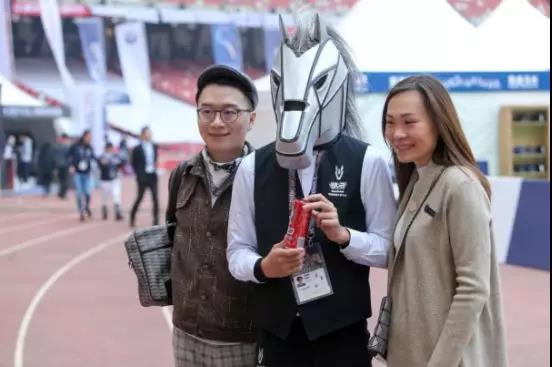 The "Horseshoe Set War Horse" activity has attracted many audiences to interact enthusiastically. We do not only provide the staff with War Horse energy drinks, but also sell War Horse energy drinks to all the on-site audience, which ensure that we can provide an energetic viewing experience to everyone and share the highlights of equestrian events with everyone!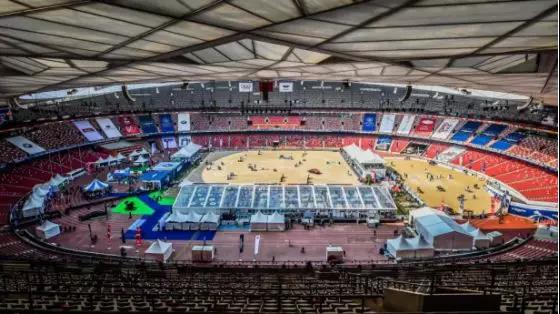 During the three-day race, top international riders from all over the world gathered in the Beijing Bird's Nest and competed with the excellent riders from China. For those who like equestrian, the Beijing International Masters Competition can be named as an international equestrian feast. In addition, this competition also added U14 new star race so that the Chinese young riders can show their skills in the Bird's Nest and all of us can see the future of Chinese Equestrian.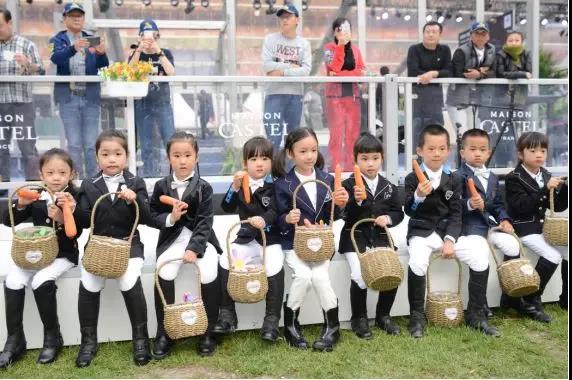 In the end, Henrik von Ekman from Sweden and his favorite horse "cincitty" finished the game with zero penalty in 38.38 seconds and won the champion. Chinese rider Bian baziren rode "hasgay" and won the second place with zero penalty and 40.63 seconds. Daniel Duser and his partner Gringovantelzenhout from Germany won the third place in the playoffs with zero penalty points in 40.68 seconds.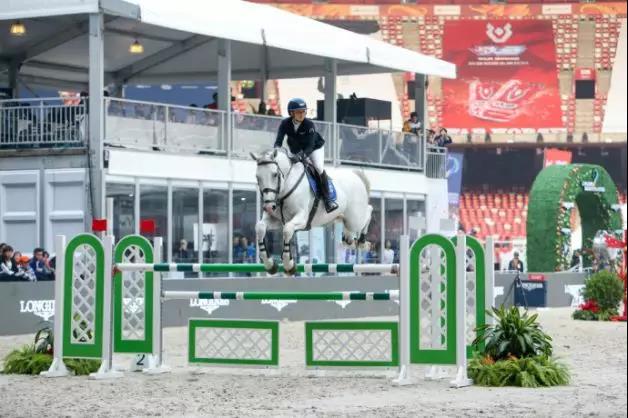 As gentle and elegant nobles and valiant knights, the players witnessed the equestrian all the way from ordinary to legend with persistence and love.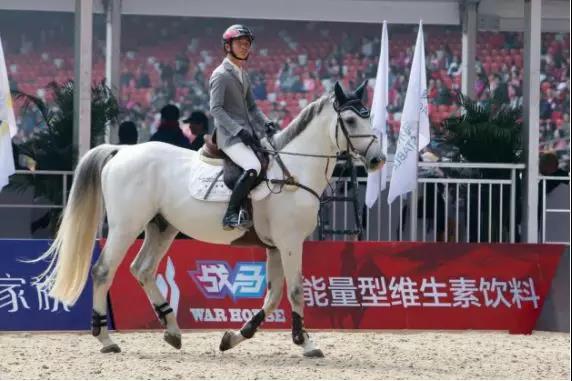 Showing our respects to the legend is the understanding of War Horse to the equestrian event and this concept has been passed on to everyone. Your energy is beyond your imagination! We meet in the future and look forward to enjoying more wonderful equestrian competitions!