On June 15th, 2019, the 2019 War Horse Longboard Downhill International Open Challenge was held in Songding, Gongyi city, Henan Province. The event attracted more than 200 skateboarding downhill athletes in and abroad to participate, bringing a visual feast of speed and passion to the audience.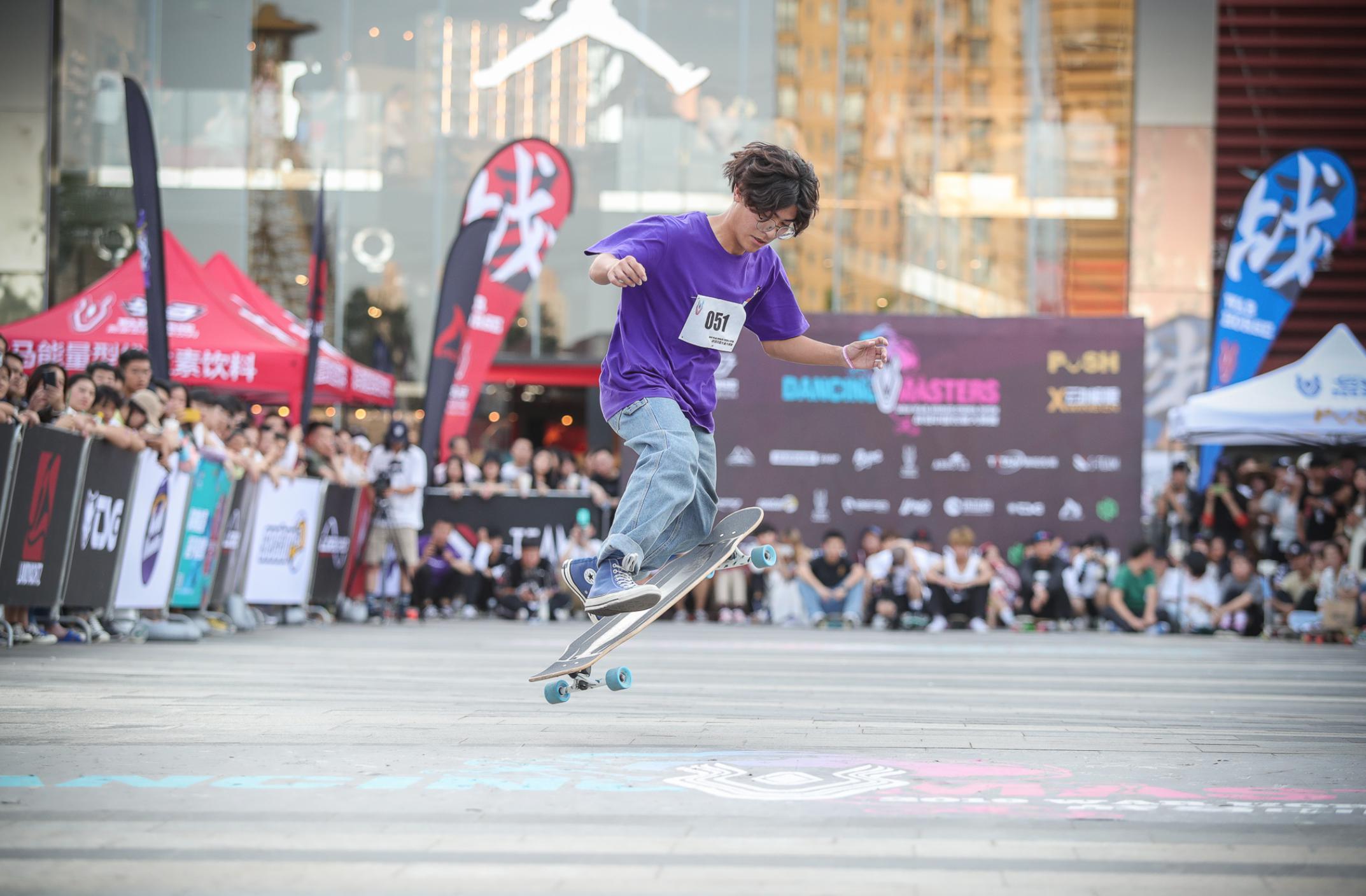 In the morning of 15th June, the opening ceremony of the 2019 War Horse Longboard Downhill International Open Challenge was grandly held in the tourism section of Gongyi Songding tourism resort. Leaders of the Publicity Department of Gongyi Municipal Party committee, the Municipal Bureau of culture, radio, television and tourism, the Municipal Bureau of education and sports, Jiajinkou Town, Beijing Yundong limit Co., Ltd. and other relevant units attended the opening ceremony.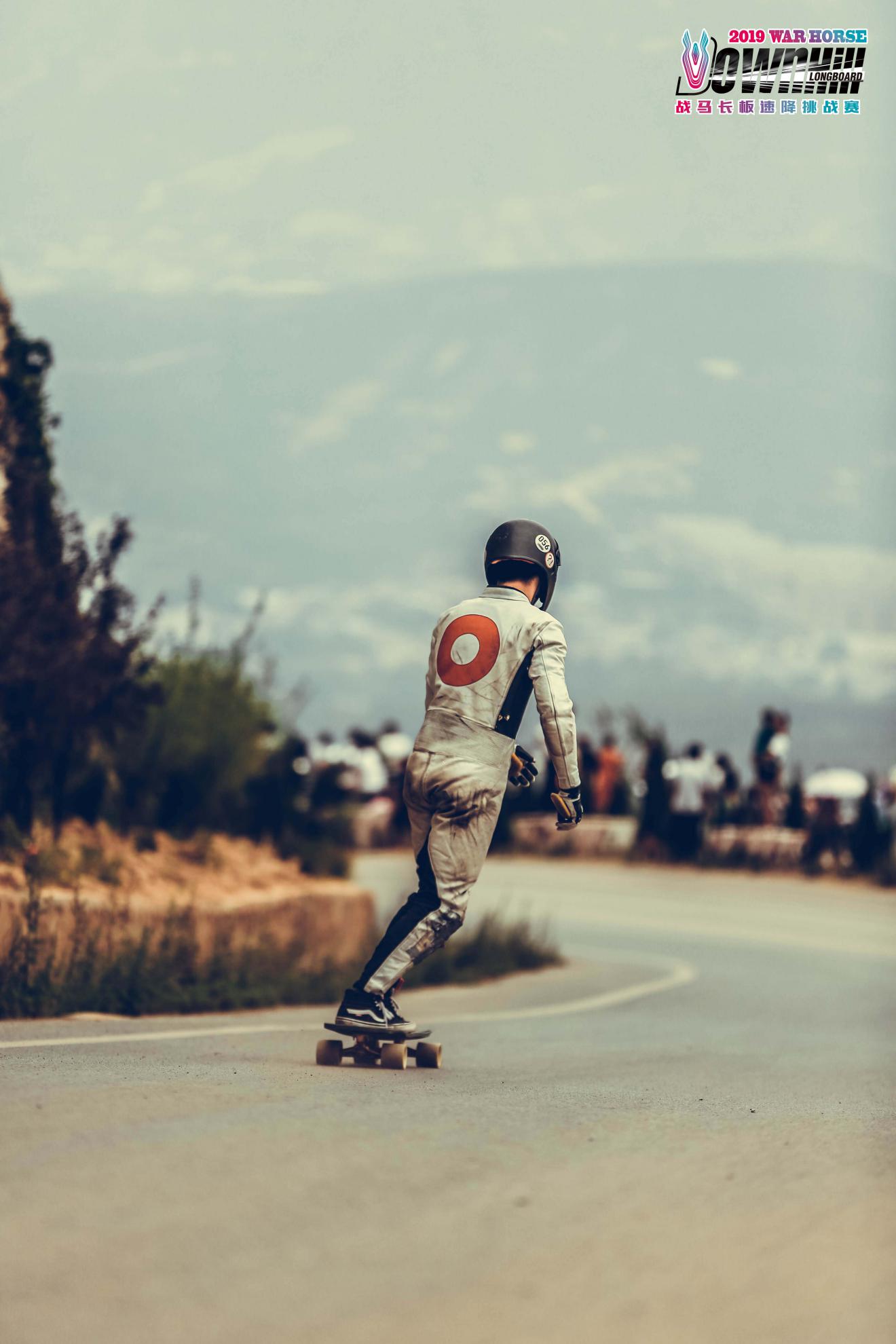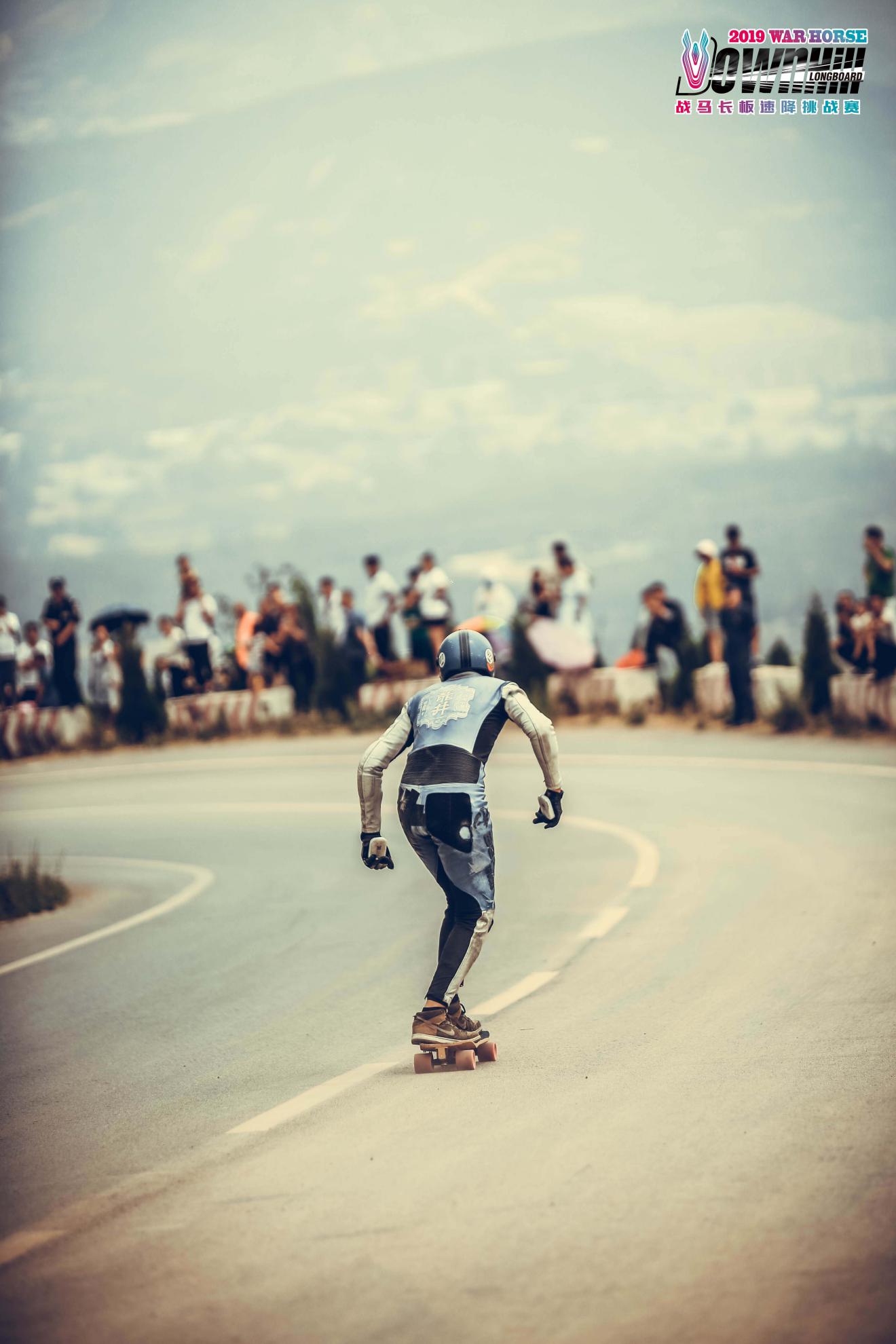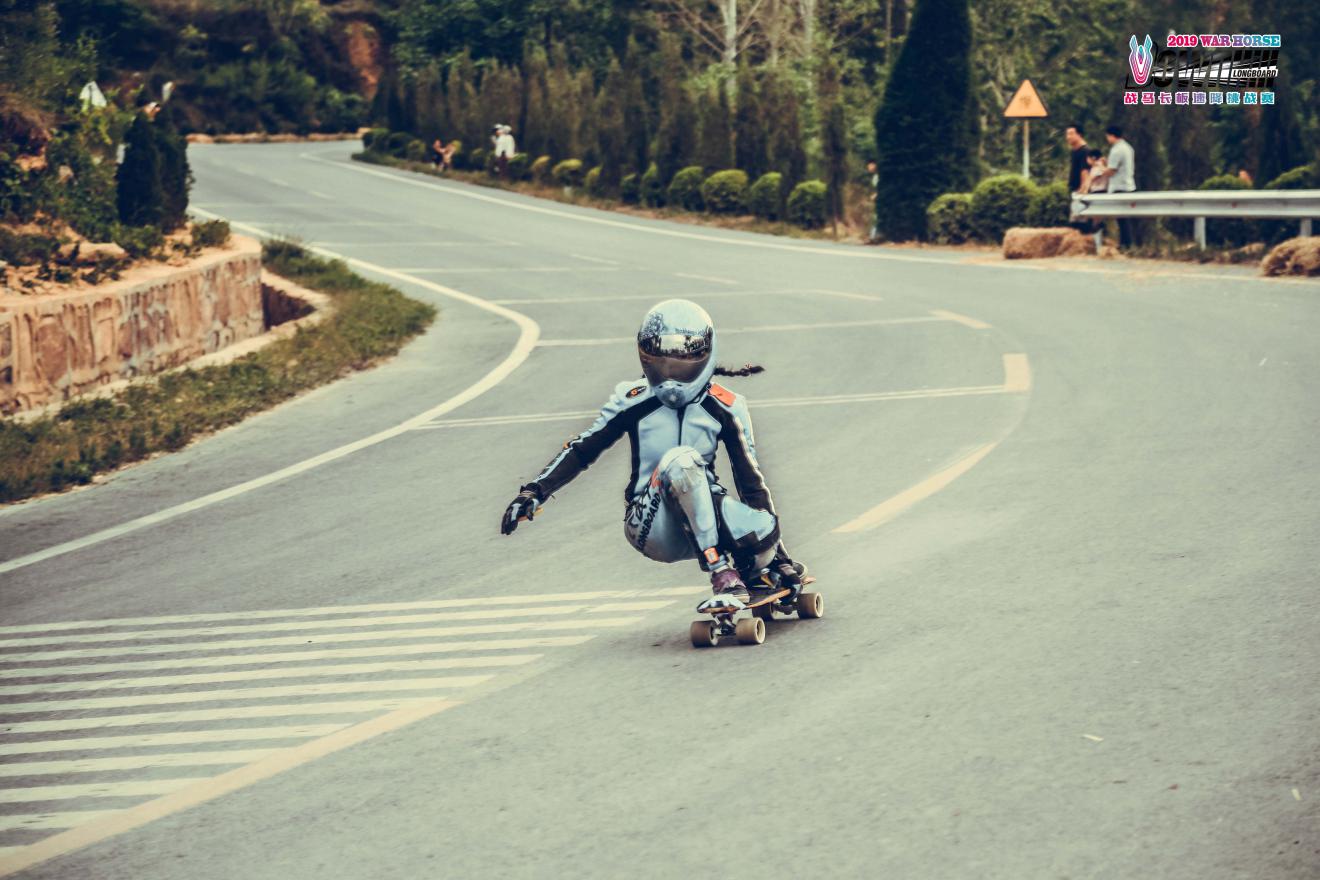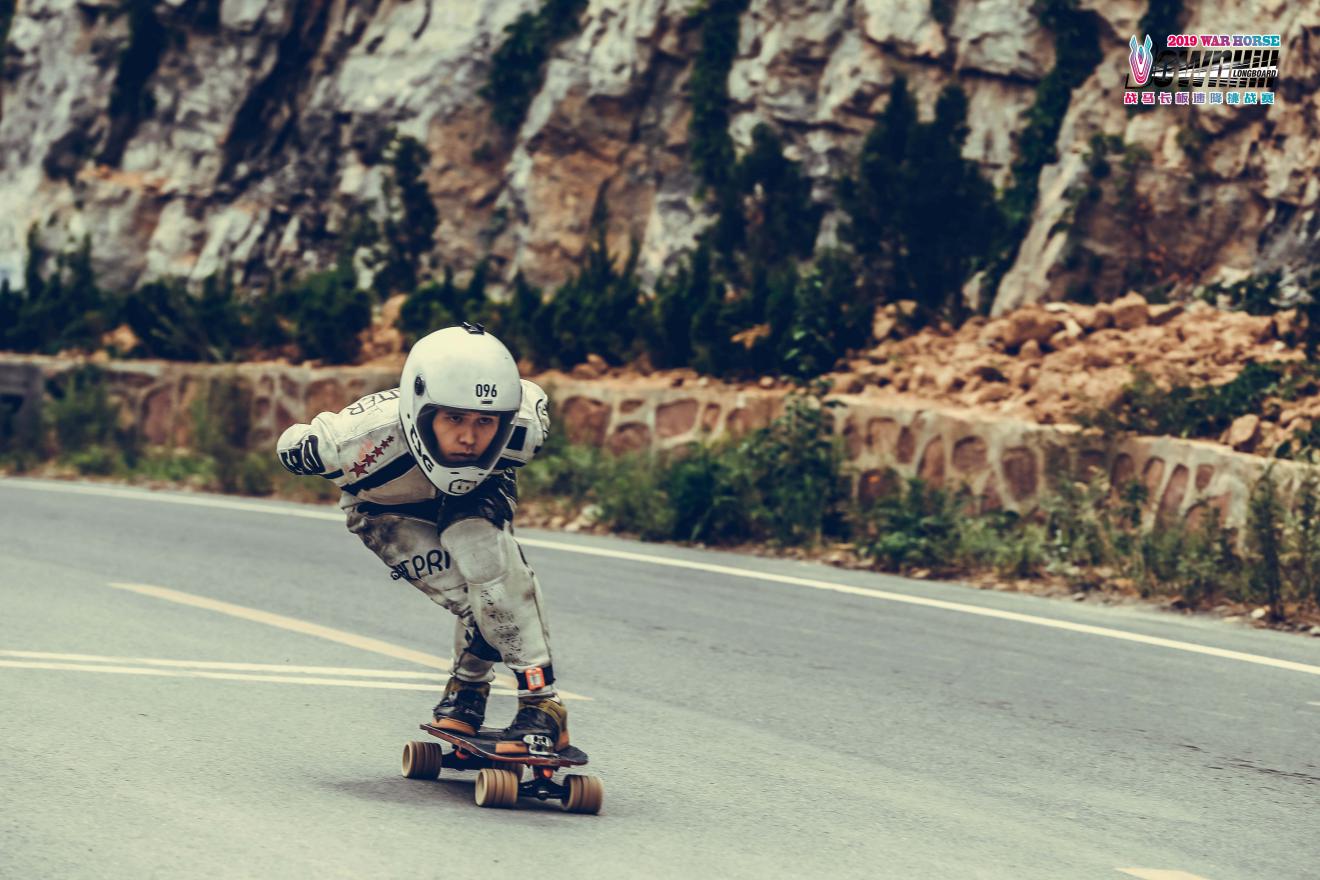 Longboard downhill is the most exciting and competitive method in Longboard sports. It is driven by gravity, so it will be carried out on slopes or mountains. It is worth to mention that the world record of longboard downhill has reached 140 kilometers per hour. The China Longboard Downhill International Open was founded in 2015. The 2016 and 2017 competitions have been upgraded to IDF World Cup races. Our holding of the events makes China an important part of the world Longboard field. The maximum speed of some sections of the longboard extreme speed drop track exceeded 100 km/h in the test stage, which was very thrilling and attracted more than 20000 spectators to watch the race in the high temperature of 30 to 40 degrees centigrades.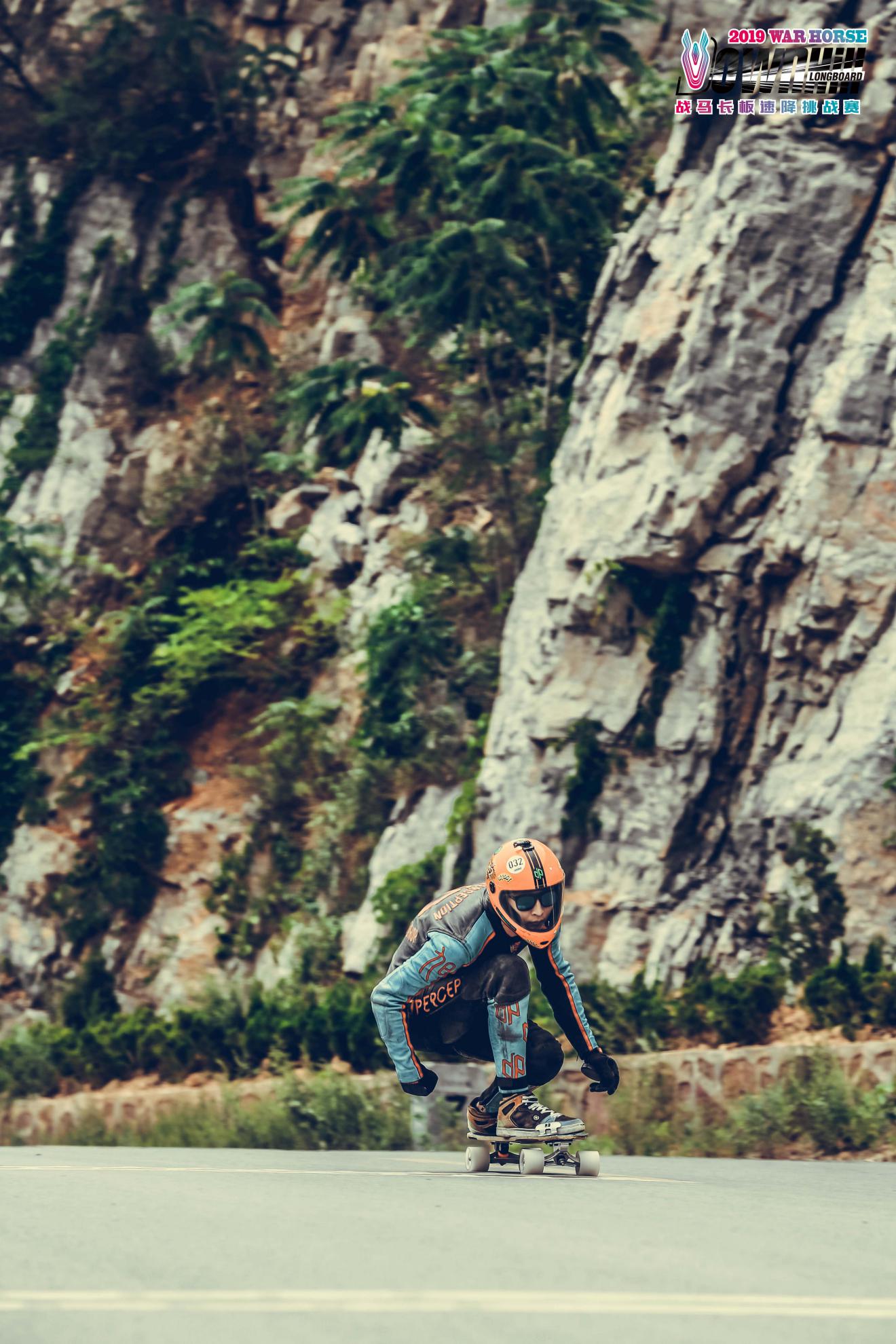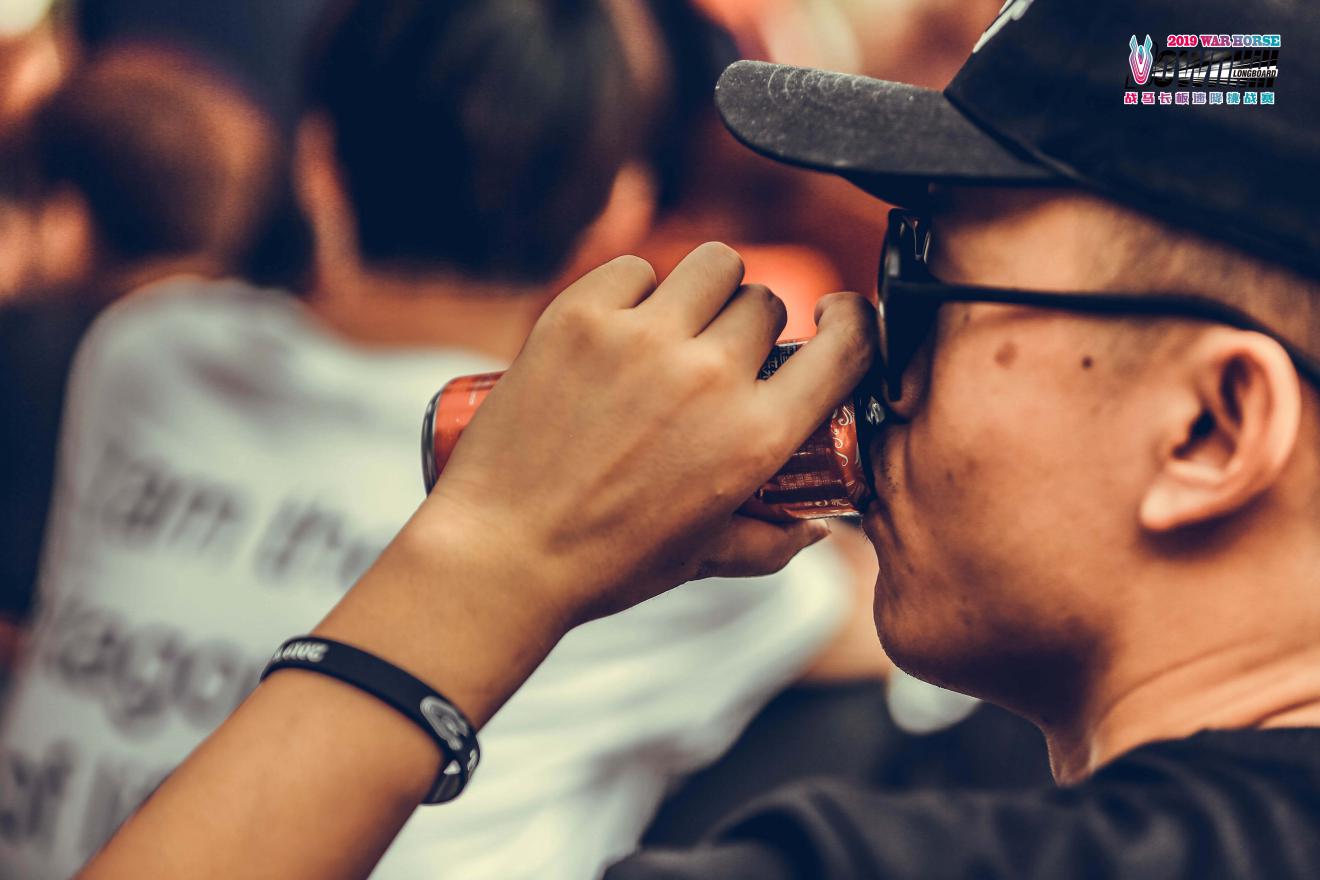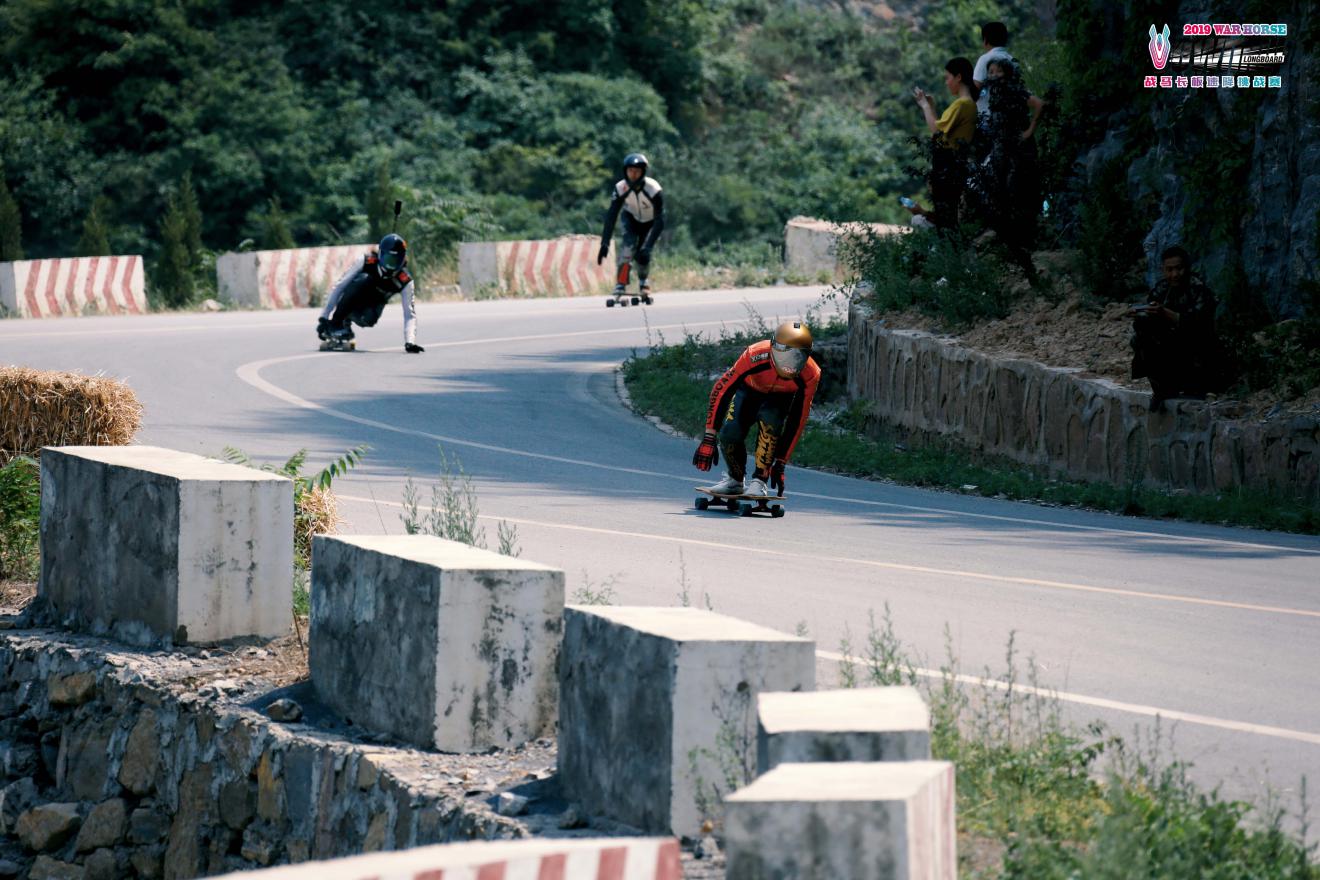 This competition is sponsored by War Horse. War Horse always emphasizes on breaking through its own limitations and constraints, stimulating its own potential, focusing on doing what it loves and becoming what it wants to be! In the finals, drivers from all over the world fought and challenged the limit and pursued the ultimate dream in guide with an average altitude of 2200 meters and in the vast and magnificent Danxia landform of the plateau. Their galloping figure and belief in breaking through their own limits are the vivid interpretation of the brand spirits of War Horse!