In 20th October, the thrilling upgrade was full of funs. The second stop of 2018 War Horse Bicycle Downhill Tour was held at the Impression City Shopping Center in Qingshan District, Wuhan City, Hubei Province. We came to you cheerfully as scheduled!
Fun! Adrenaline Surge! Amazing! The exciting audience at the scene are enough to explain the hot blood stimulation of the bicycle downhill race!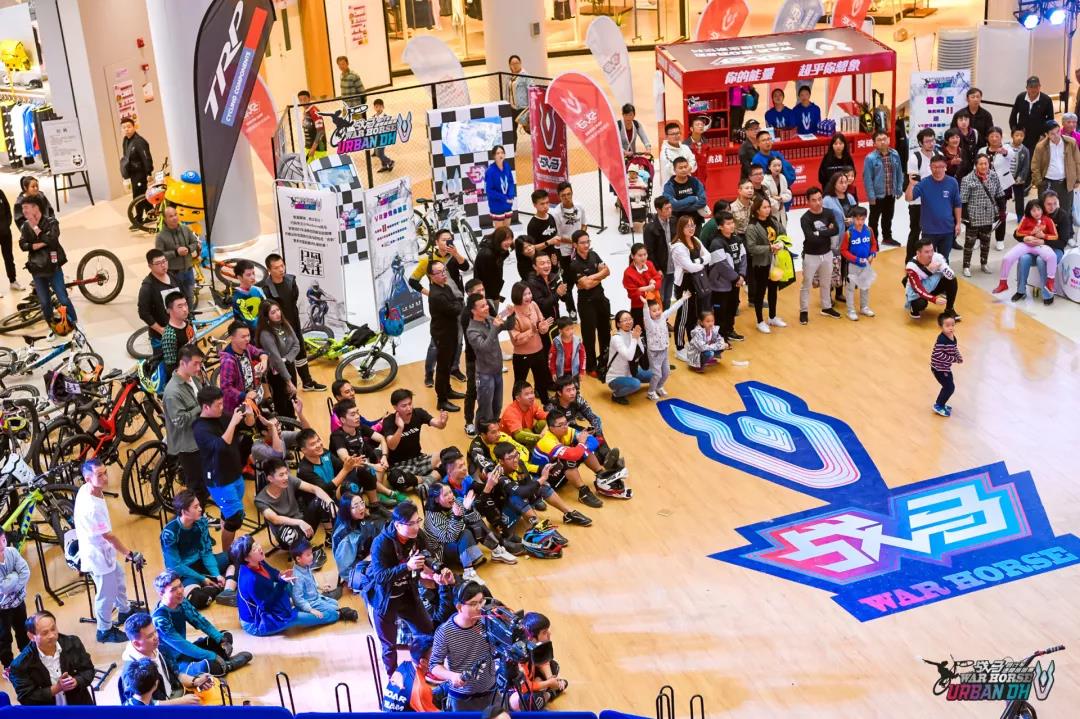 The track design is still quite attractive. And racing in the mall also makes the competition more difficult. From the starting point on the 4th floor of the mall to the end of the 1st floor, the whole track is 500 meters long, with its own "obstacle BUF". Every surpassing of the players is an adventure!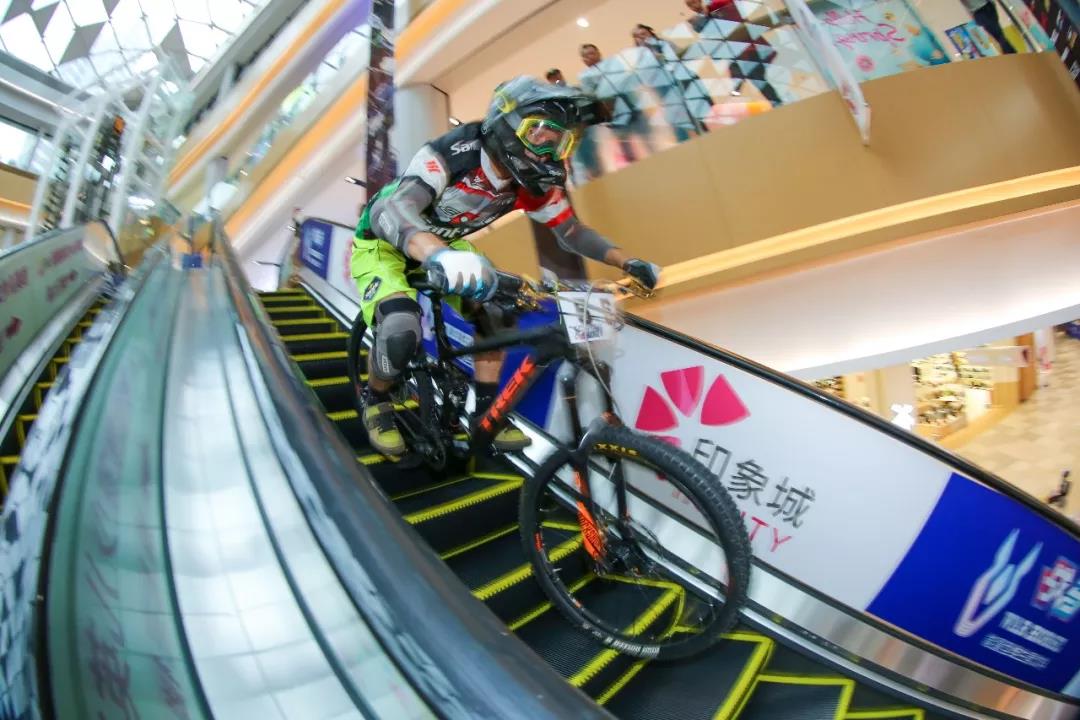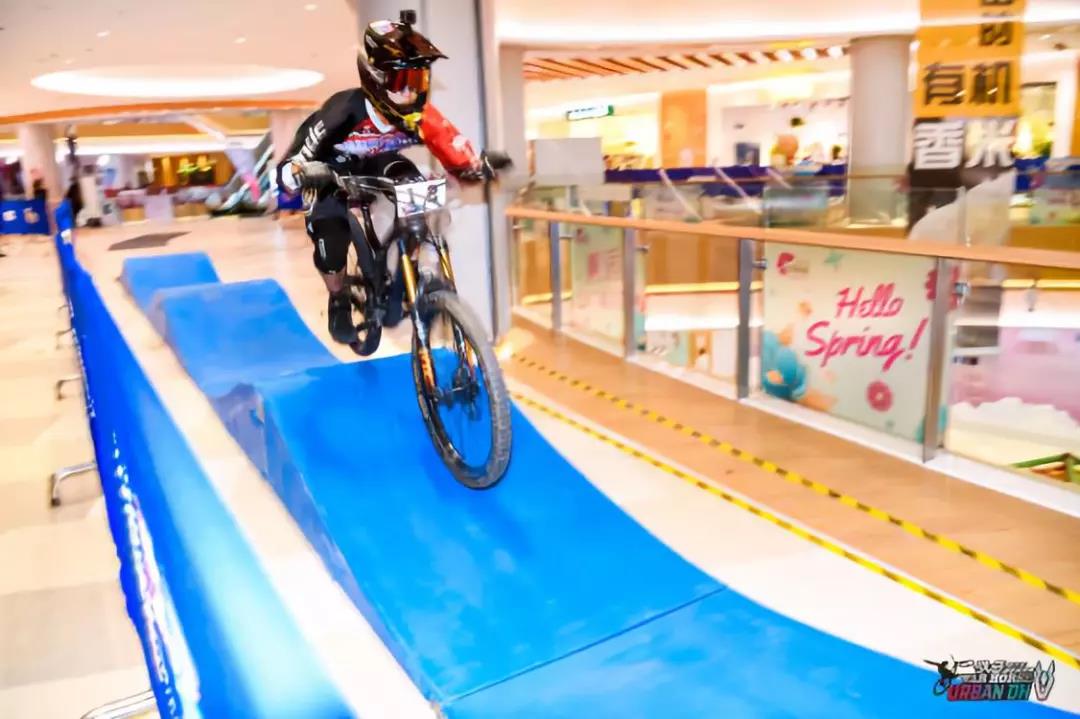 The special design of the War Horse energy acceleration area makes the players jump hard in order to win even 0.1 seconds.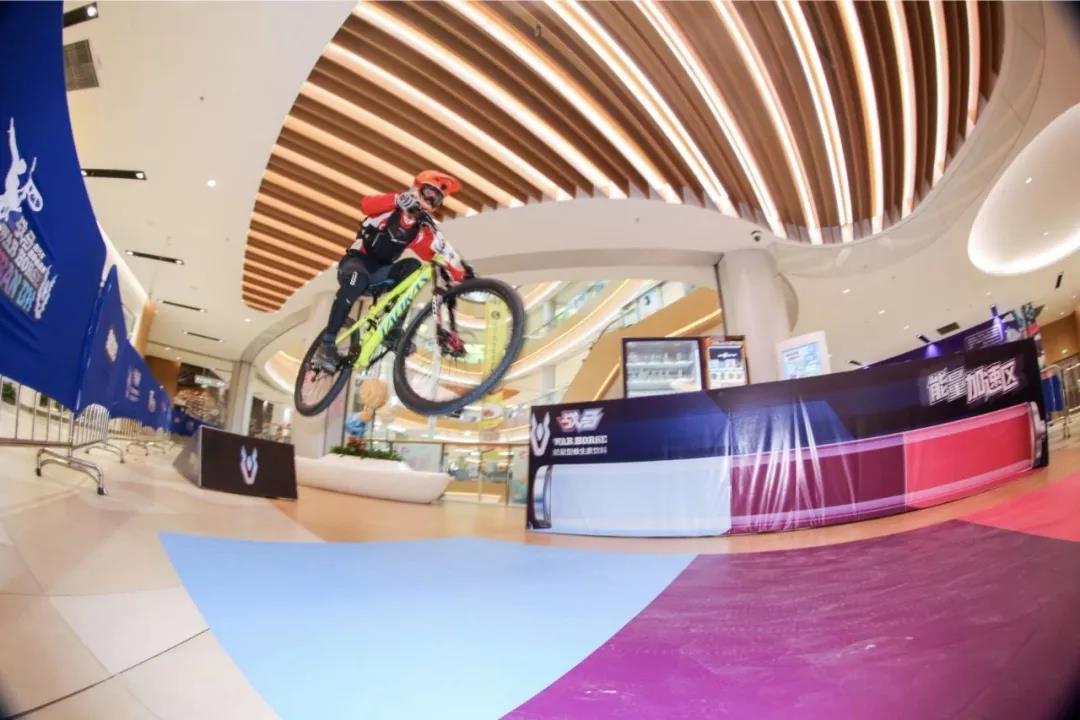 The curved bridge and super elevation platform at the end directly test the personal ability of every player. With a leap in the air, the mood of the audience was ignited at the moment when the bicycle flew! The excited audience even shouted to the contestants, "Let the bike fly for a while"!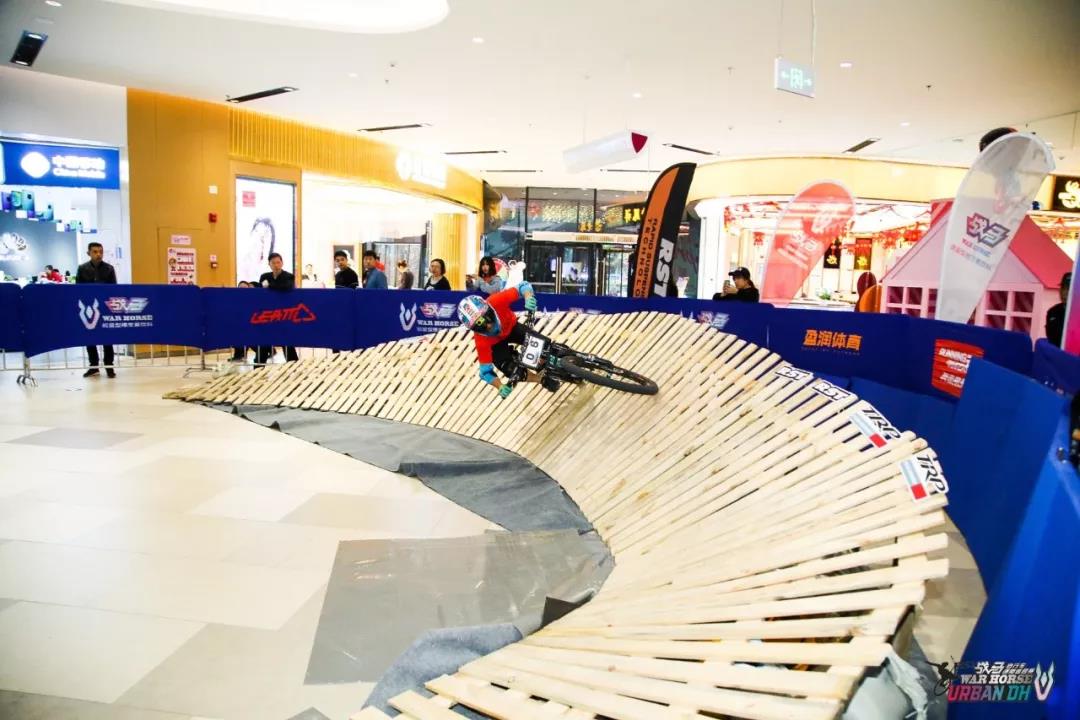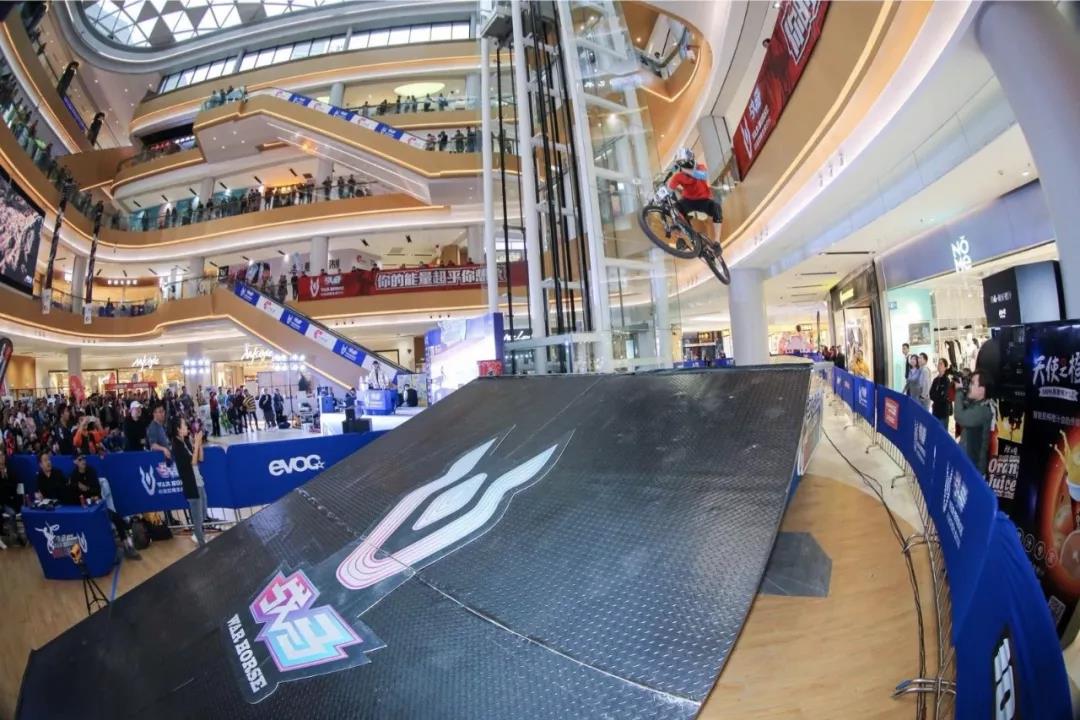 As the second stop of 2018 War Horse Bicycle Downhill Tour, in Wuhan station, there is not only the VR interactive experience area on site so that the audience can experience the extreme downhill but also a pre competition dynamic performance. Everyone are attracted by the ladies dancing on the stage and be surprised by the cool driving skills of the players.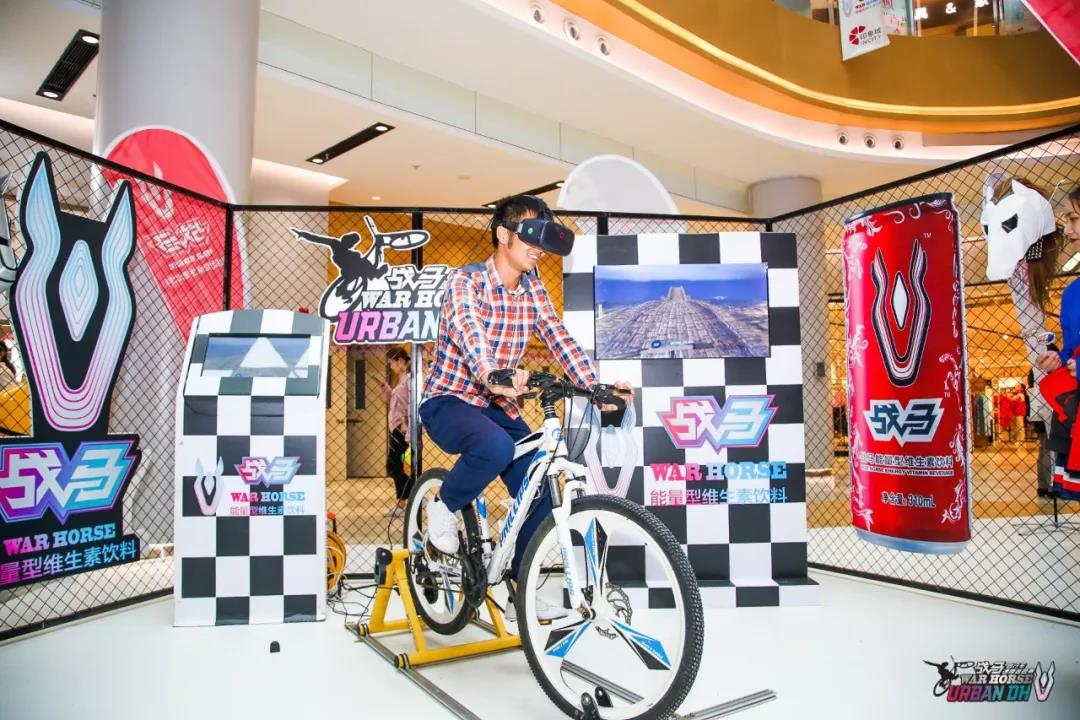 The player, Xiao Cong, who started his journey from Nanjing station to Wuhan station, proved himself with hard strength. He should win the second. But because of his brilliant performance in the acceleration area, he owned the highest time reduction for 0.5 seconds and beat the original "champion candidate" Wu Chao and won the championship with 37.32 seconds! Anyhow, let's believe that Wu Chao will definitely catch up in the finals!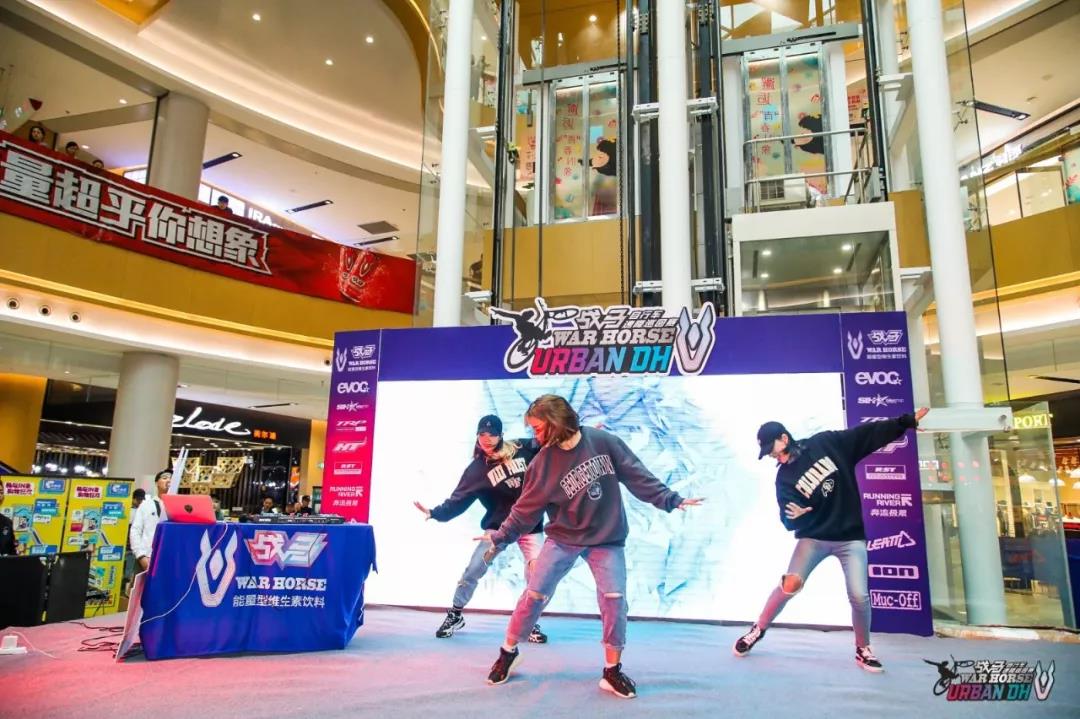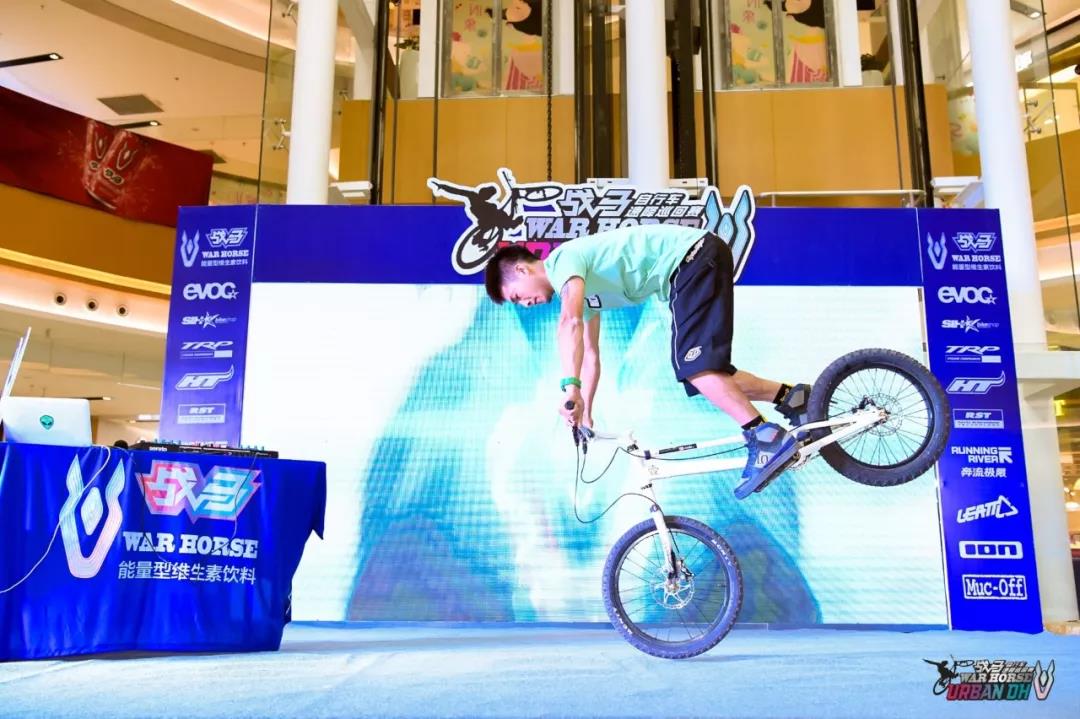 Because Xiao Cong has been finalists as the champion of Nanjing station, Wu Chao and Ye Zhengwu in the elite group won the second and the third place in Wuhan station with their results, 37.42 seconds and 37.88 seconds. At the same time, they are directly promoted into the Shenzhen finals on 17th November and will compete with the signed professional drivers of UDT International on the same stage!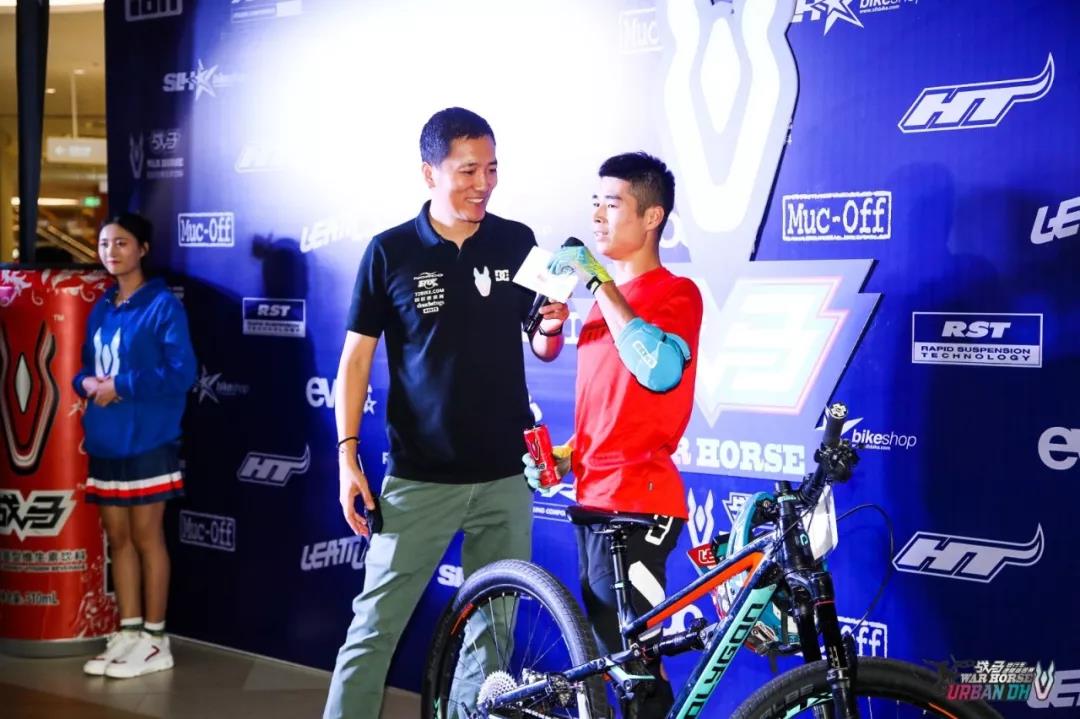 Wang Conglin, Li Guo and Luo Shitao won the first, the second and the third place in the Volkswagen Group race with their results, 38.73 seconds, 38.74 seconds and 39.25 seconds respectively.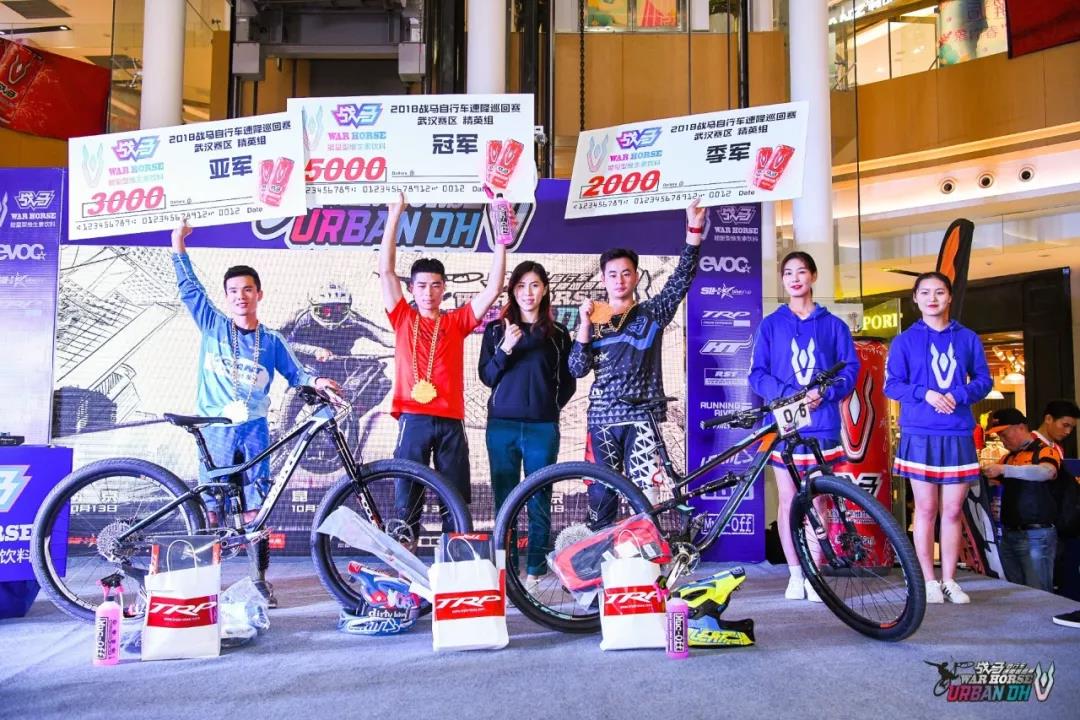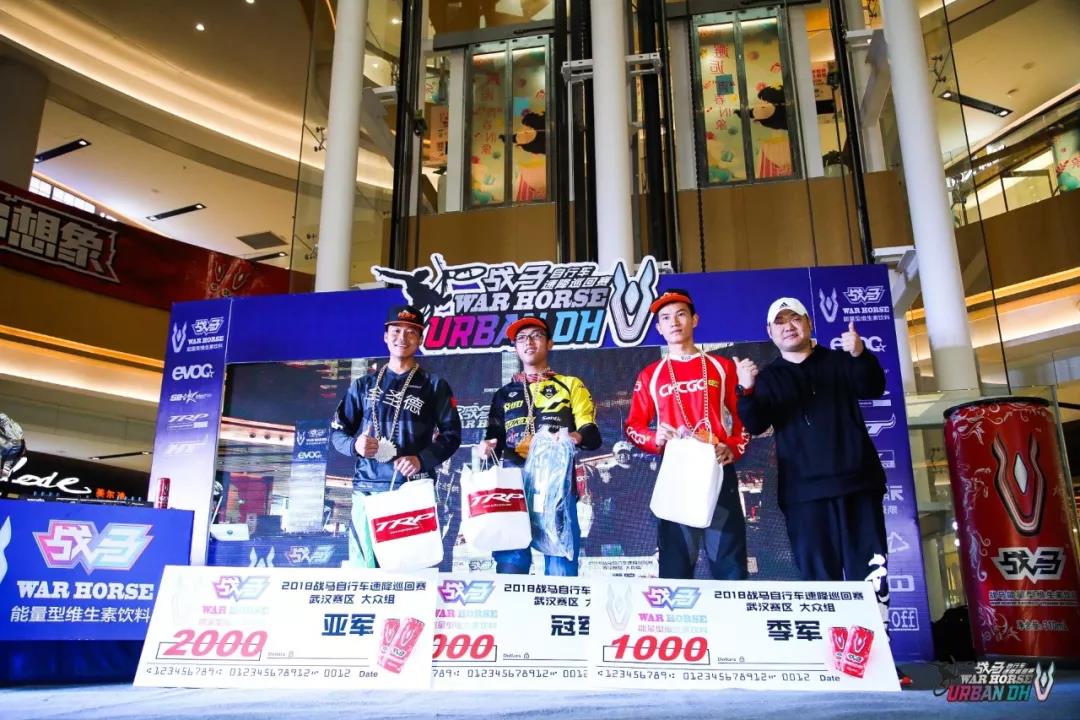 Break the shackles and surpass yourself. Your energy is beyond your imagination.