Crazy, free, breakthrough.... If X sports have another name, it must be related with speed and passion! Because of love! The most exciting and challenging extreme event in 2018, the War Horse Bicycle Downhill Tour, will start in October.
As one of the most thrilling X sports in the world, Down Hill has always been regarded as a game for the braves. The dangerous cliffs, steep slopes and the jumping challenge beyond the limit have made the fans all over the world crazy. What is different from the past is that the event held by War Horse has innovatively moved this X sport from the outdoors to the centre of the city so that everyone can feel the wild energy and passion. Compared with the real X sports, putting the outdoor DH in the shopping malls in cities will make people more involved. At the same time, due to the site restrictions, it will require more for the challenger's skills. It also allows the public to have a closer contact with this X sport.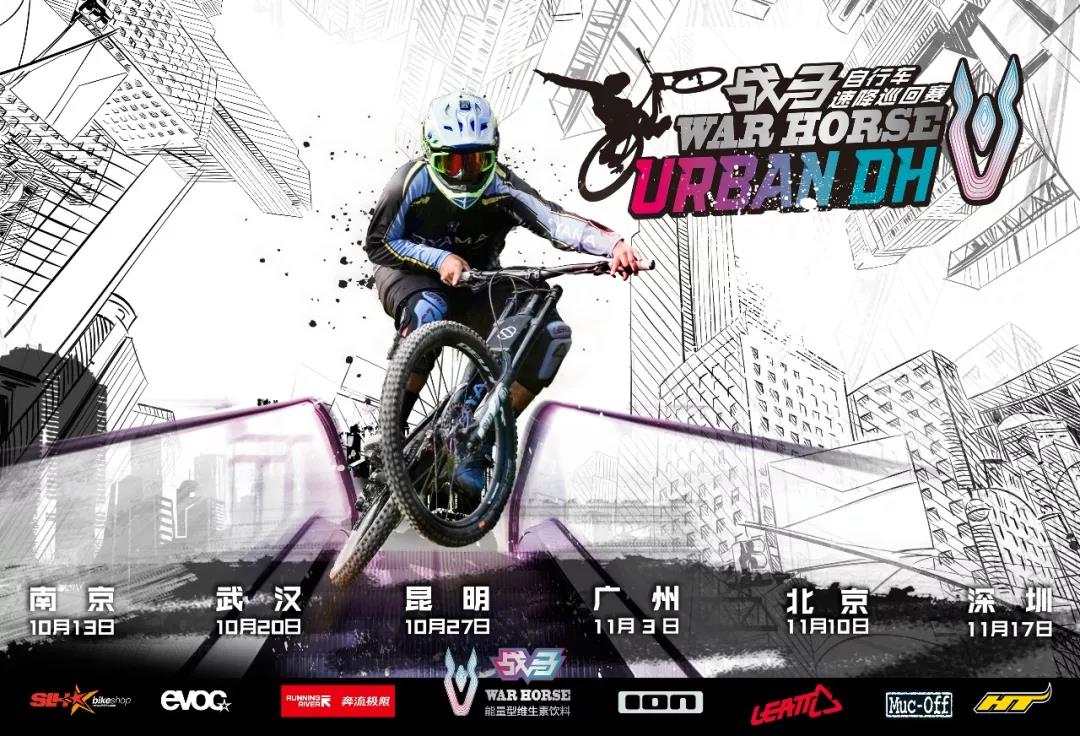 The 2018 War Horse Bicycle Downhill Tour will adopt the mode that the players have to win in the sub race to be promoted to the finals. Through sub race competition, the top riders in China will be selected and finally compete with the players from UDT (Urban downhill tour, the only event organization in China with international contracted athletes and executors). It is a rare platform for the Chinese and the foreign players to exchange and compete.
From October 13 to November 17, the event will awaken the hot blood genes of six major cities: Nanjing, Jiangsu, Wuhan, Hubei, Kunming, Yunnan, Guangzhou, Beijing and Shenzhen, Guangdong!
From 13th October to 17th November, the event will awaken the hot blood genes of six major cities: Nanjing, Wuhan, Kunming, Guangzhou, Beijing and Shenzhen! The elite group and public group will be set up in the sub races in the 5 cities. Finally, the "Knight", which means the top two in the elite group of each urban sub race, will be selected to fight with the signed international professional drivers from UDT. They will enjoy the real competitions between the excellent players from China and abroad! In addition to the unique experience, the cheers and shouts of thousands of people, the players will also compete for huge bonuses together!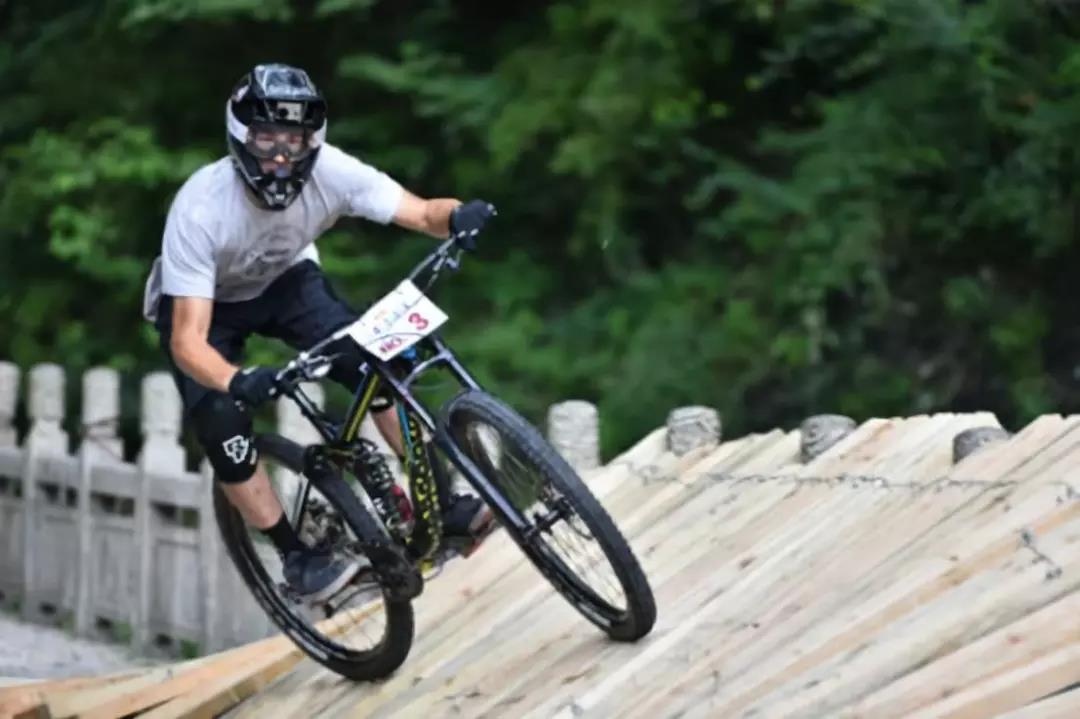 As an energy drink brand leading the consumption trend of young people in the new era, War Horse always encourage young people to forge ahead, dare to try challenges, detonate their maximum potential and discover themselves. On the 2018 War Horse Bicycle Downhill Tour, War Horse will always accompany the DH Knights and provide them with a steady supply of energy!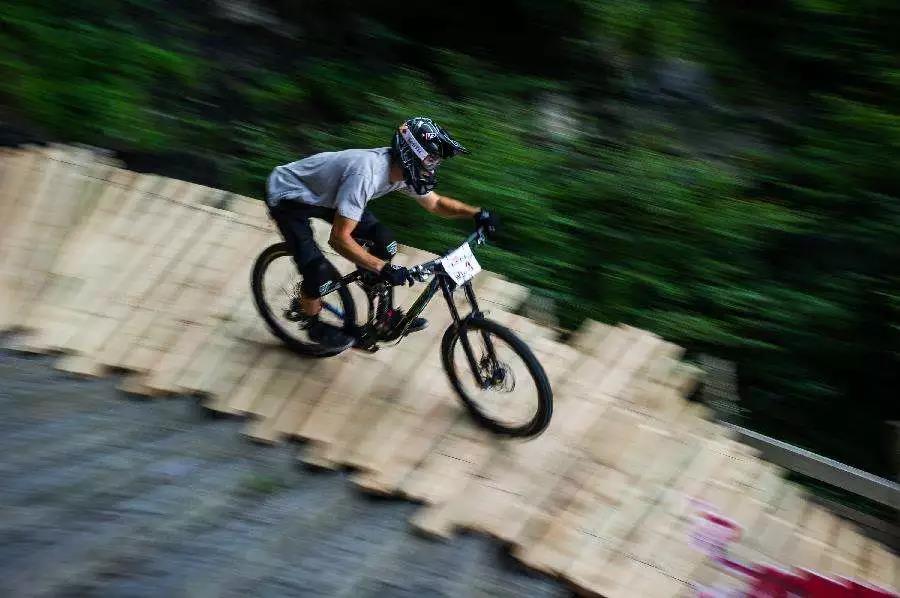 There is no limit! Your energy is beyond your imagination!