In June 2019, War Horse cooperated with America Almost and started a happy journey between the top skateboarding players and their Chinese fans. In order to give everyone an opportunity to have the face-to-face contact with the top skateboarding players, feel the shock performance scene of the skateboarding players, and popularize the knowledge of skateboarding culture, this show has set up a total of 8 stops, which is really the amazing experience for the domestic skaters.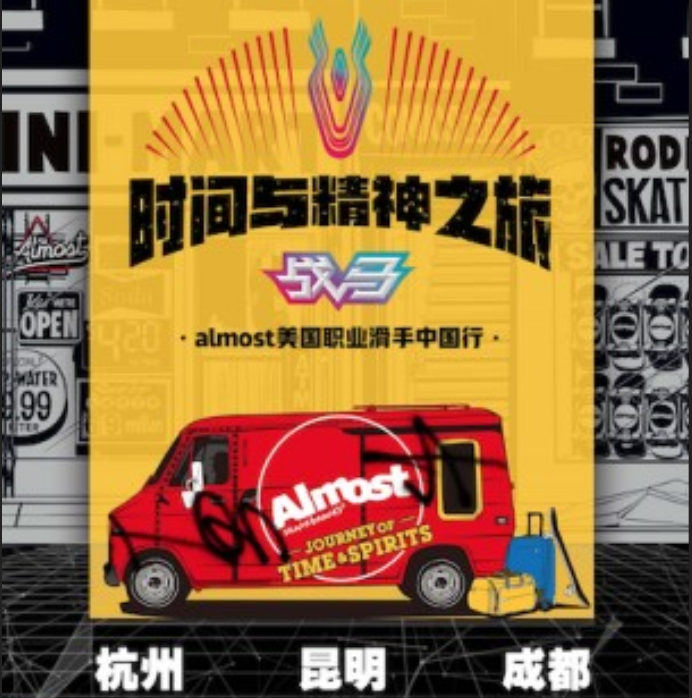 This show has successively held peripheral races in Wuhan, Chongqing, Xi'an, Zhengzhou and Changsha. Many skaters came to participate, and their performances were dazzling, which fully demonstrated the continuous improvement of the level of skateboarding in China.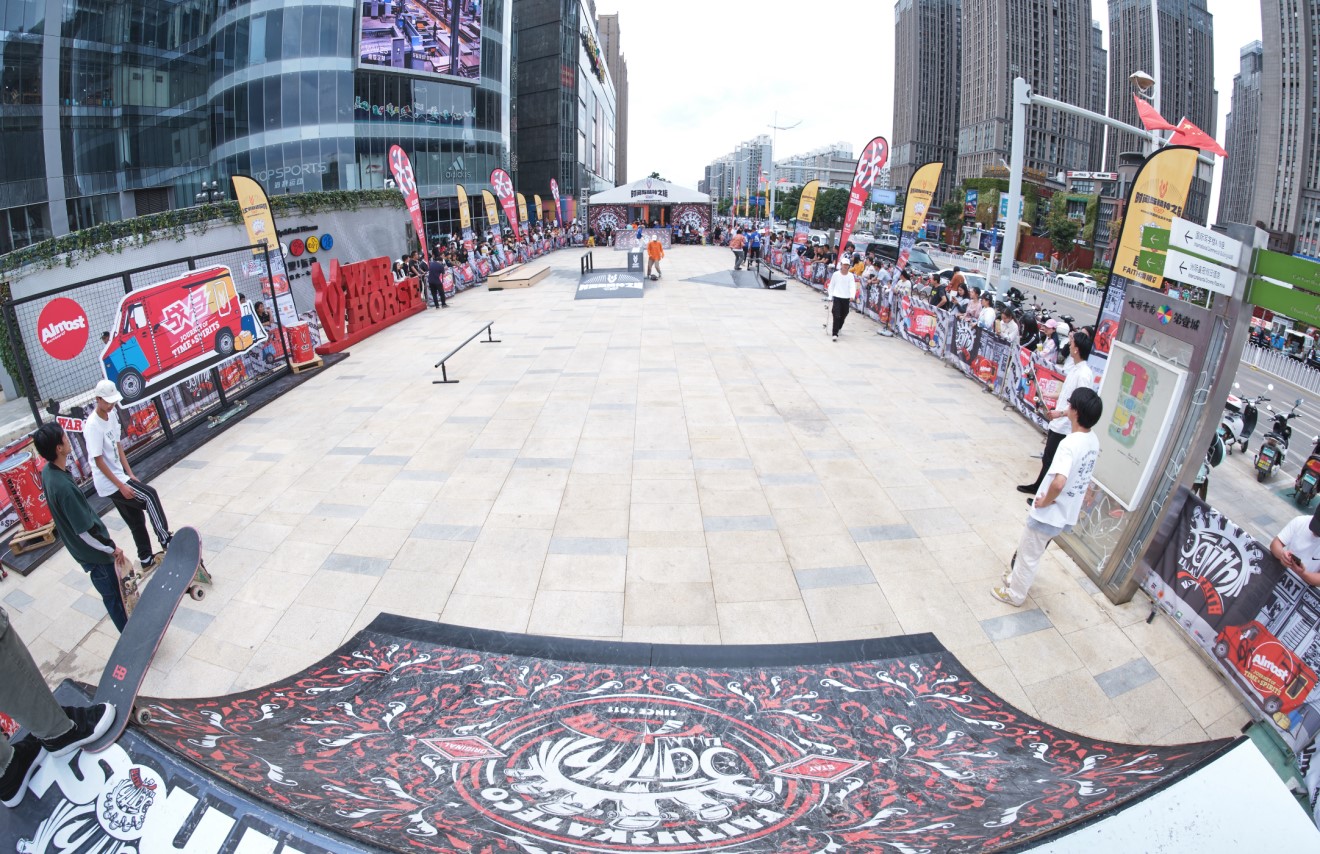 Hangzhou, Kunming and Chengdu were selected for the formal race. Hangzhou station is the first stop of this show and the first stop for the Almost players to meet with the skaters. Their meeting was even more enthusiastic than we thought. Many fans went to the activity site, and the Almost players signed and took pictures with the skaters.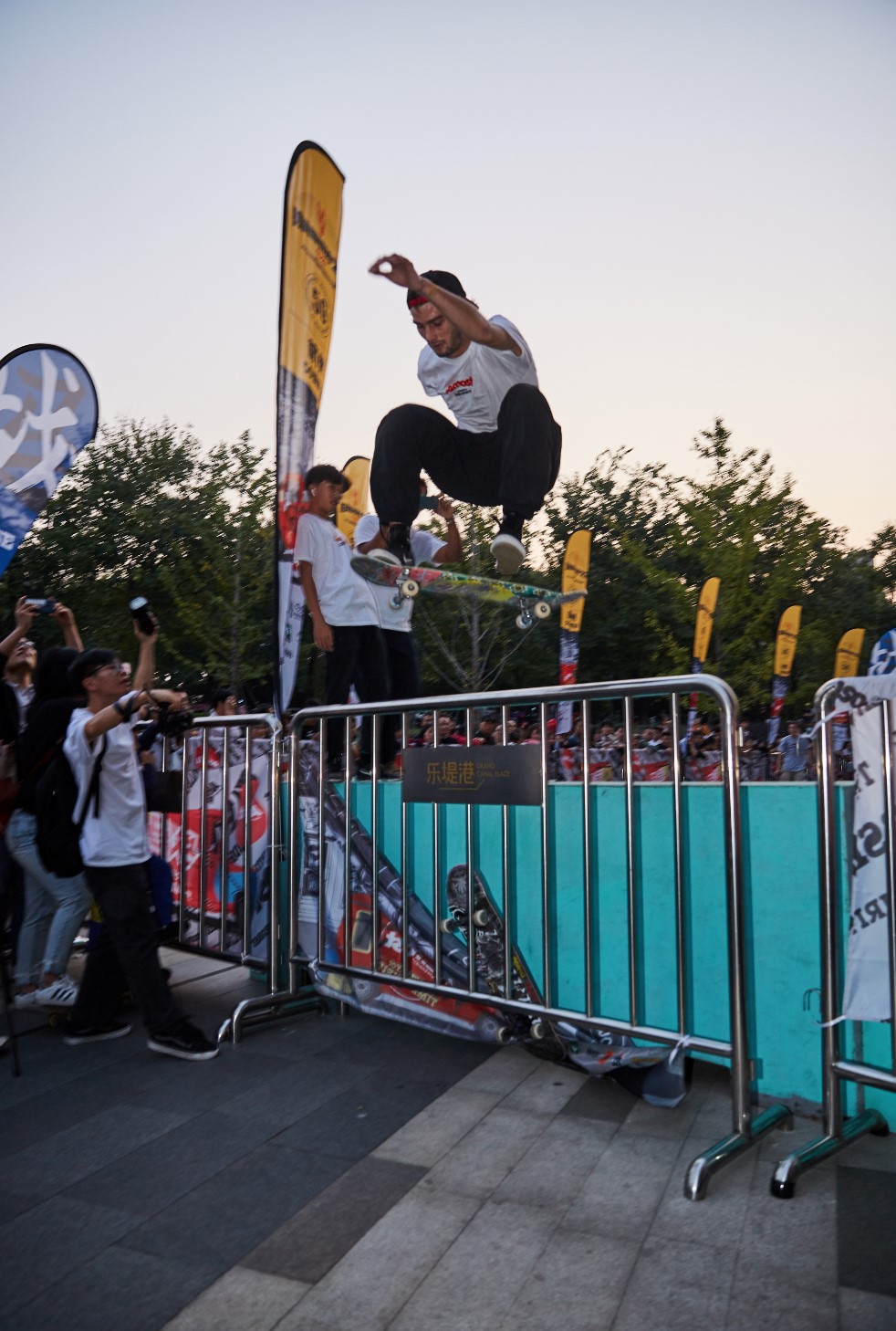 After the Hangzhou stop, the journey of Almost continues. The second stop is Kunming. The weather gradually became hot, and the members of Almost were already sweating at the scene. The hot and dry weather once again ignited the passion of the skaters.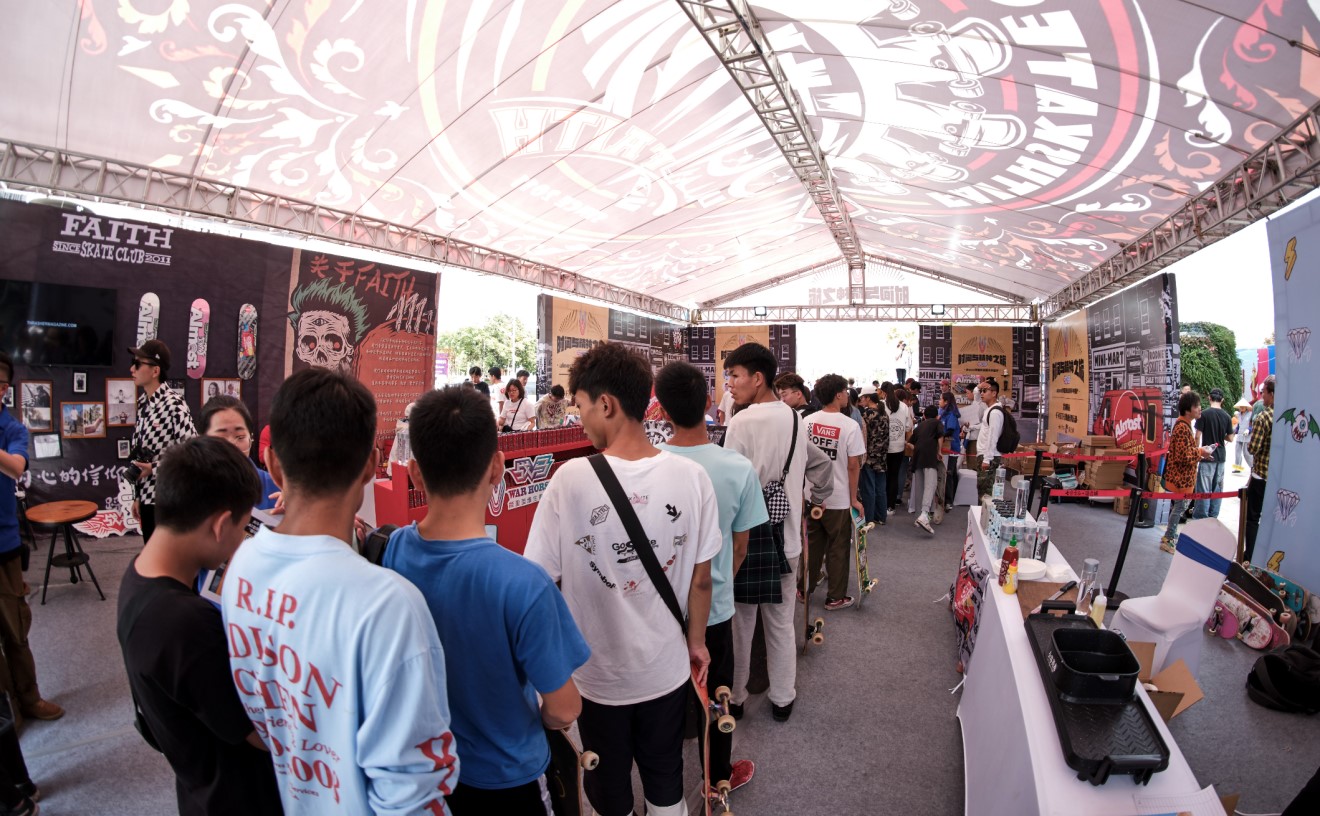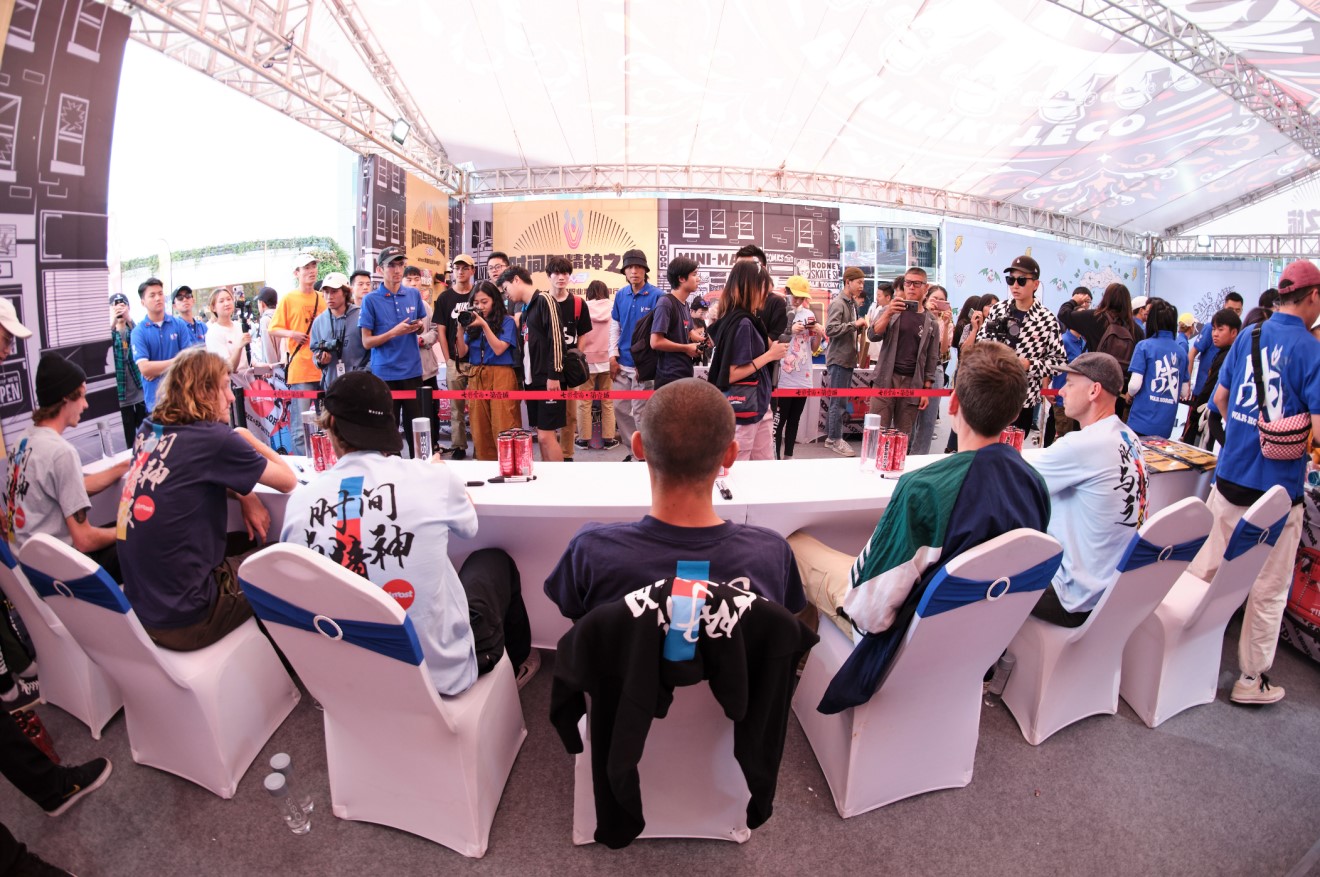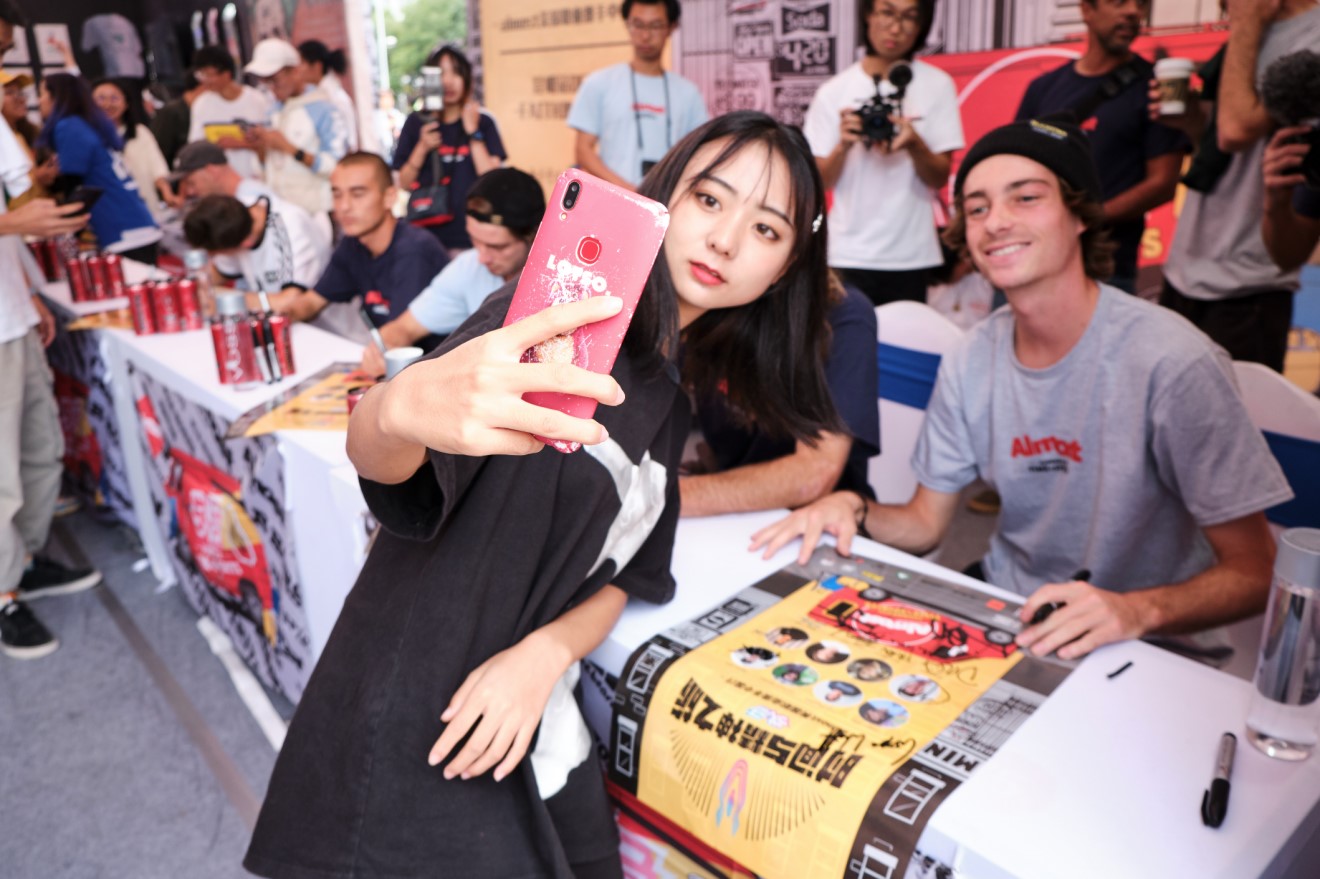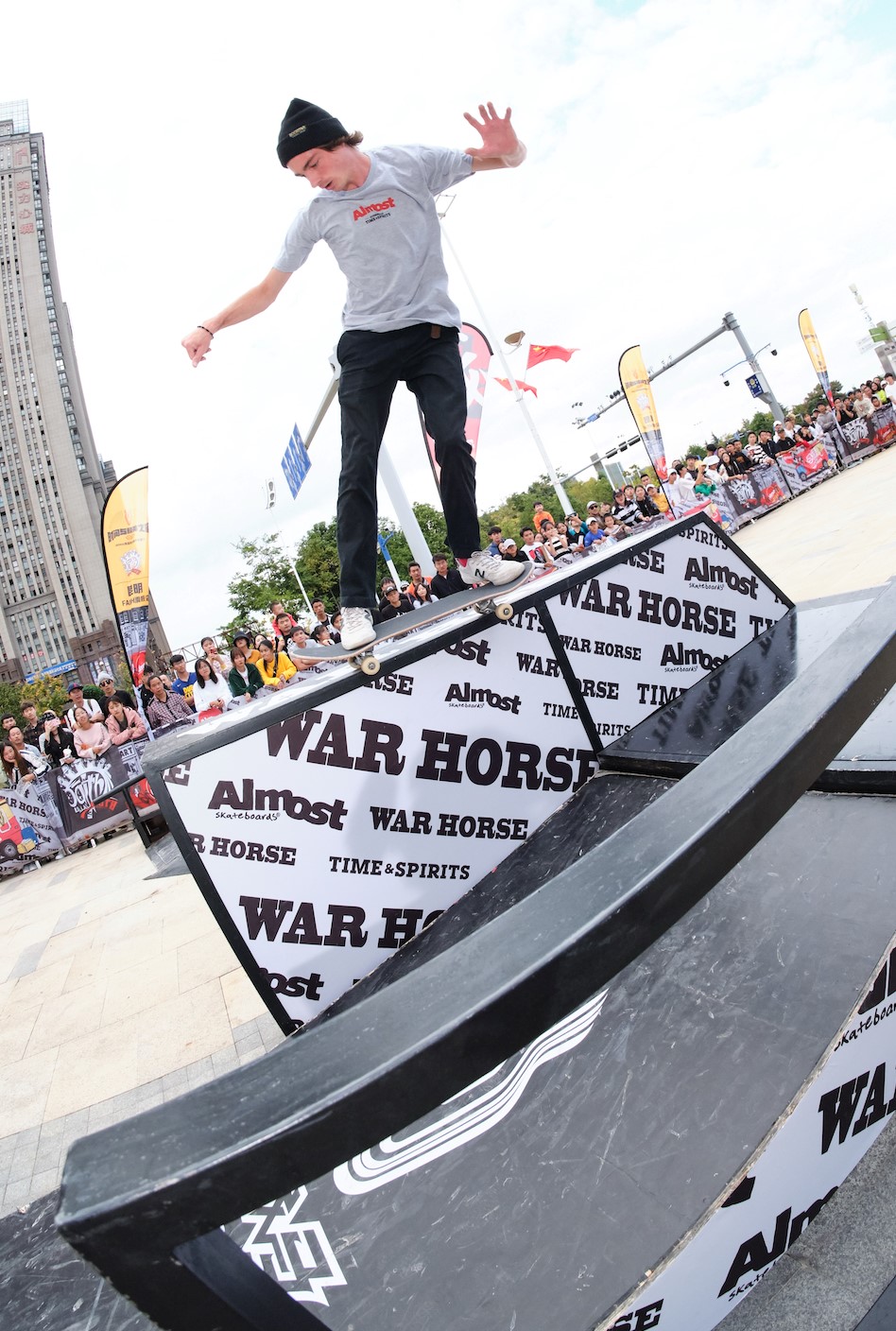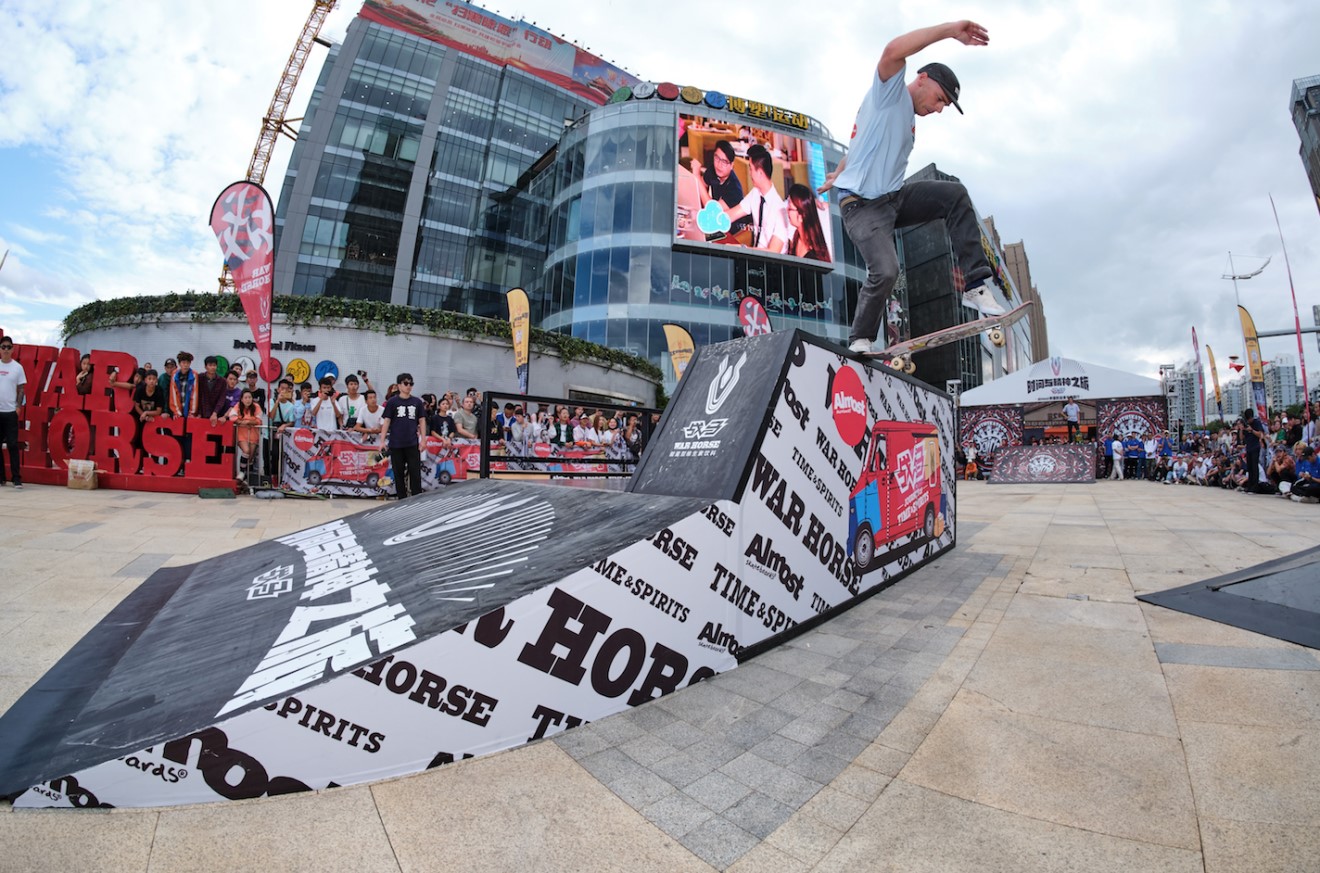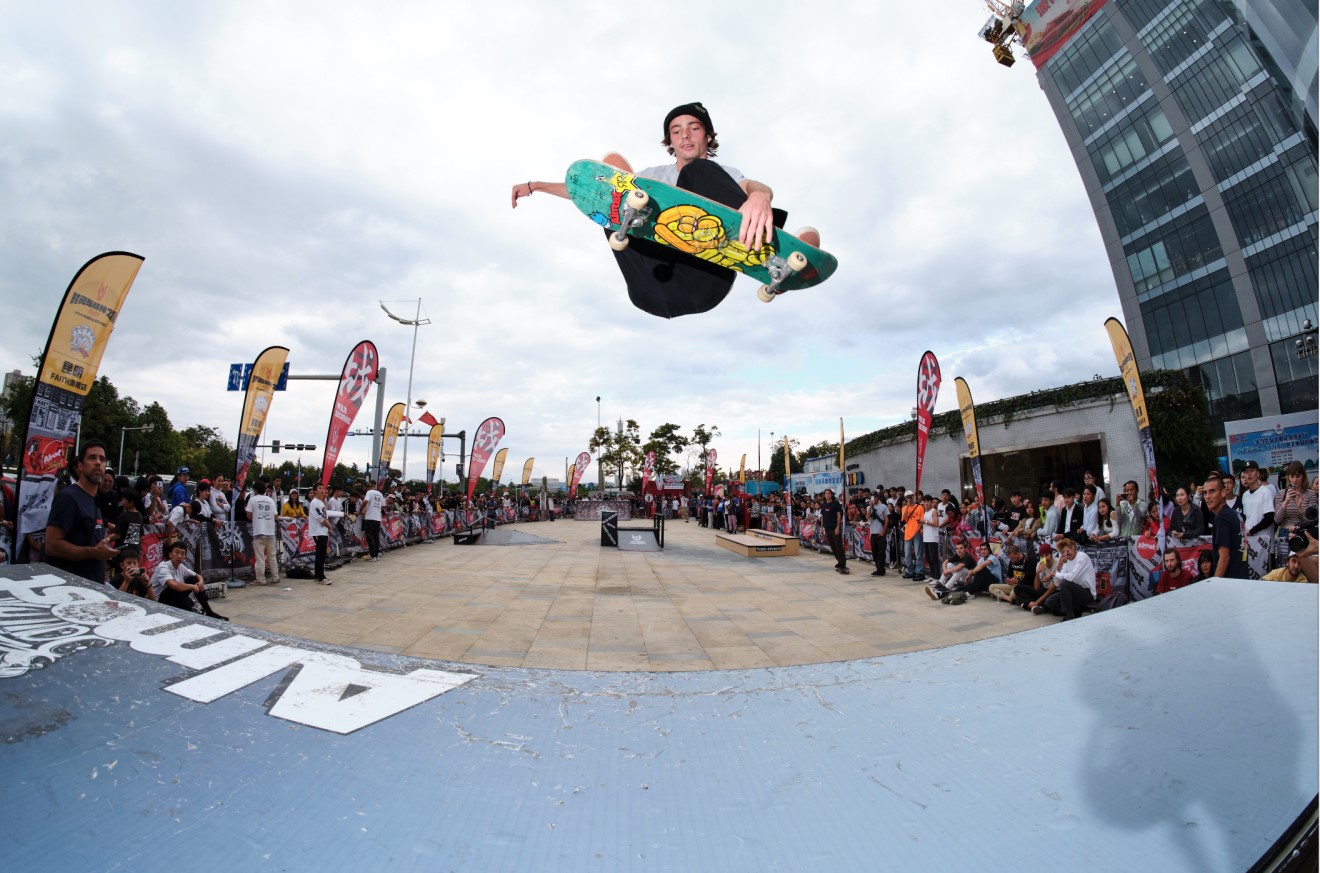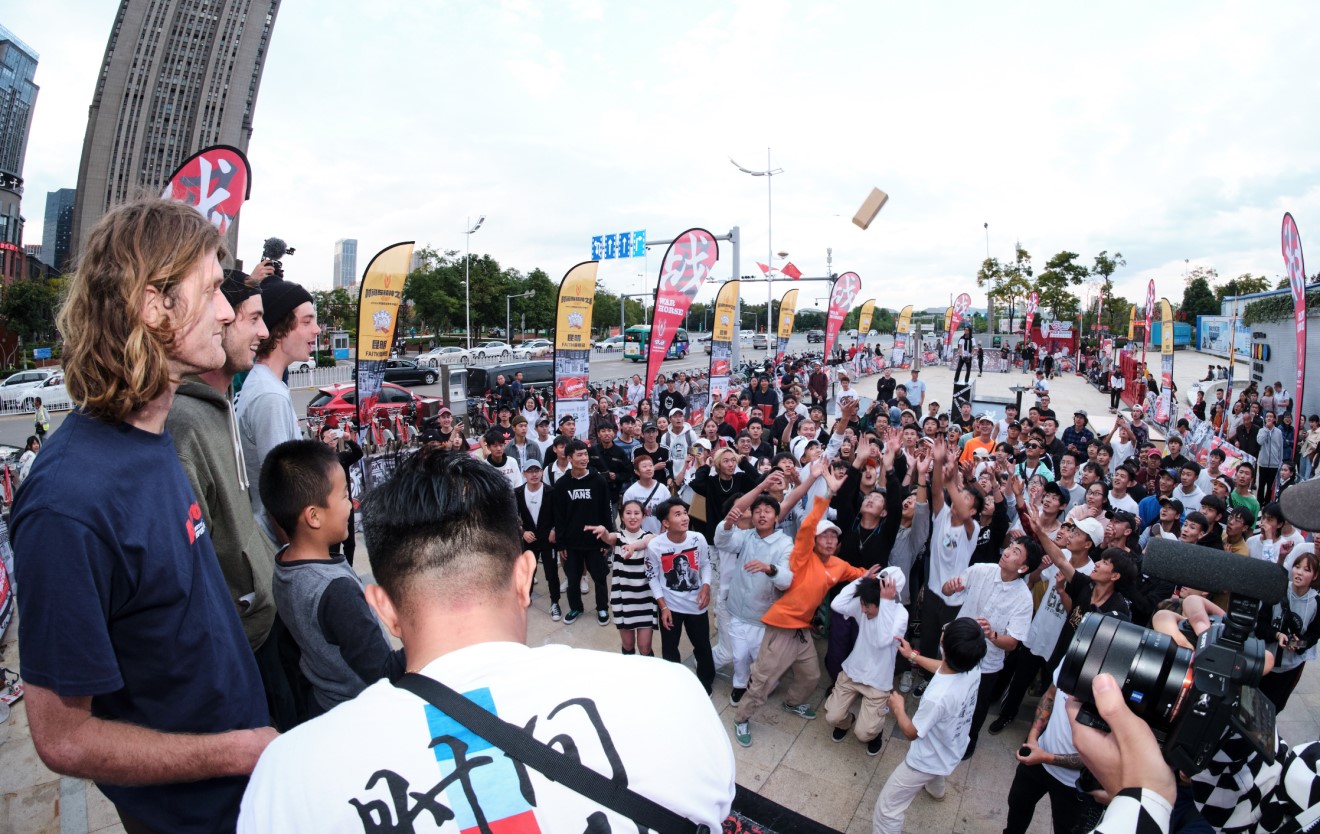 The last stop is Chengdu, the land of abundance. After a long trip, the members of Almost didn't feel tired at all. The interaction between the scene and the skaters was still enthusiastic. From Hangzhou to Kunming and now at the beginning of the Chengdu show, more and more skaters went to the activity site, and the scene became more and more hot.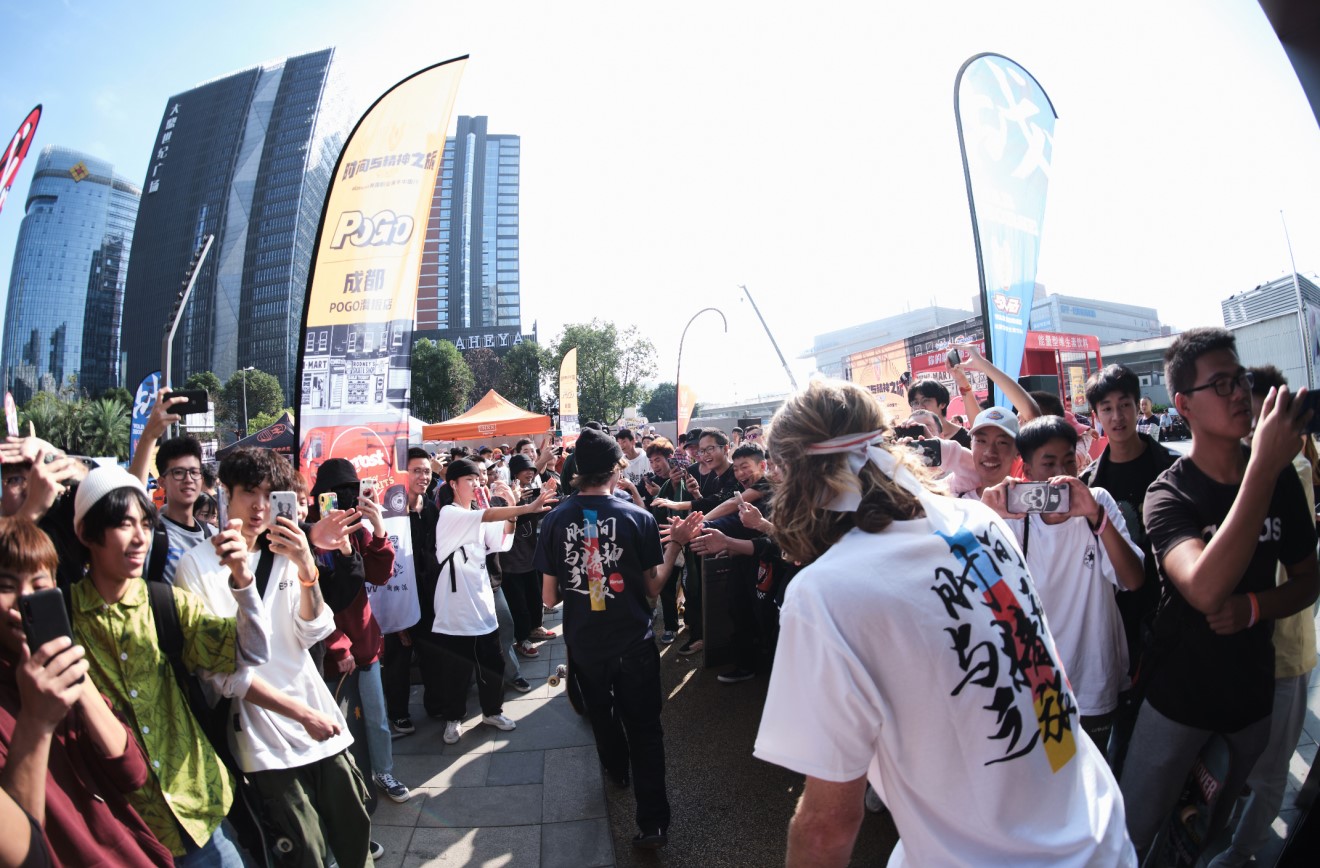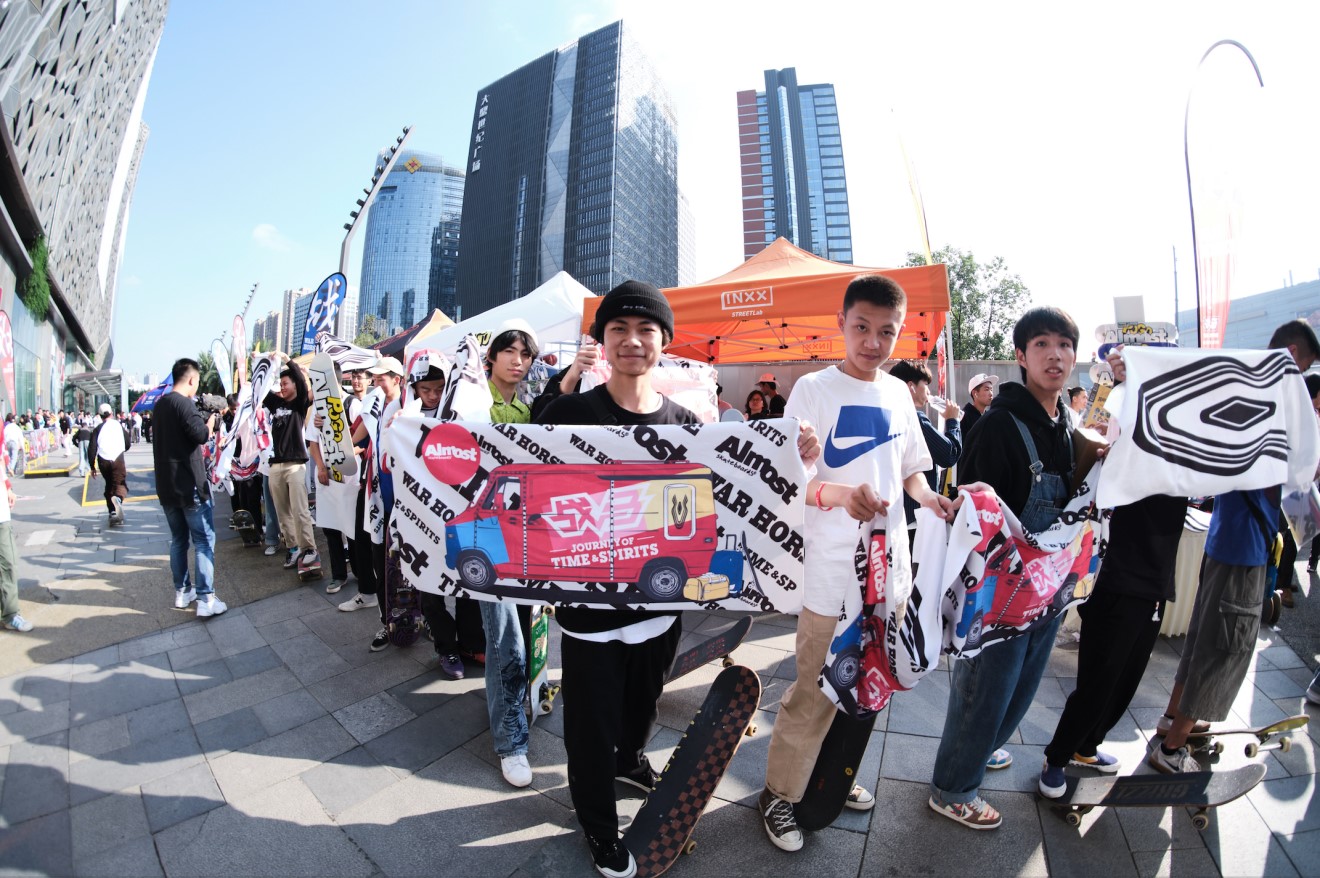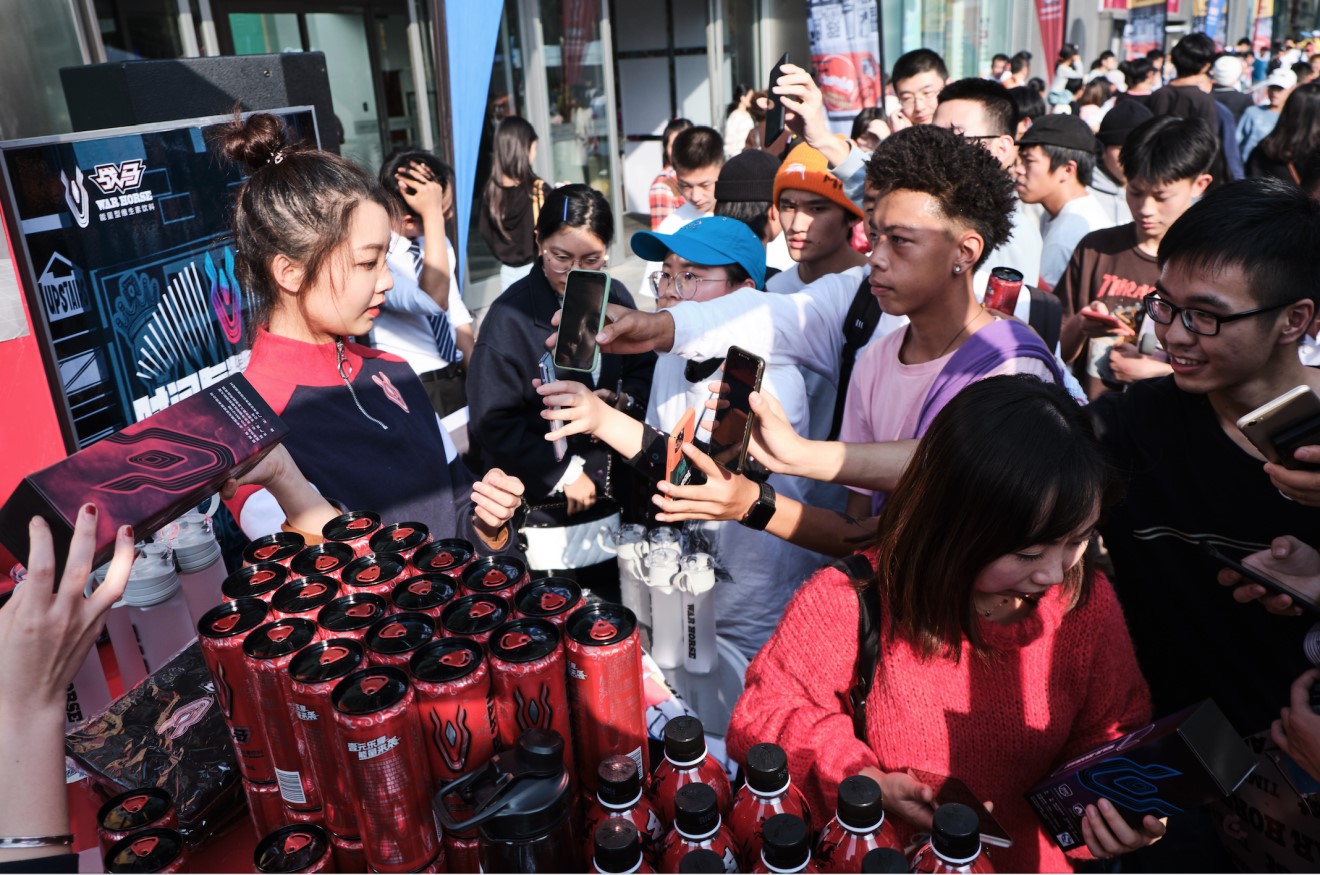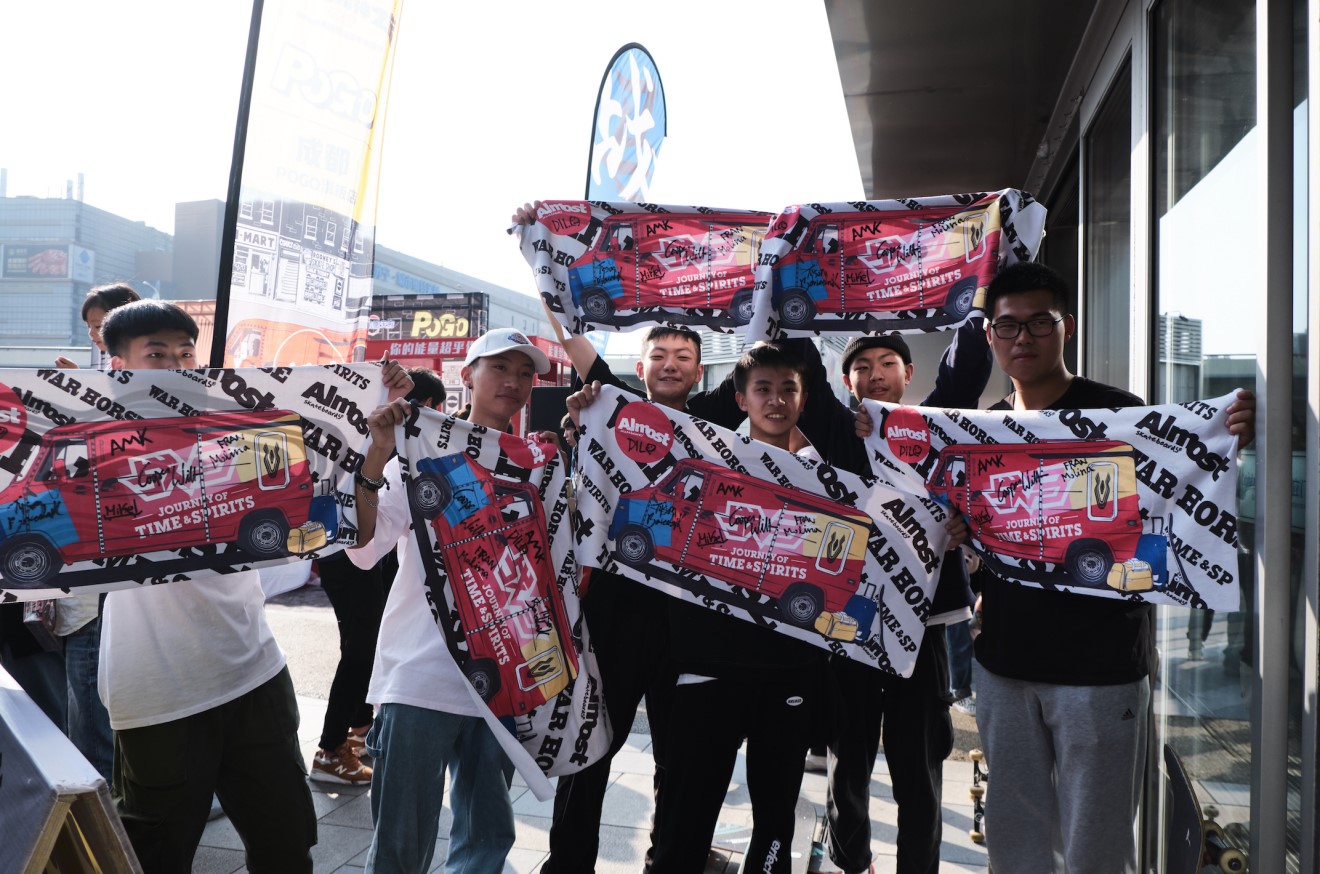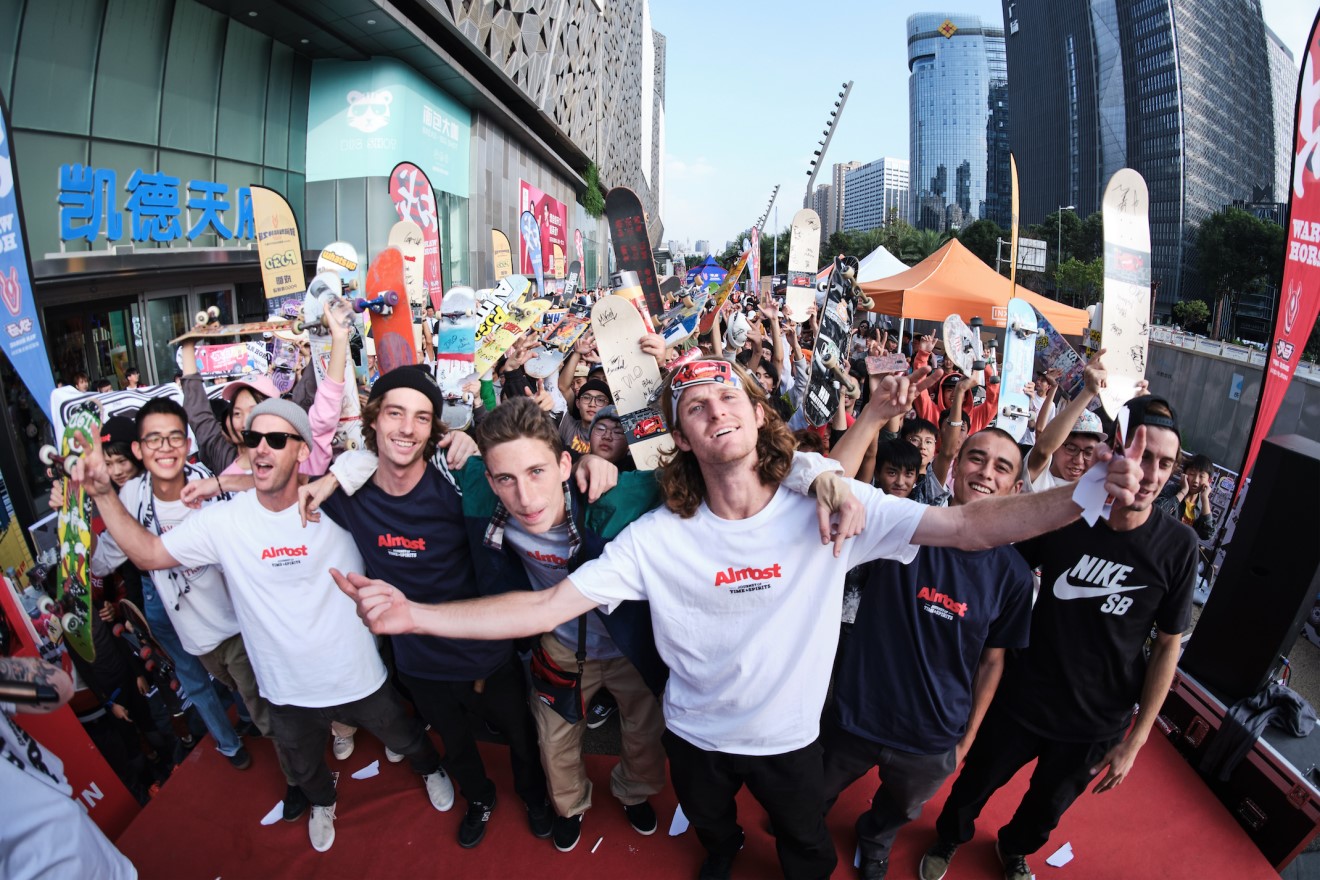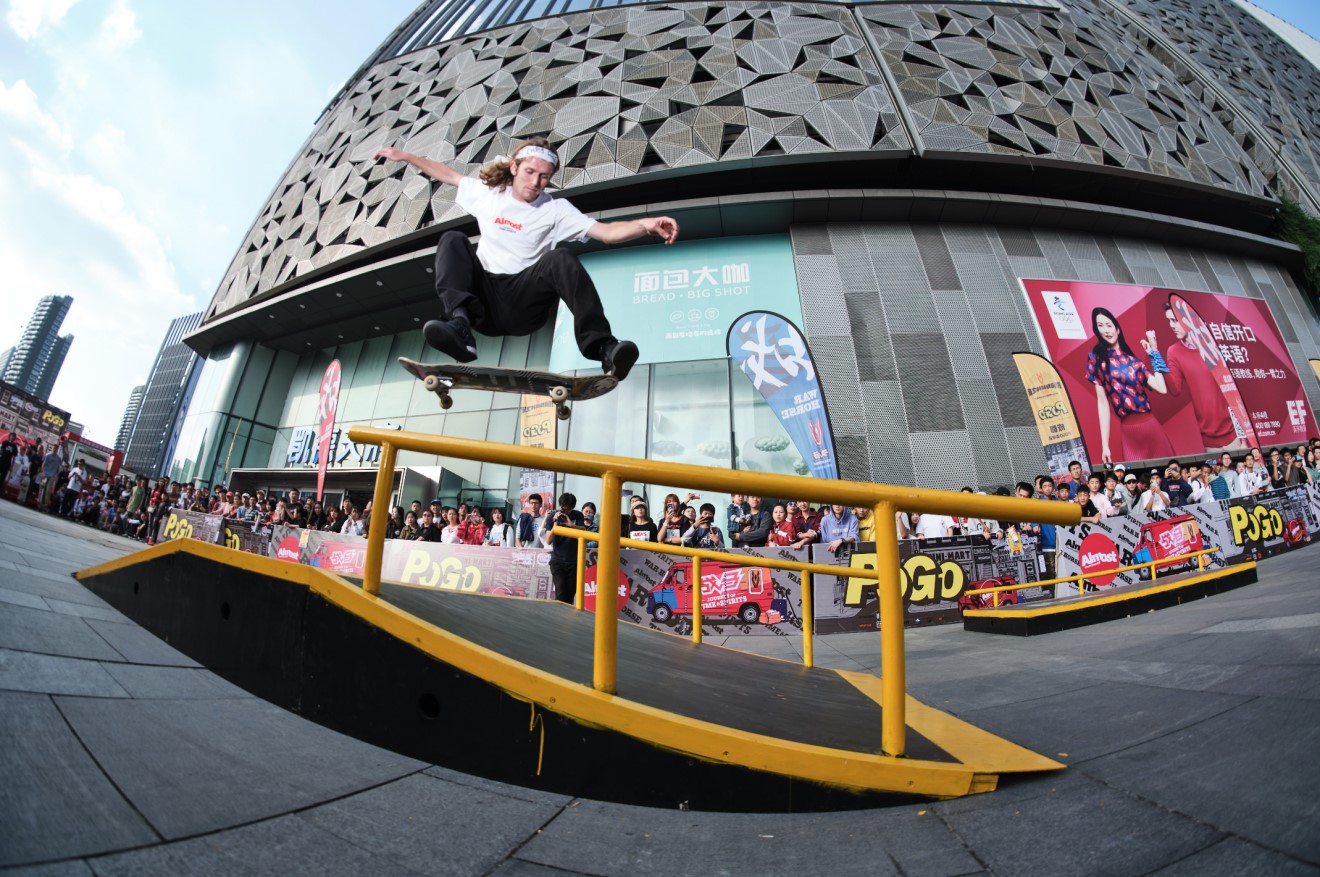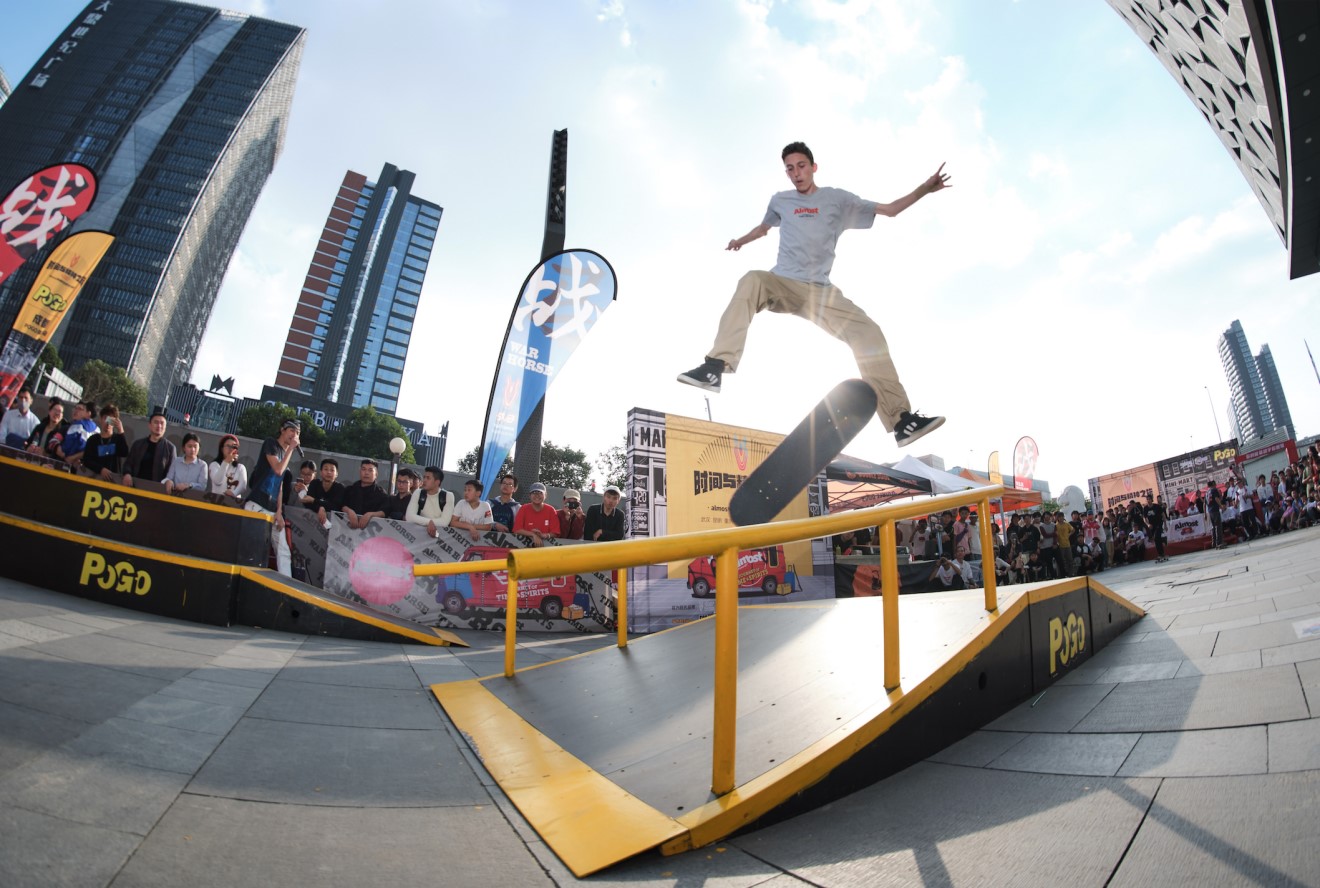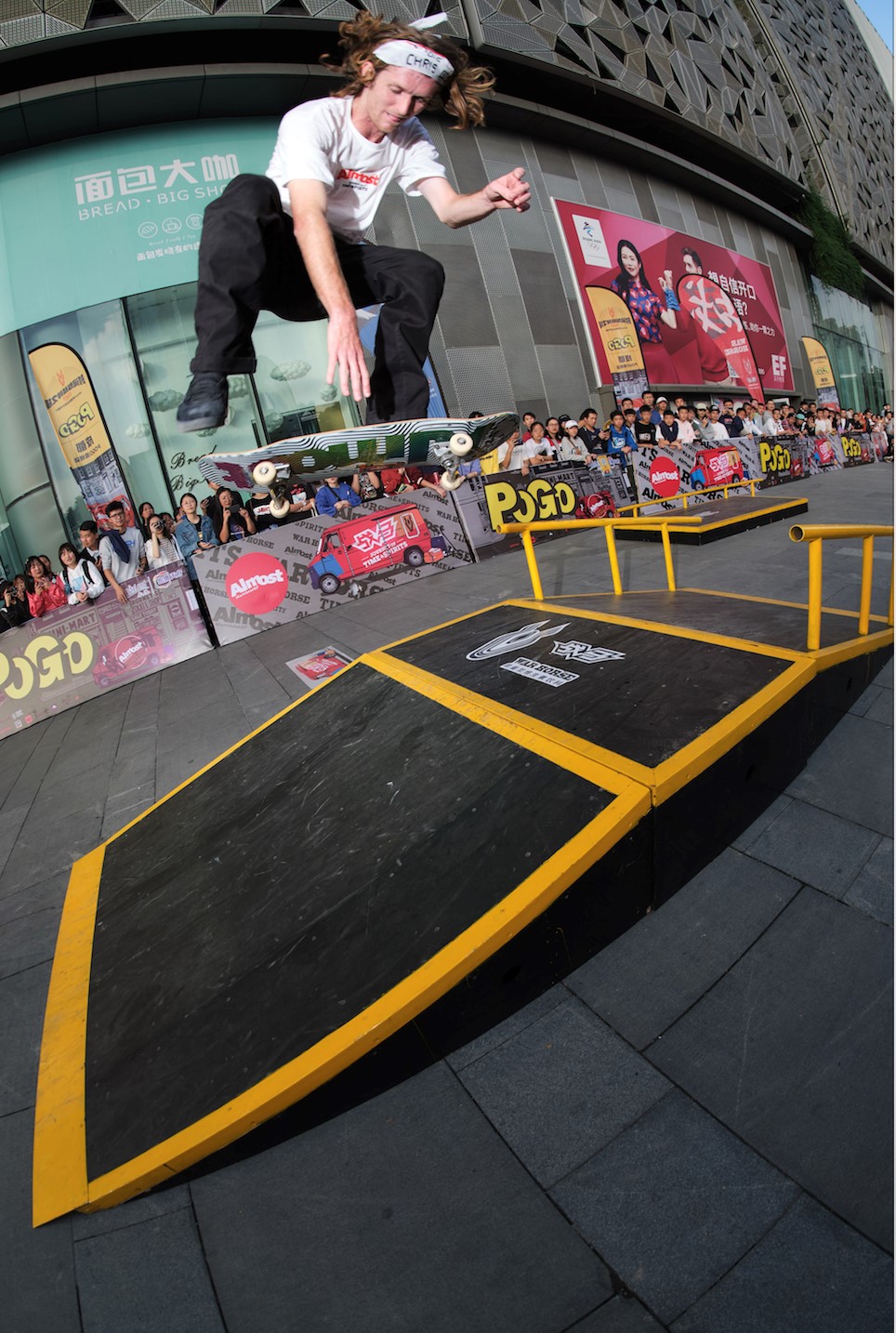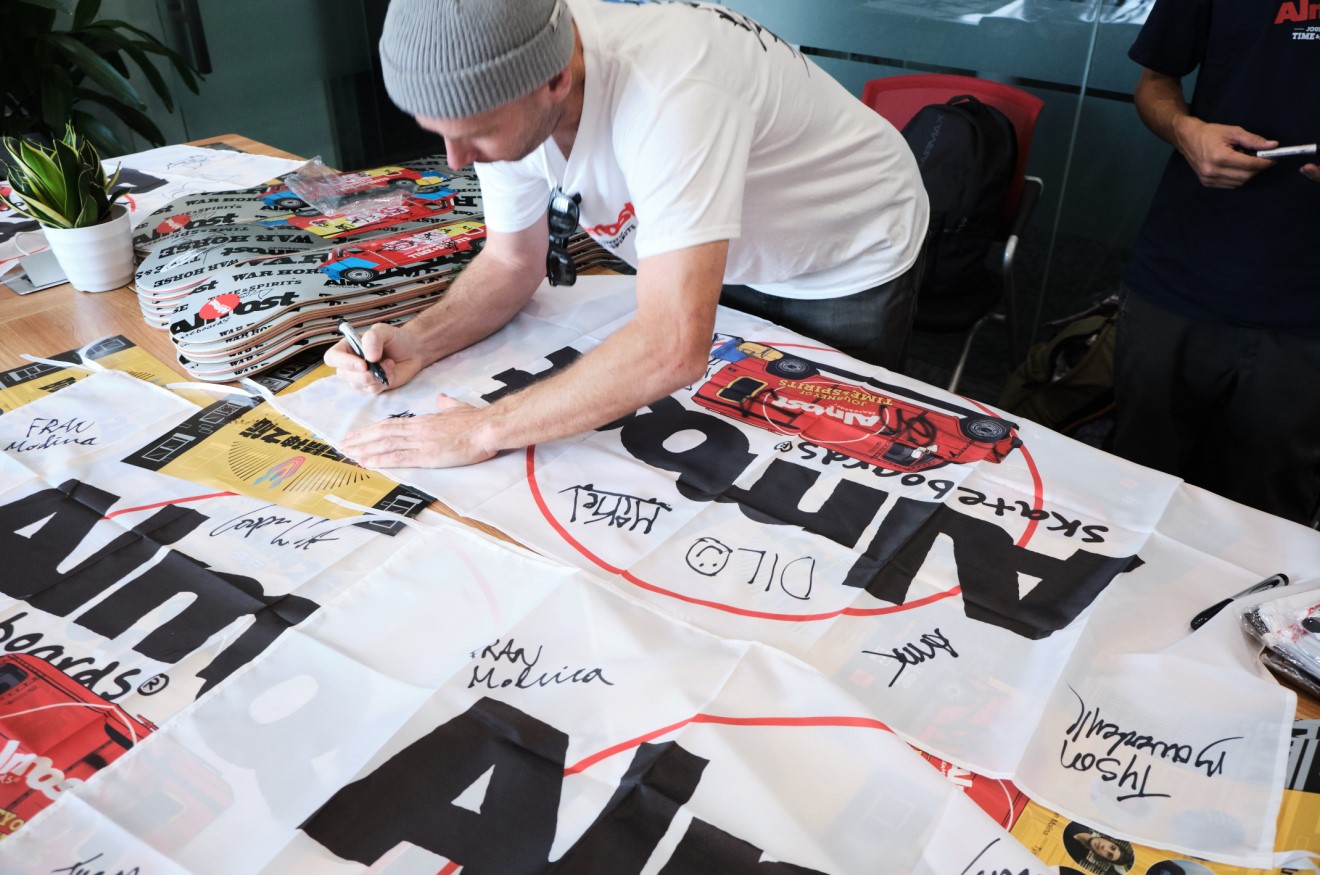 The trip of the Almost skateboarding team ended successfully. We appreciated that they came to China all the way to bring the wonderful performances and offer close communication opportunities to Chinese skateboarding players. Through this trip, War Horse and the Almost skateboard launched a cooperative commemorative skateboard together, and met with the fans at the premiere of "War Horse · Time and Spirit Journey 2019 · ALmost China". In the future, War Horse will continue to support skateboarding events and provide skaters with more opportunities to communicate with each other and show themselves.