On 24th August, the two-day 2019 War Horse Longboard Master Competition finals started in the Big Haizhu Bay Creative Park in Guangzhou. After several months of sub race, the event was passed through five cities. After several selections, more than 300 players gathered in Guangzhou with energy.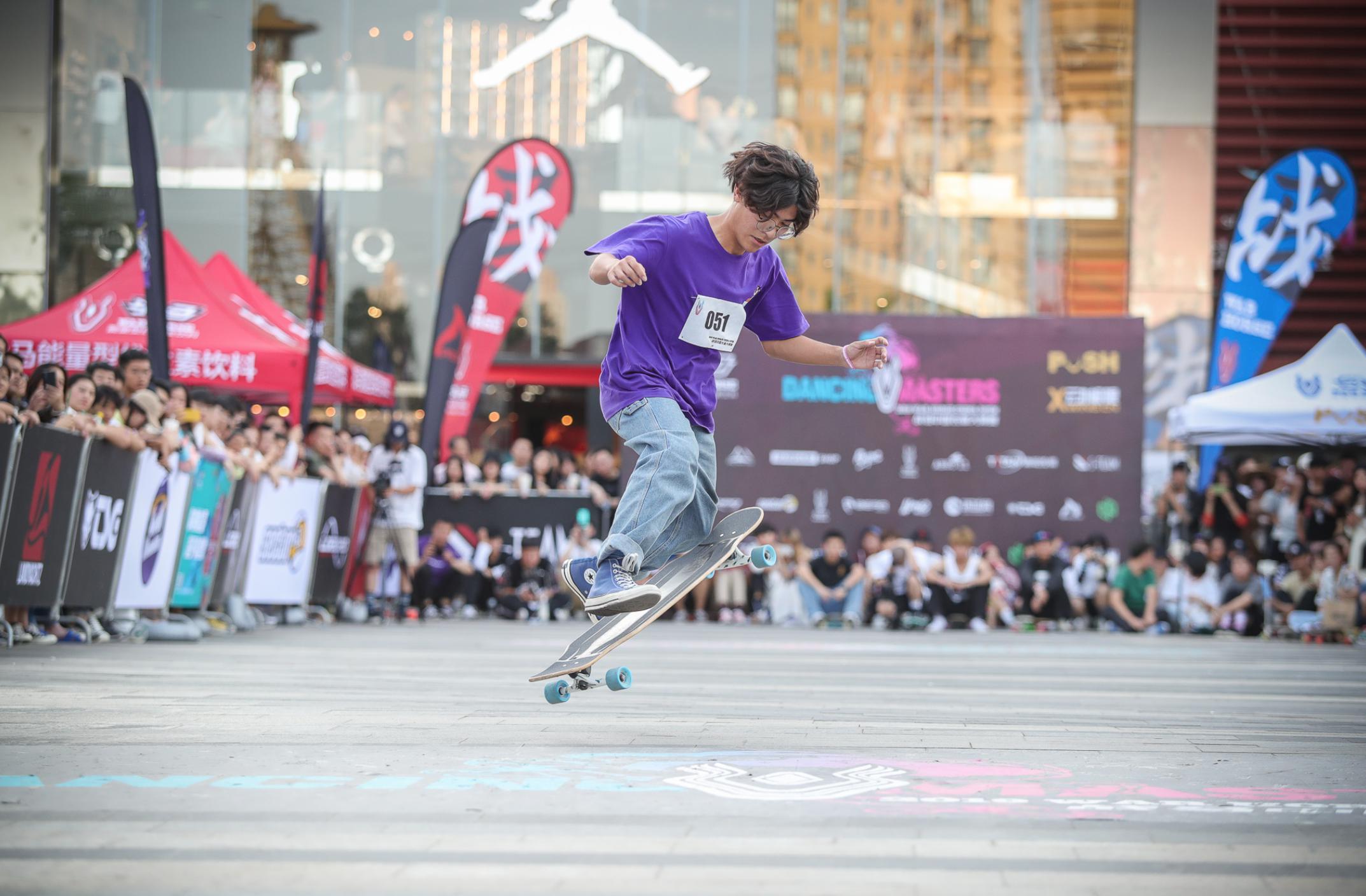 Xi'an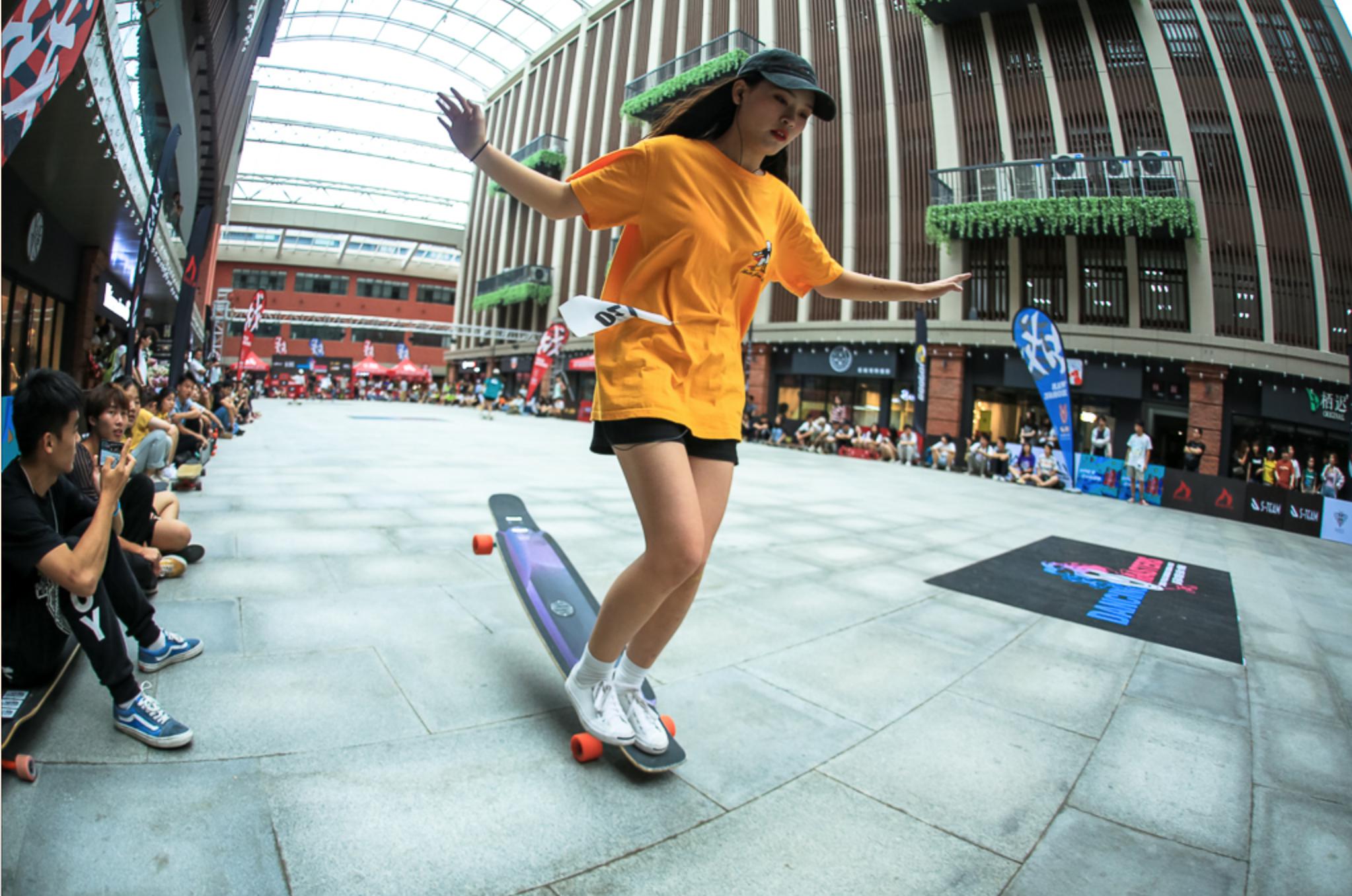 Wuhan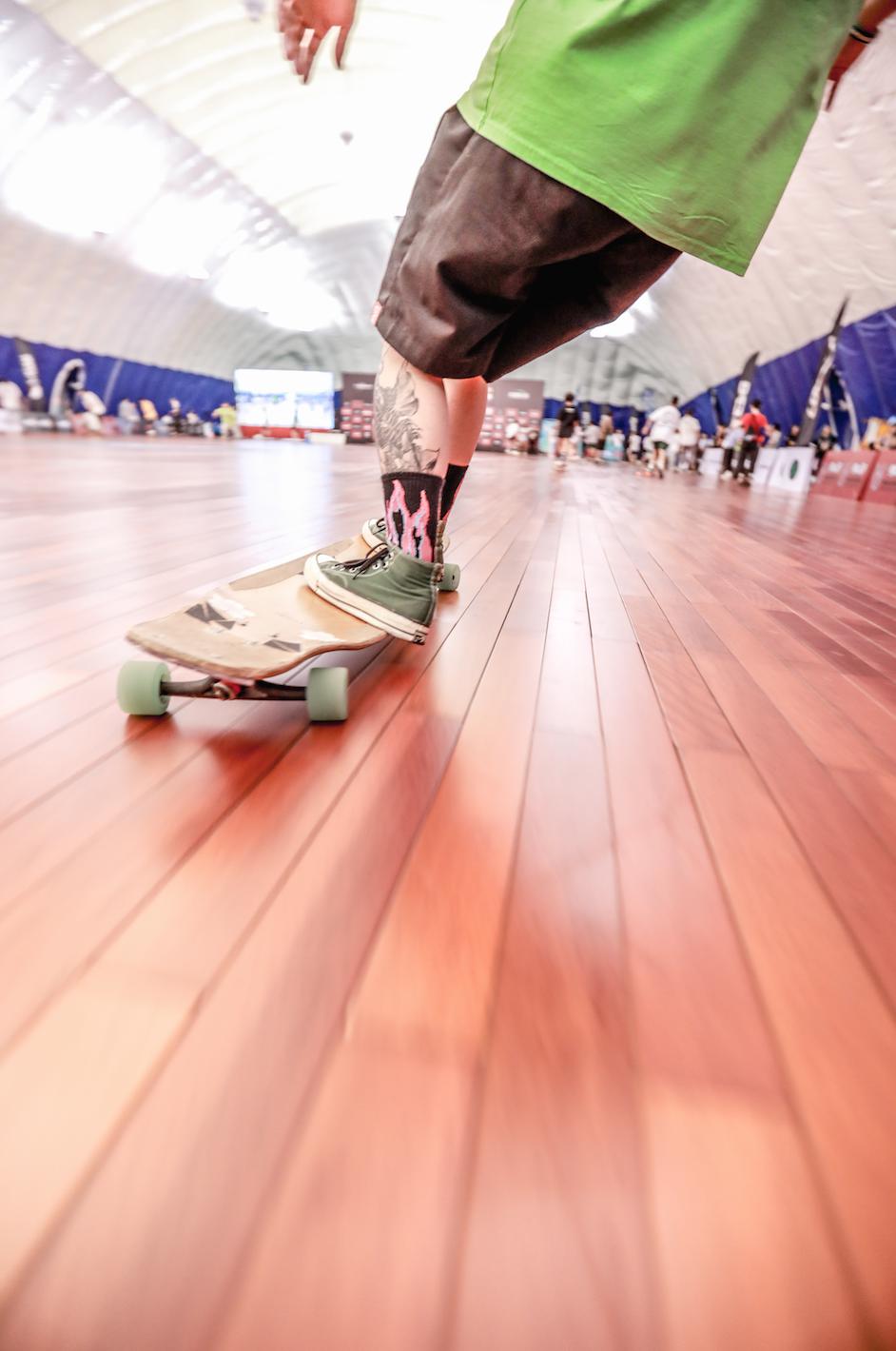 Changsha
Hangzhou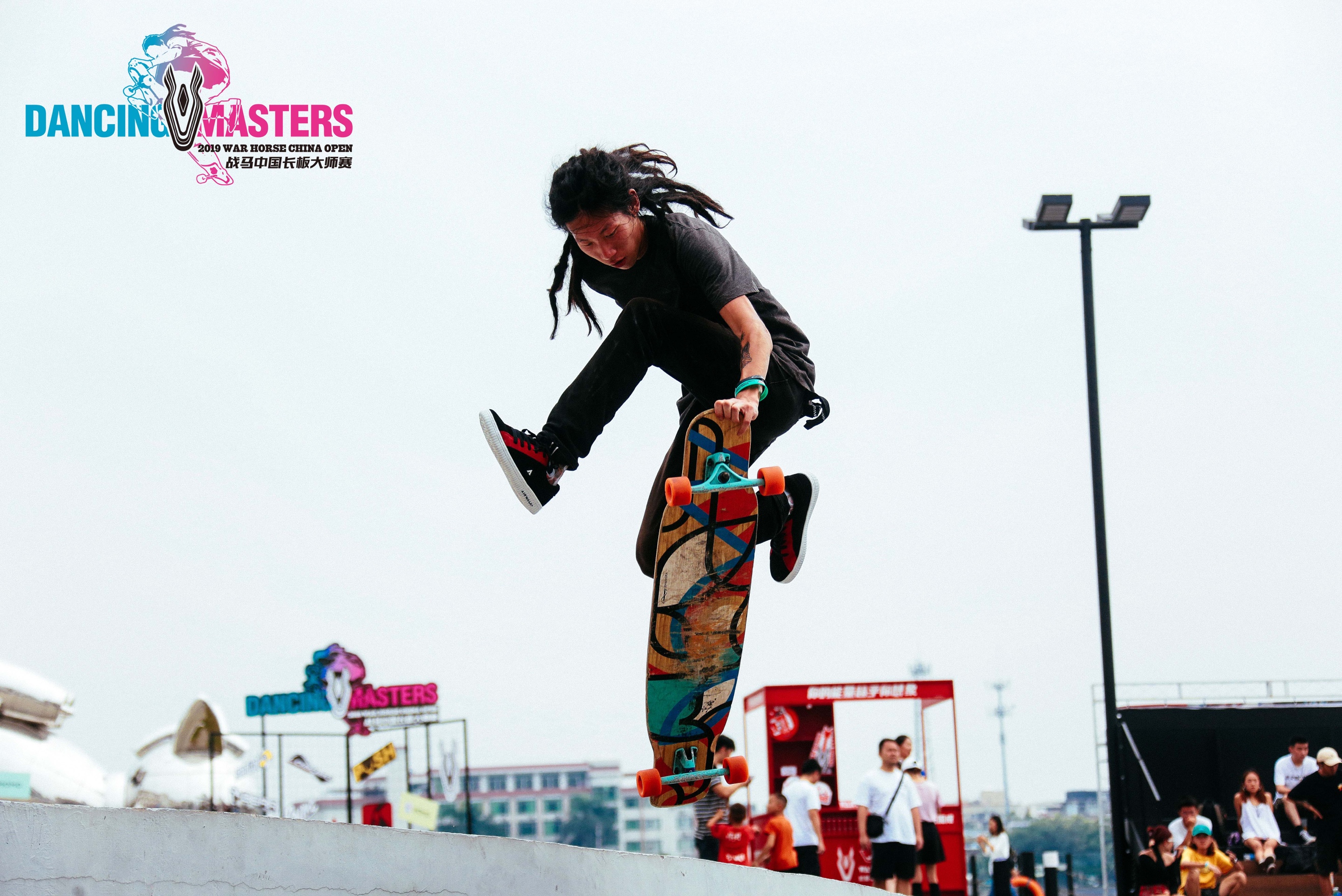 Guangzhou
In the sunshine and air with sufficient moisture in Guangzhou, the contestants' clothes have long been soaked with sweat, and the ice on the scene has been in short supply for several times, but each contestant still works hard and does not hide his idea of winning the championship. The muggy weather made many players feel bad and have to give up the game. At the same time, in order to avoid the impact of Typhoon "White Deer" on the competition, in order to ensure the safety of players in bad weather and the smooth progress of the competition, the competition team adjusted the competition progress, advanced the competition time, accelerated the competition process, and tried to determine the champion before the storm, which does not only greatly improve the stimulation and viewing degree of the competition, but also test the physical and psychological quality of every player.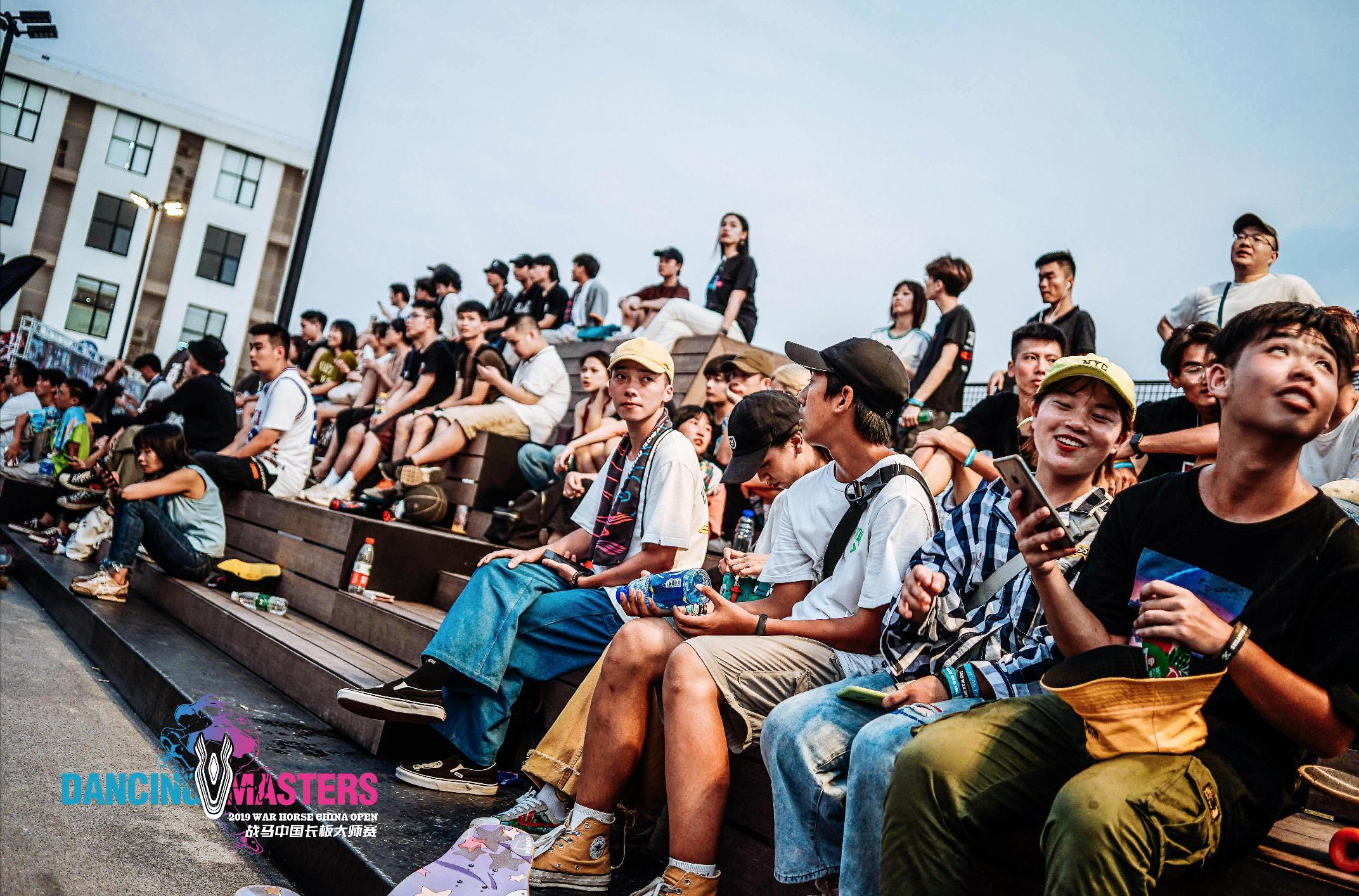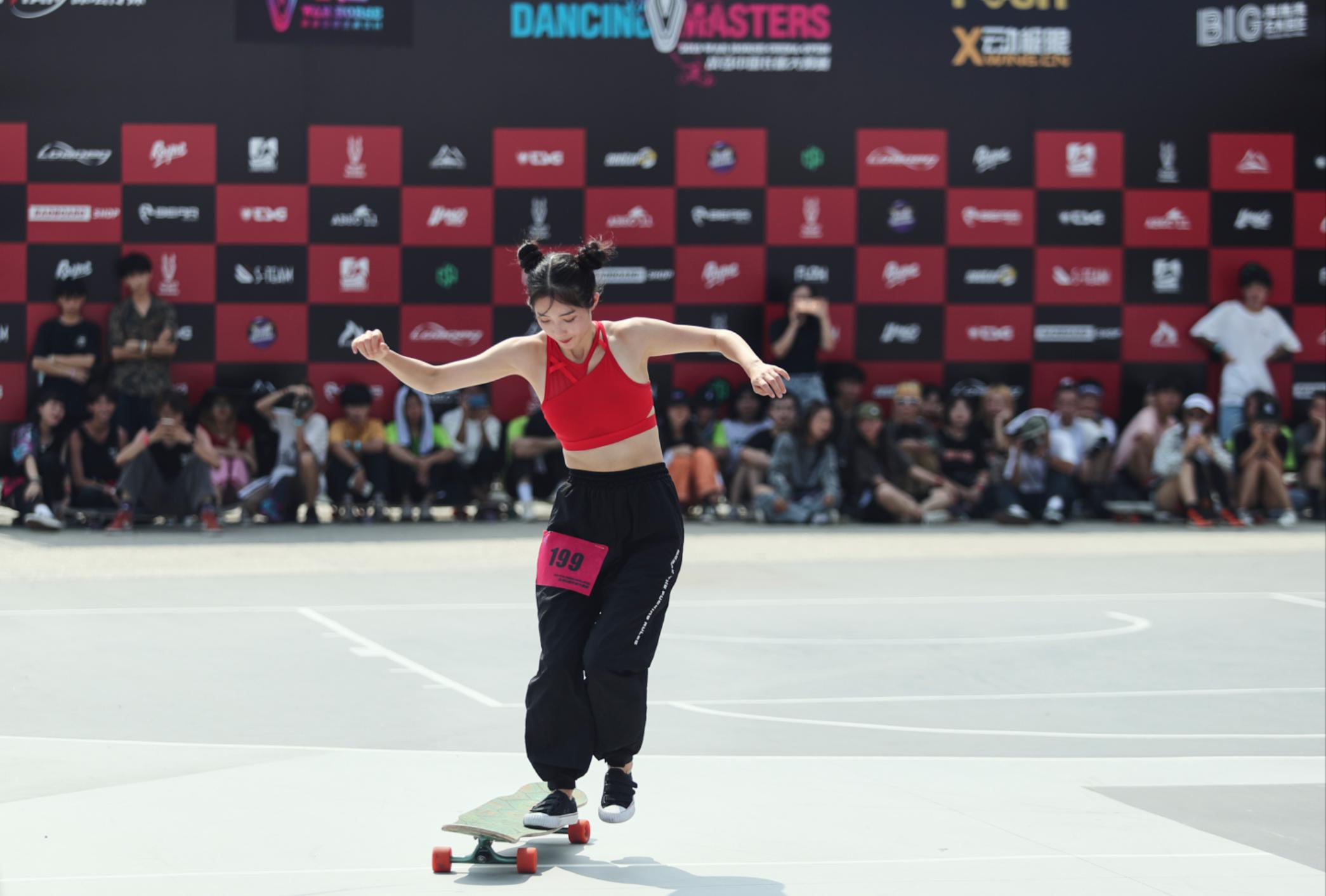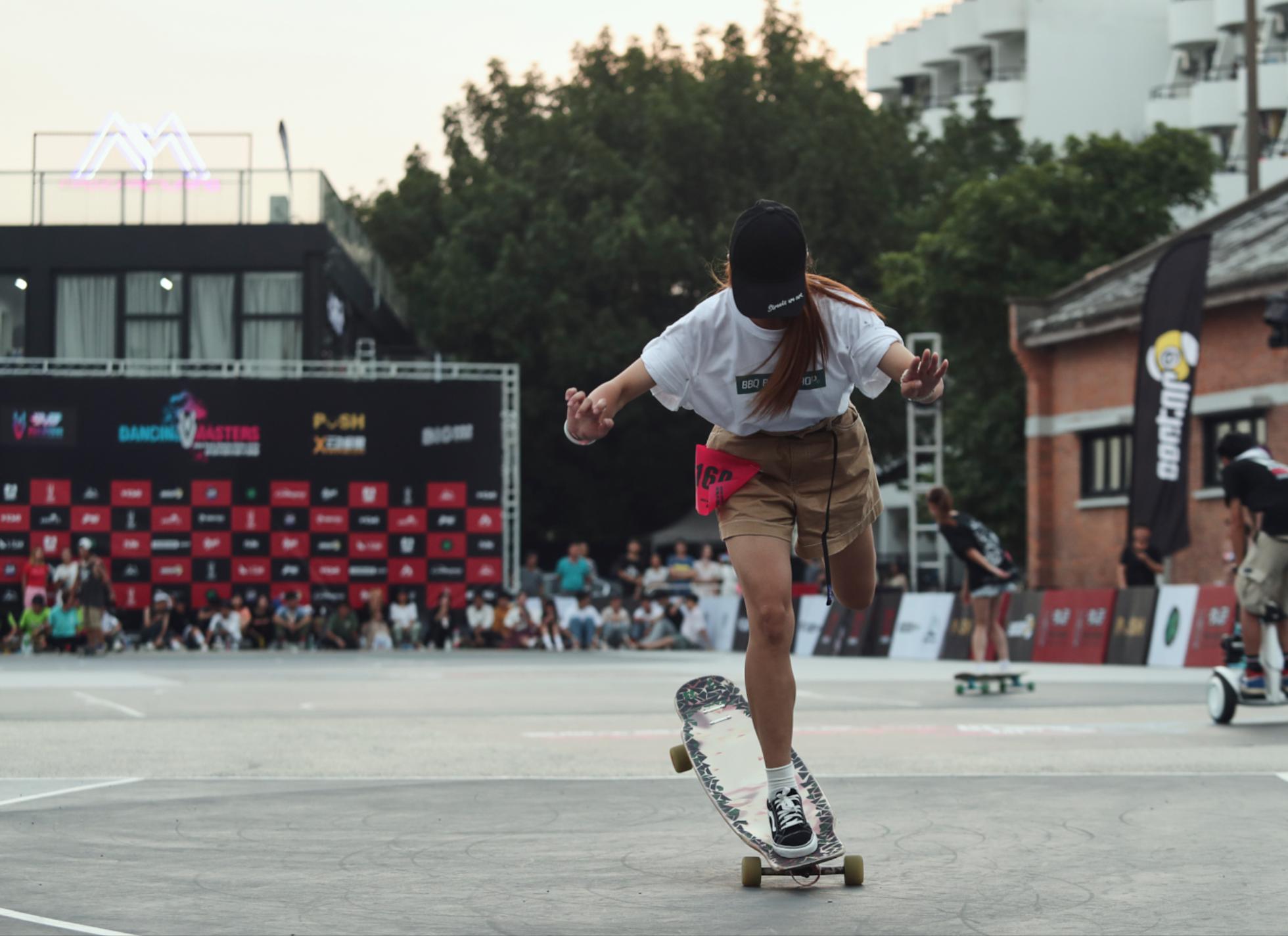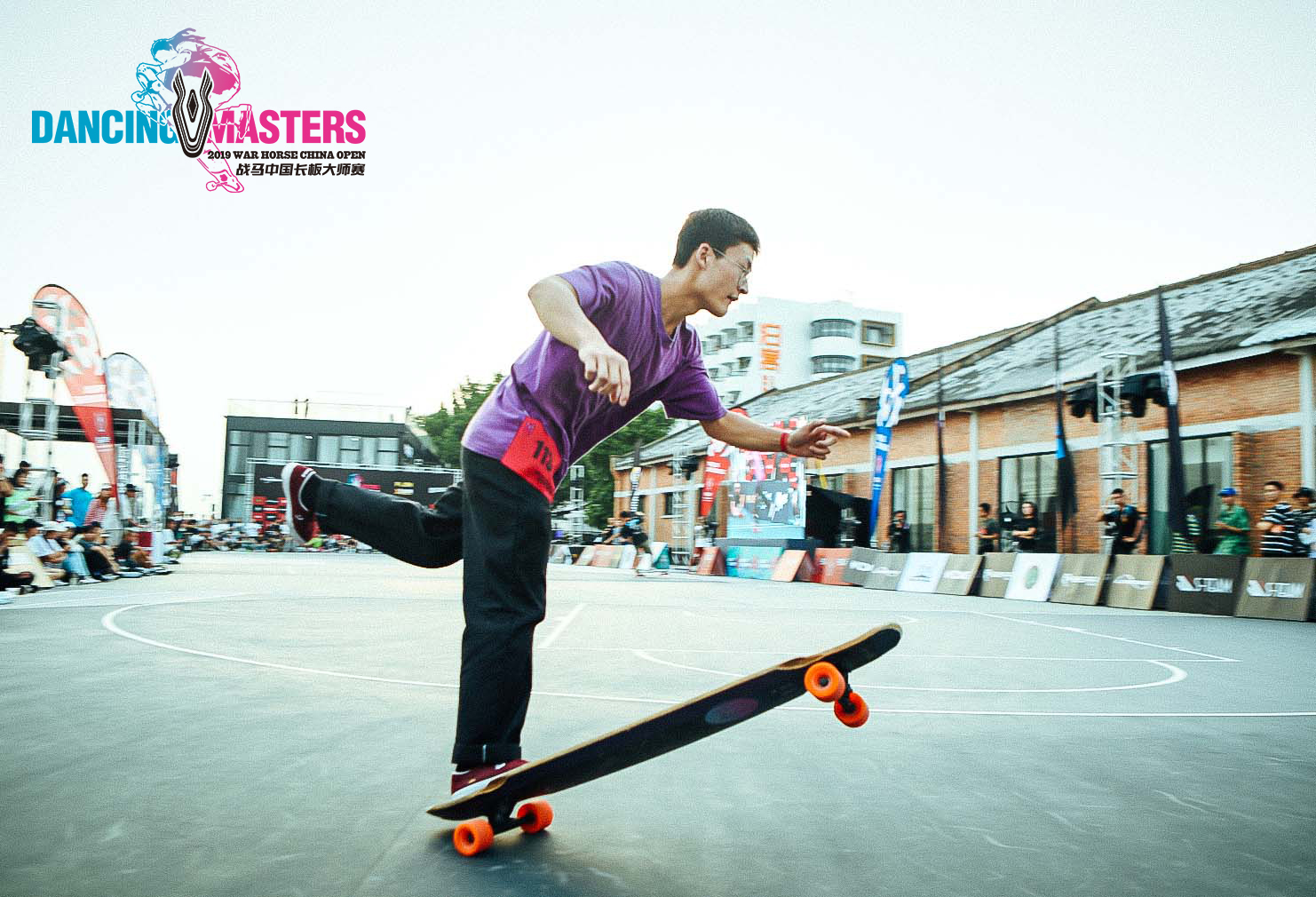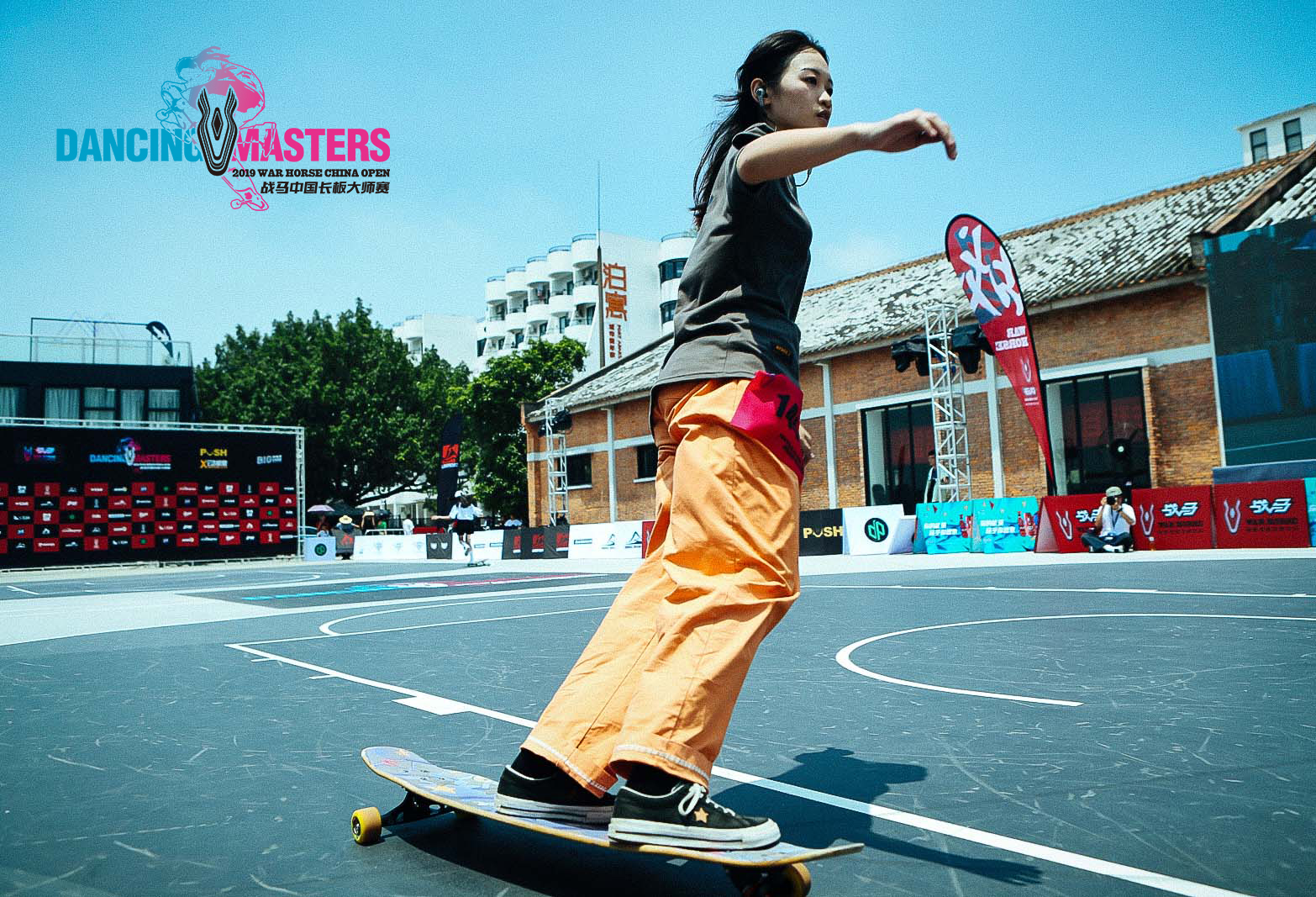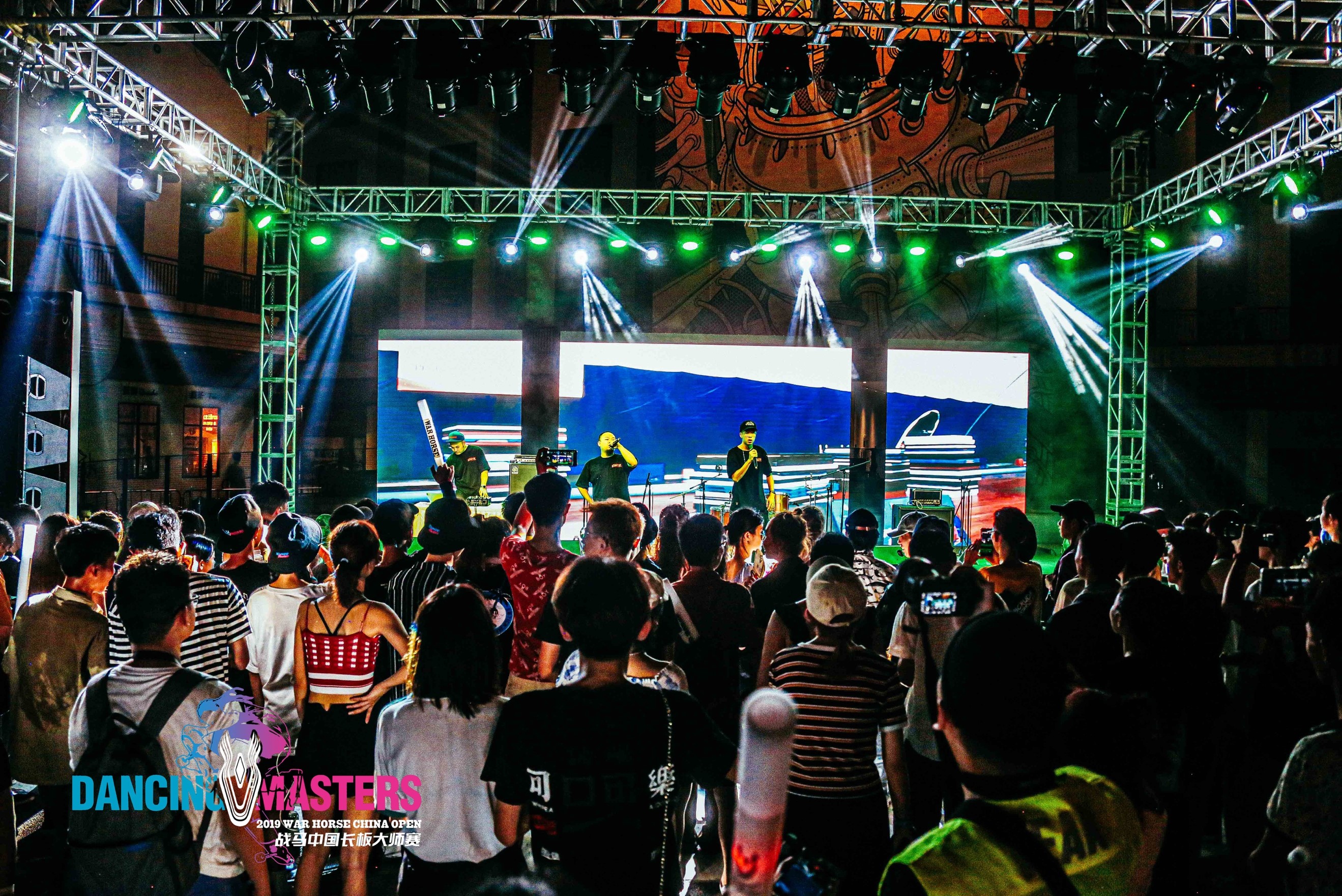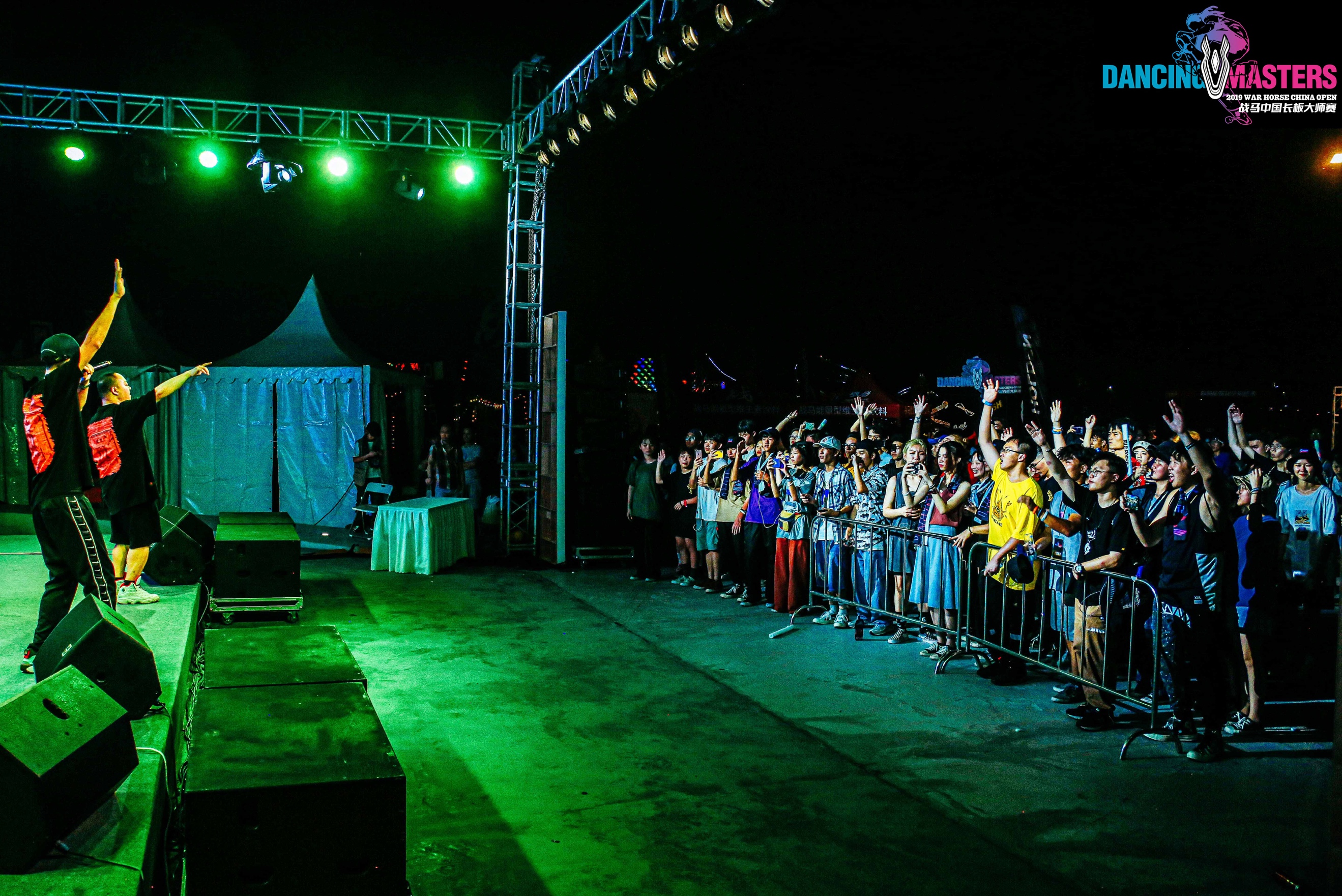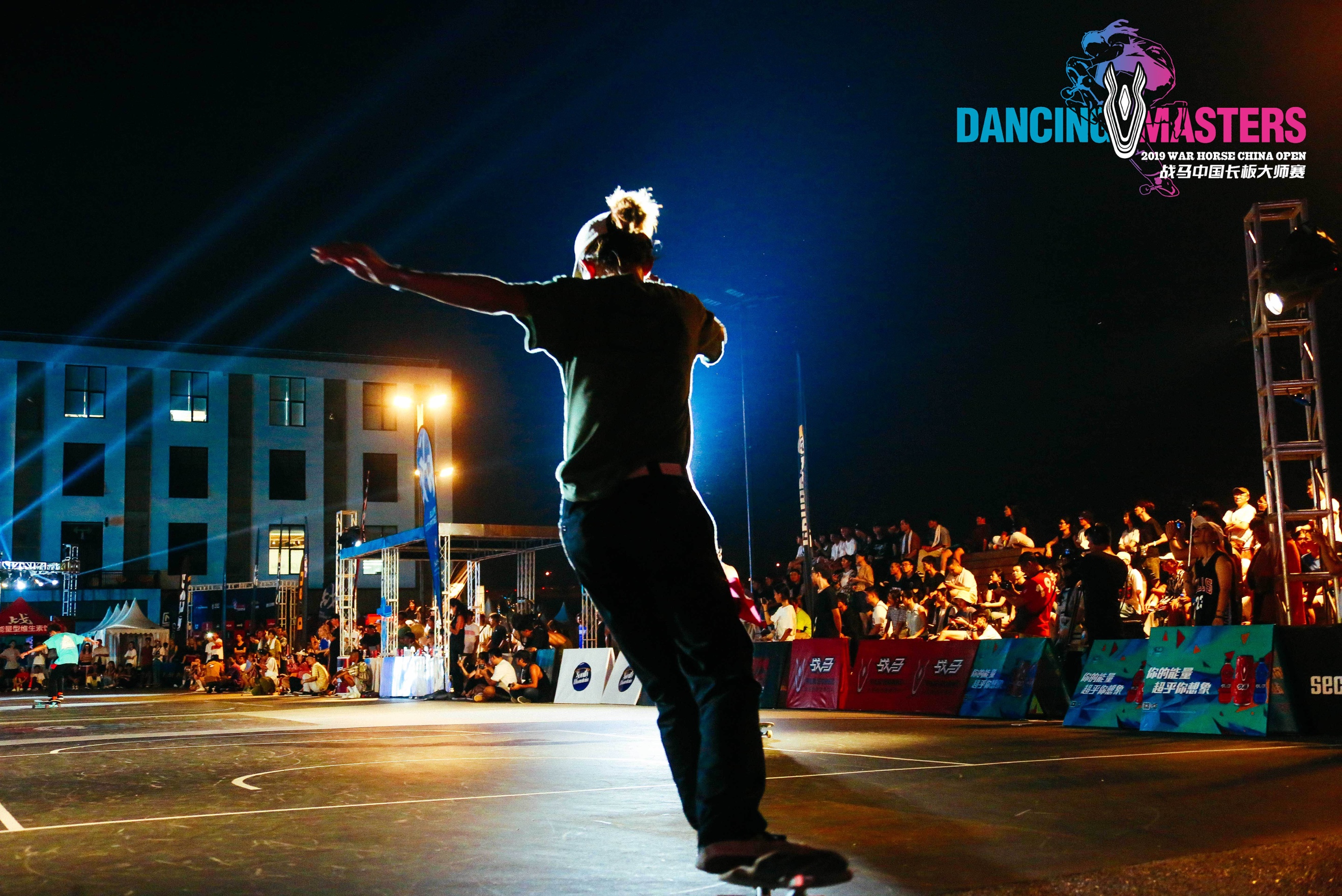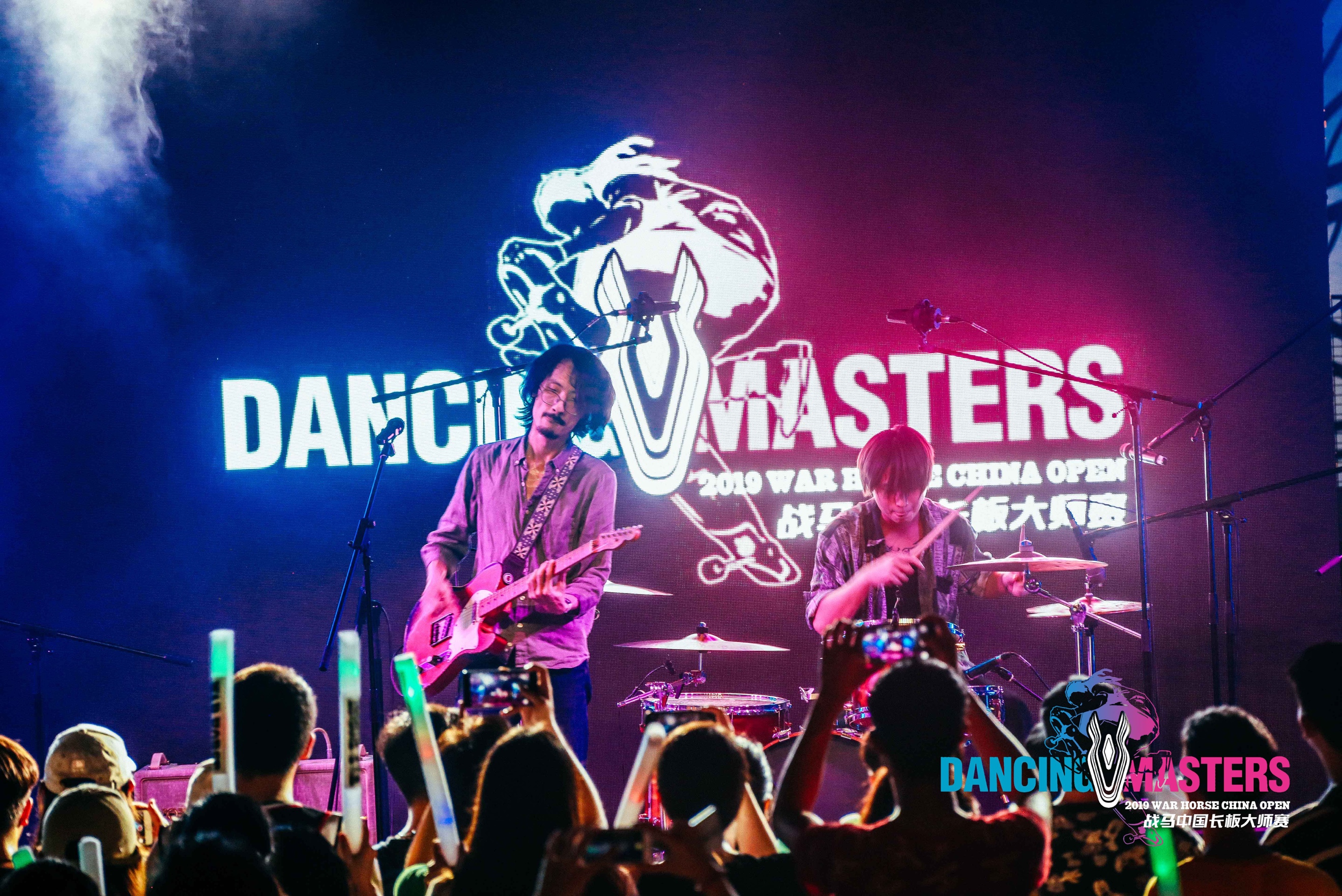 Finally, after one day's promotion competition, the winners of four groups successfully broke through and stood on the podium of the Longboard Master Competition of 2019. Their names will be deeply remembered this summer!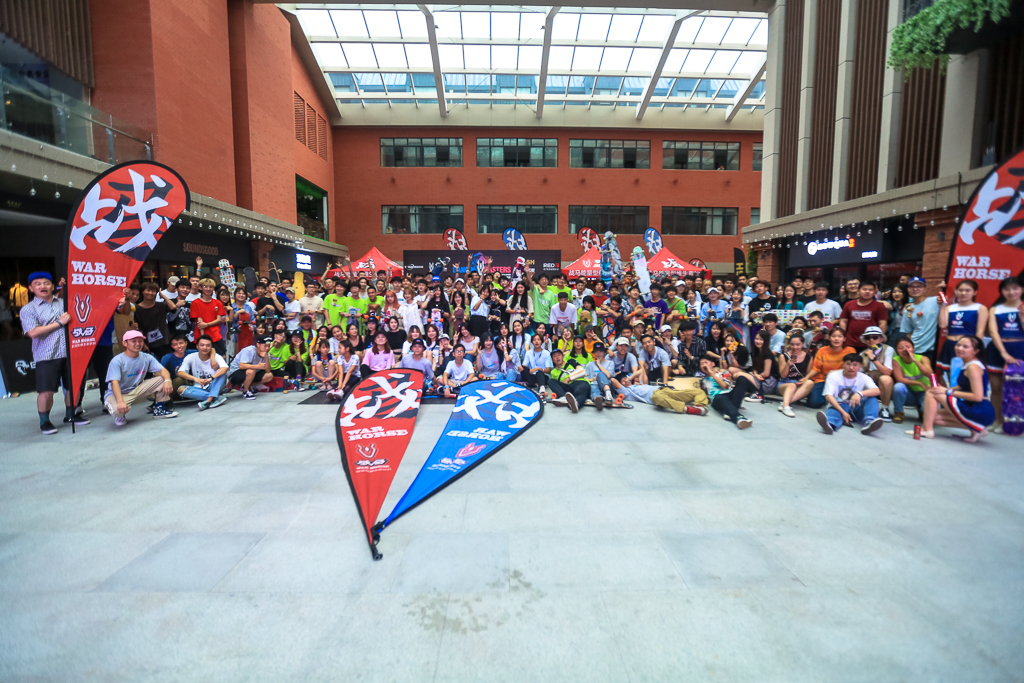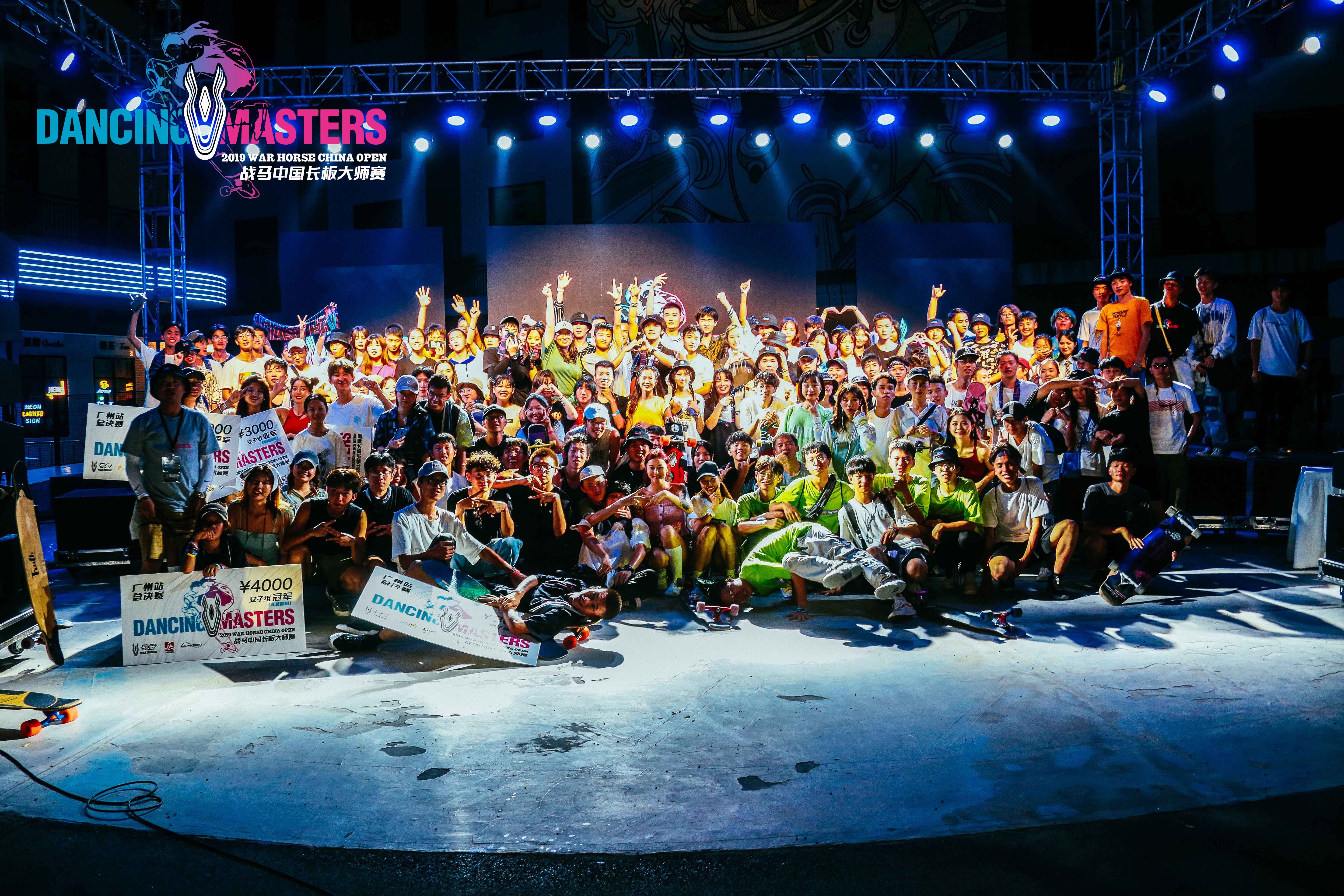 After the intense and exciting competition, the muff band and the rap group named Jingqishen post competition music performance to make the players relax and swing in the night of Guangzhou.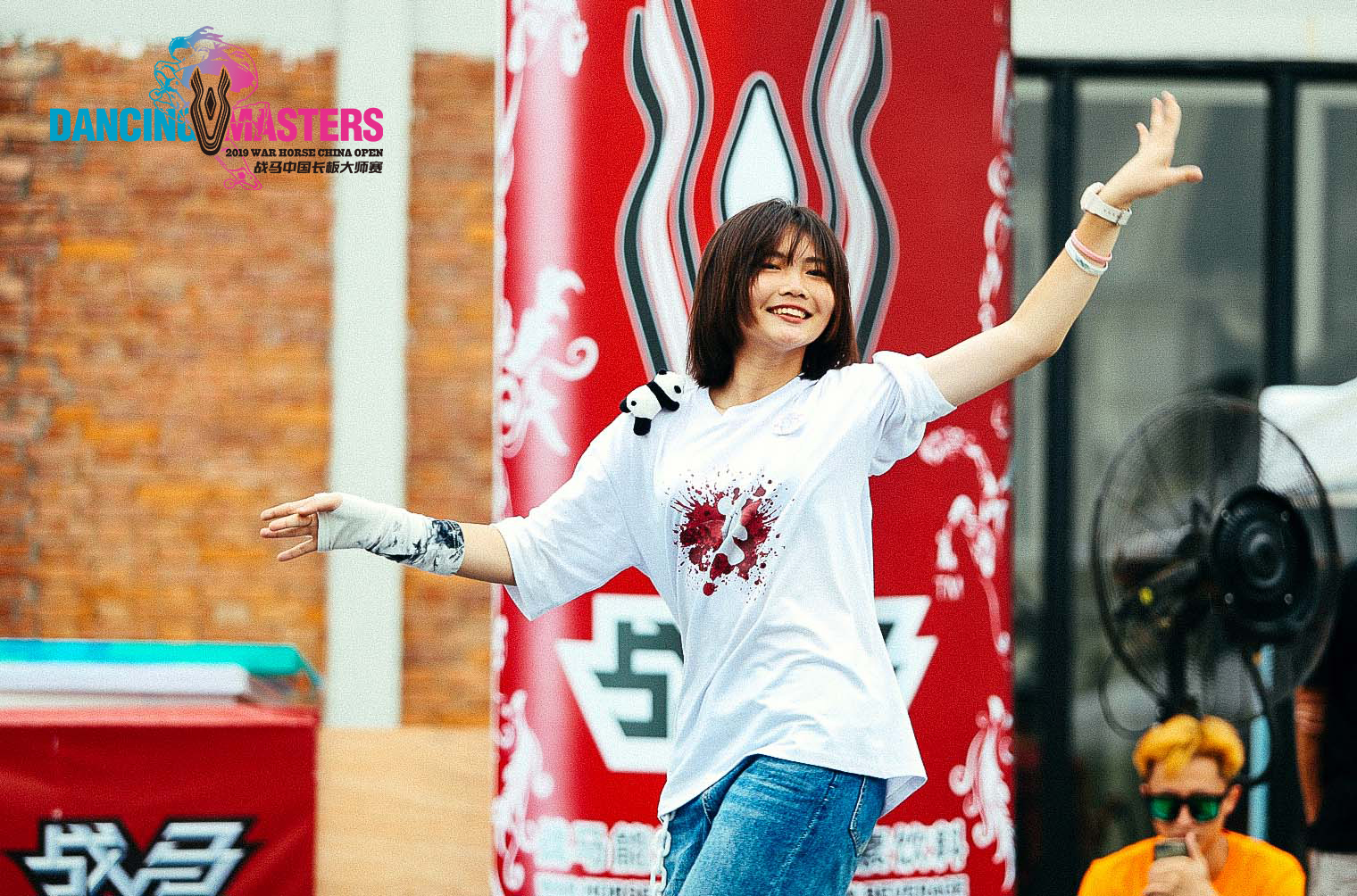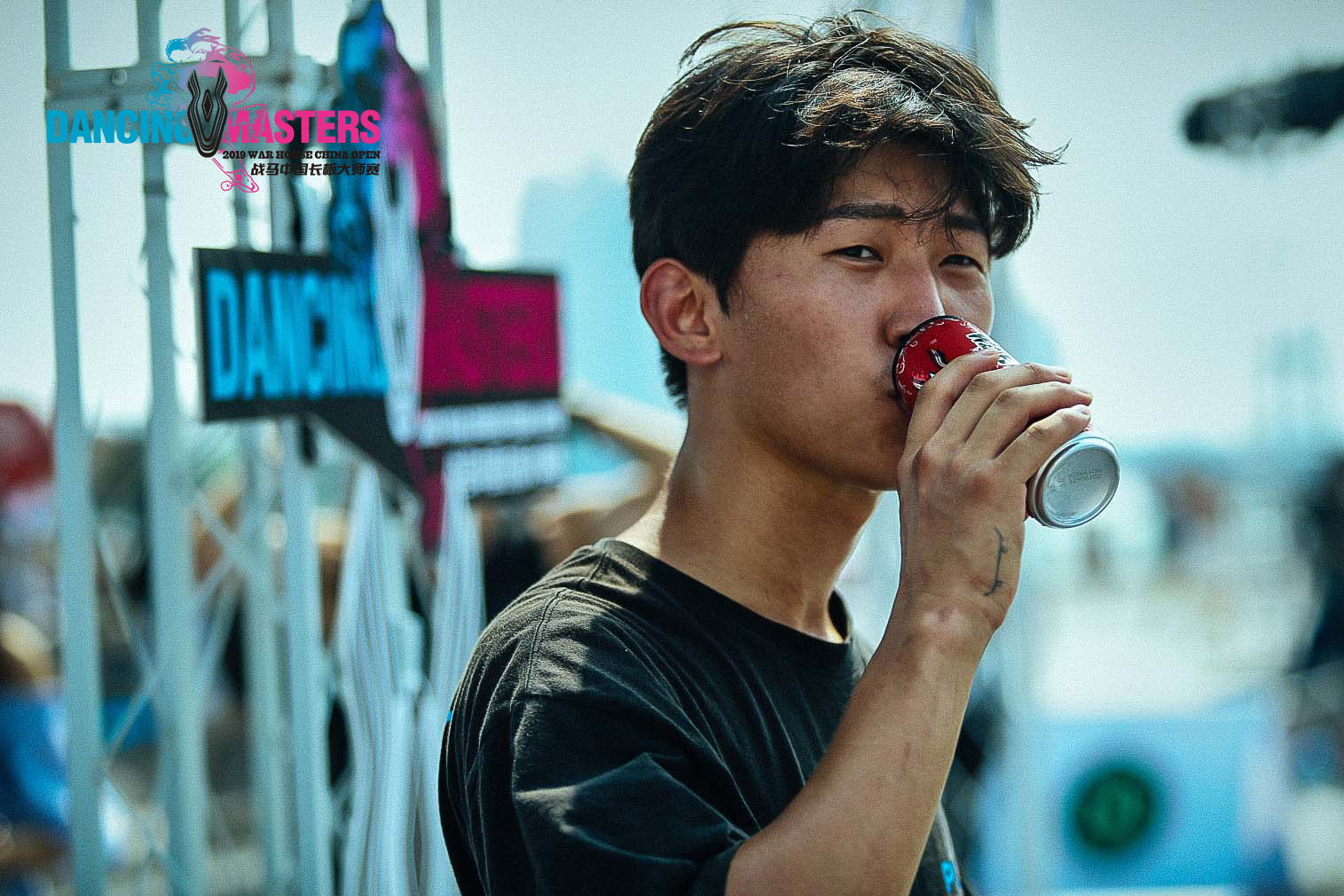 Then, the 2019 War Horse Longboard Masters has officially come to an end. See you next year for the Longboard Master Competition!