The weather is getting hotter at the beginning of Summer while the latest season of the the War Horse Sponsored Ultimate Basketball Apprentice (Short for WHUBA ) variety show 2.0 starts vigorously, just like the weather. In this newly upgraded War Horse Challenge Game, players will visit more cities. If you love basketball, it is time for you to take the basketball, bring War Horse drinks and go to the basketball court to have fun!
WHUBA is the independent basketball IP launched by War Horse in 2021.It aims to create a brand new basketball ecosystem for young consumers, and produce a series of fun activities: Cooperate with basketball experts and senior basketball KOL to produce good content; Carry out carnival activities on campus, attracting tens of thousands of basketball fans to participate in ; Invite the basketball star Stephon Marbury to take the Head, build the professional Marbury Training Camp, and advance many Chinese Basketball Association (Short for CBA )elites participating in the CBA Draft at a professional level. As soon as it was launched, it was a hit and became the most heated basketball IP on Douyin in 2021.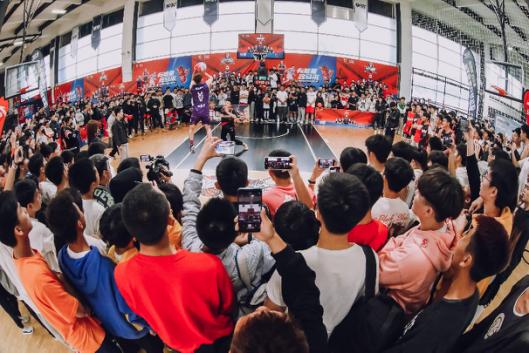 In 2022, WHUBA2.0 will return. In order to actualize more young people's career dreams , to facilitate more people to participate in, to find the strongest hexagonal basketball fighters, the new War Horse Challenge Game has been comprehensively innovated and upgraded to a basketball that integrates physical fitness, basketball skills and mental strategy. The special challenge game provides a fair stage for grass-roots masters and folk talents from all walks of life. The winners of each regional game can be directly selected for the 2022 Marbury Training Camp.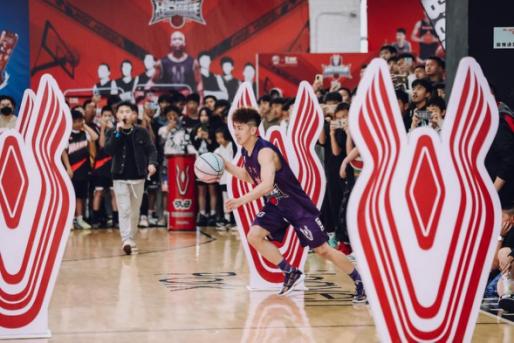 Events have been held in Guiyang, Wuhan, Kunming and other places in May. The lively on-site vibe, wonderful dunk skills, and outstanding results have caused a sensation in the local basketball fan circle. The Ware Horse Challenge Game will continue to be hosted in provinces and cities like Hunan, Fujian, Guangxi, Urumqi, Dongguan, Hangzhou, Guangzhou and ect.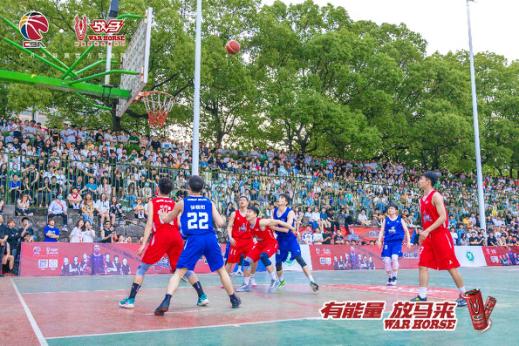 In this energy-bursting summer, WHUBA fans will accompany more basketball lovers to release their sports passion and feel the thrill of energy burst. We are looking forward to more basketball lovers to join WHUBA, write their own stories, and create more emotional moments!
War Horse, as the official sponsor and official designated energy beverage for the CBA League, contains natural coffee powder and D-ribose to replenish nutrients, boost your energy, and help you to perform better on the basketball court!You got energy! Bring it on!